Unobtrusive secondary glazing manufactured and supplied by Granada Glazing has cured issues with heavy condensation on single-glazed windows for a couple in the Scottish Borders.
Jill and Francis Mordaunt are so delighted with the difference that secondary glazing has made to their comfort, they are planning to have it installed throughout their 1920s semi-detached home, which is in a conservation area.
The couple sought advice from Peeblesshire Windows on improving the thermal efficiency of their Peebles home, but their primary concern was condensation, especially in colder weather.
"We'd been thinking about secondary glazing for eco reasons, but mainly because we'd had problems with condensation. On a cold morning, the windows would be running with water and that led to black mould round the edges of the windows. I really wanted to get rid of that," explains Jill, a retired teacher.
She says that having the six units installed – four vertical sliding units and two horizontal sliding units – has made a 'huge difference' to their living environment. The vertical sliders were glazed with 4mm toughened glass and the horizontal sliders were 6mm toughened glass.
The original timber single-glazed windows in the sitting room, bathroom and a bedroom were all treated using Granada Glazing's new high-specification secondary glazing range that offers the most discreet-looking solution on the market. With ultra-slim, durable aluminium frames, the entire range offers even narrower sightlines than its predecessor.
Where condensation is a major issue, Granada Glazing often recommends secondary glazing with balanced trickle ventilation. This provides a simple, cost-effective, and permanent solution.
The factory-fitted trickle ventilation system is both discreet and robust. It allows a simple, flexible method of providing the all-important background ventilation which will help to control condensation problems.
"I hadn't realised how unobtrusive the secondary glazing would be; you can hardly see it's there. And the panels are so easy to open and close for ventilation," continues Jill. "We're very pleased with it and we like it so much that we're going to have the rest of the house secondary-glazed."
The cost-effectiveness of secondary glazing was another important factor in their decision-making as Jill comments: "We had an extension built with double-glazing and were thinking about going down that route to solve the condensation issue. However, at cost of around £23k to £24k for six replica double-glazed windows versus around £3k to £4k for what we've had done, that was out of the question."
Jill has also noticed another welcome benefit of the secondary glazed windows; they are retaining more heat and helping to keep the rooms warmer, adding: "The sitting room is warmer in the morning, whereas it used to be chilly. It's keeping the heat in.
"Not only will secondary glazing solve my condensation problem, but it will also hopefully reduce our heating bills. And we've retained the character of the original windows."
If you're interested in adding secondary glazing to your home, contact Granada on 01909 499899 or email info@granadaglazing.com 
Is secondary glazing right for you?
Download this handy guide to find out how secondary glazing can positively impact your home.
×
Gallery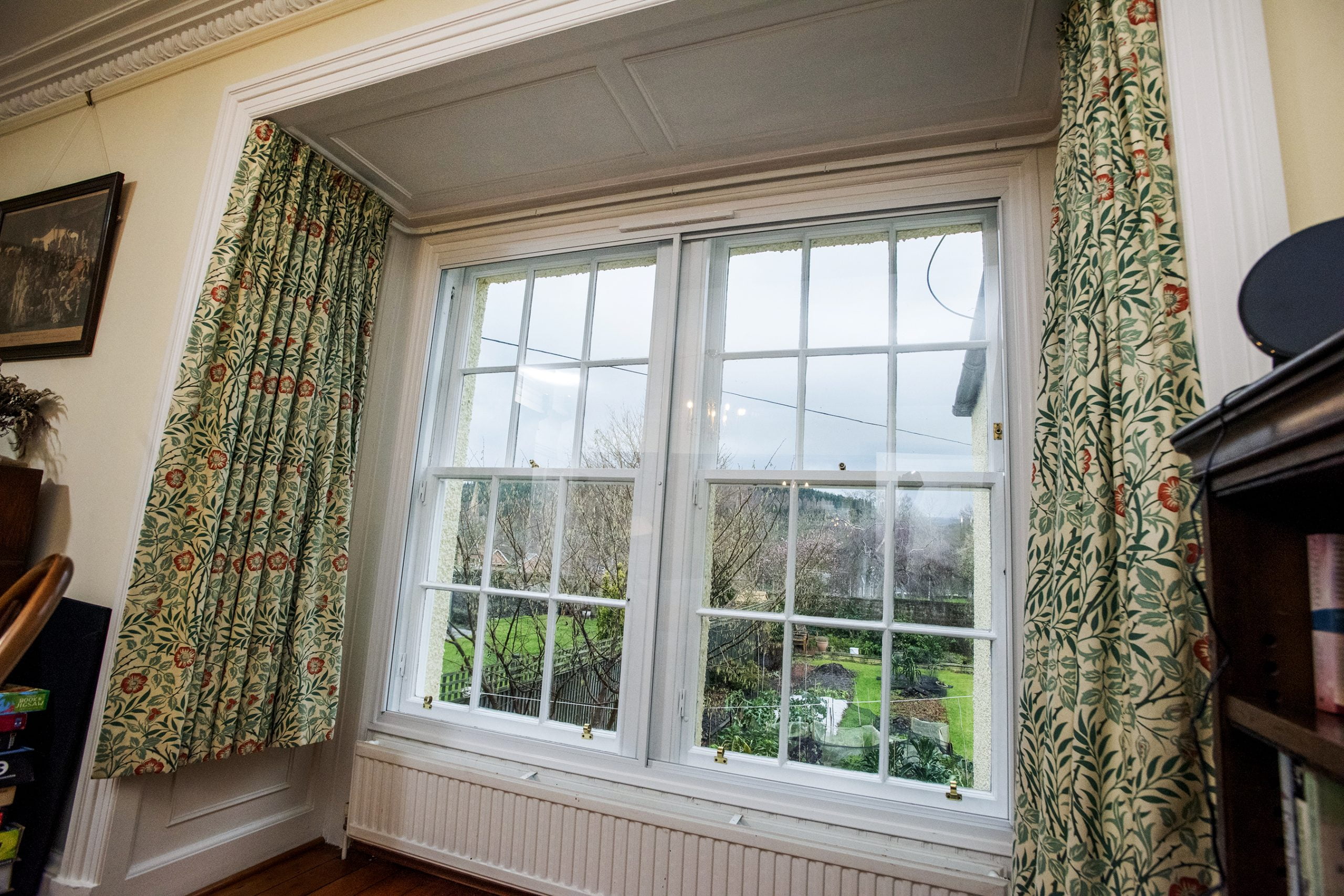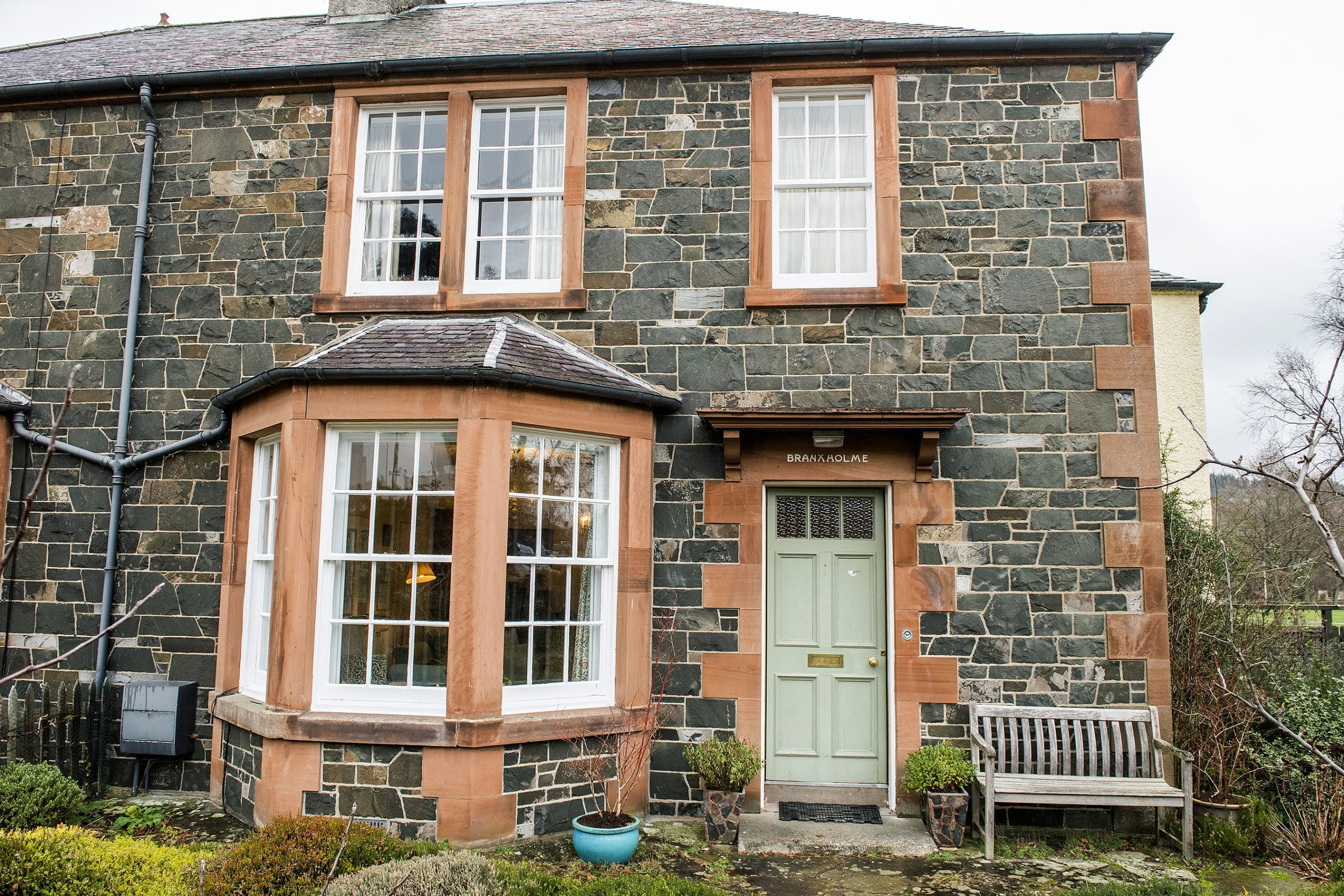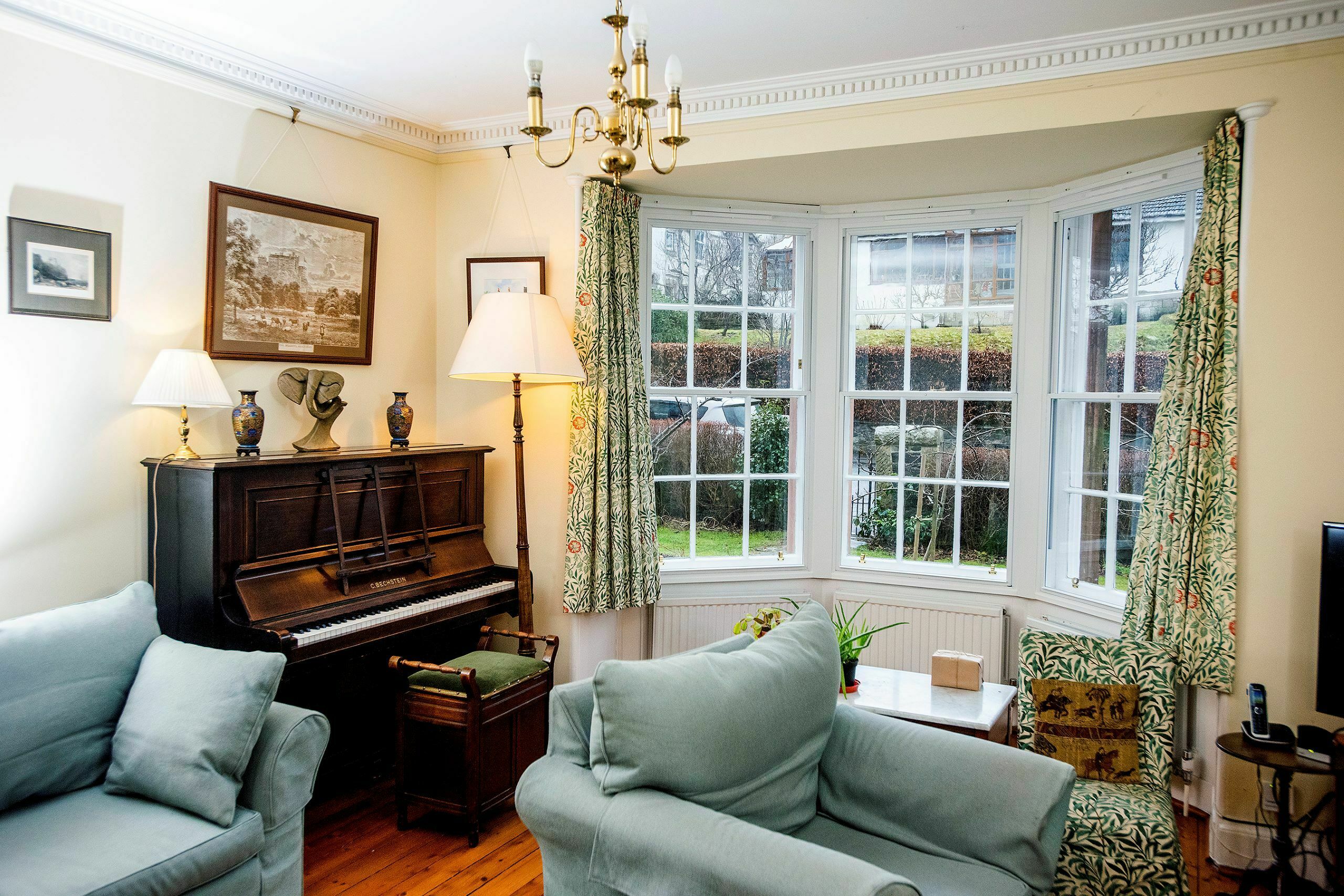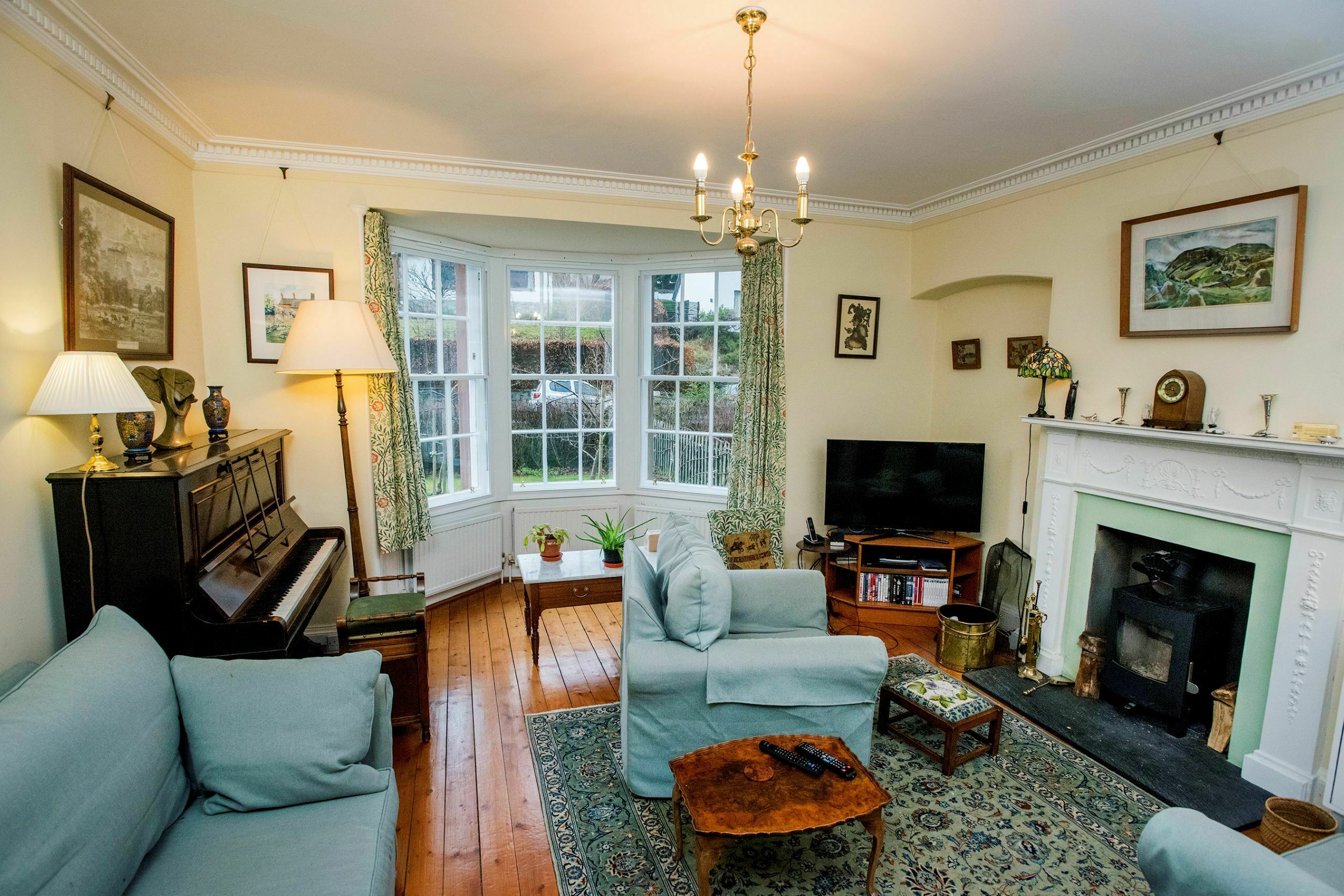 Swipe the images to view more »