Customised windows for every application
Wide range of shapes, tints, security and acoustic glazing
For every unique window, there is a secondary glazing solution. Our decades of experience means we fit every kind of window precisely to your spec. There is virtually no limit to the kind of property that can be made better with the broad range of solutions we have available.
No matter what kind of property you have – domestic or commercial – you will be amazed at how quickly and remarkably secondary glazing provides a solution.  Secondary glazing frames sit behind the window discreetly thereby adding up to 65% more heat insulation and reducing noise by up to 80%, all without sacrificing appearance.
Get a free quote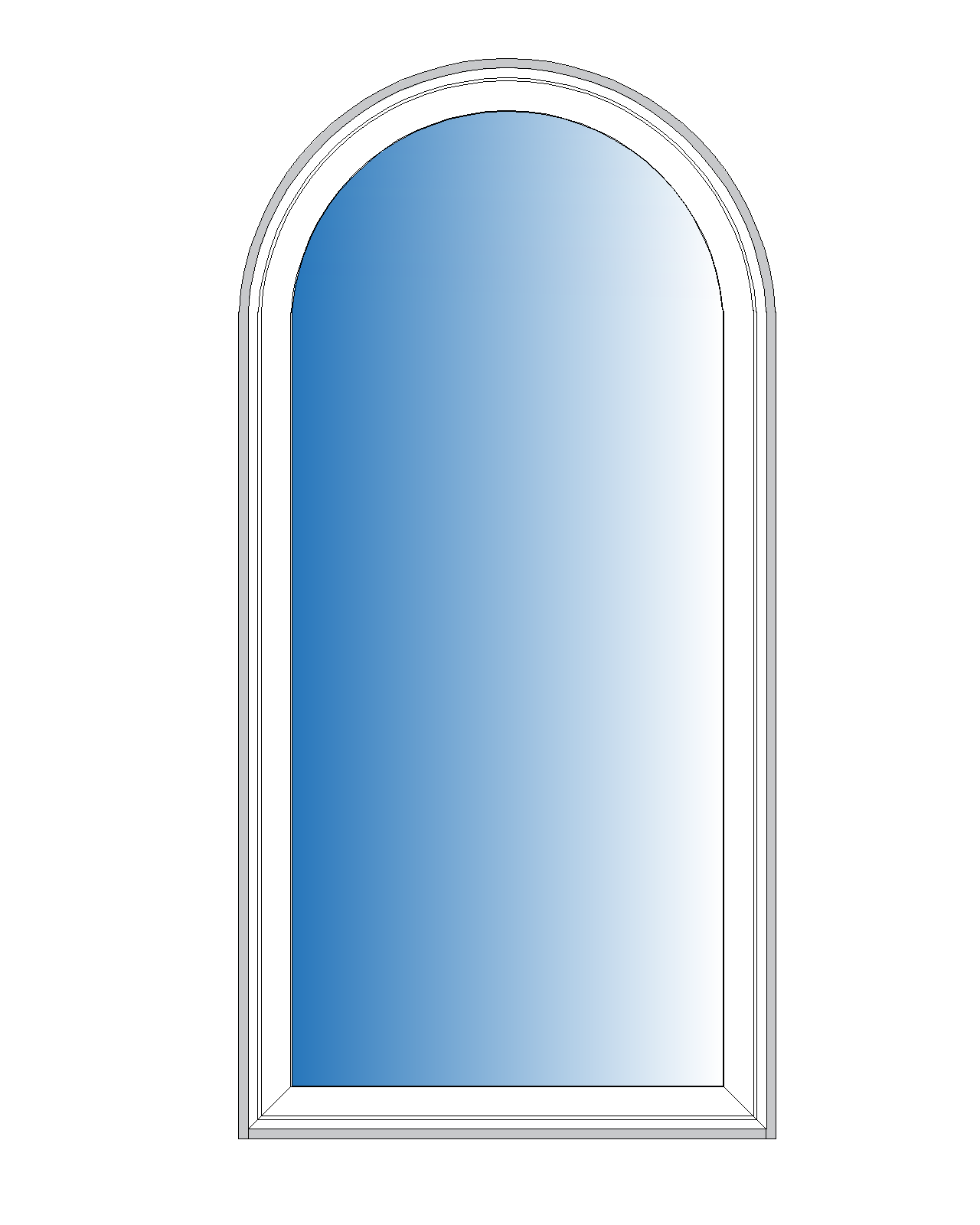 ×
Gallery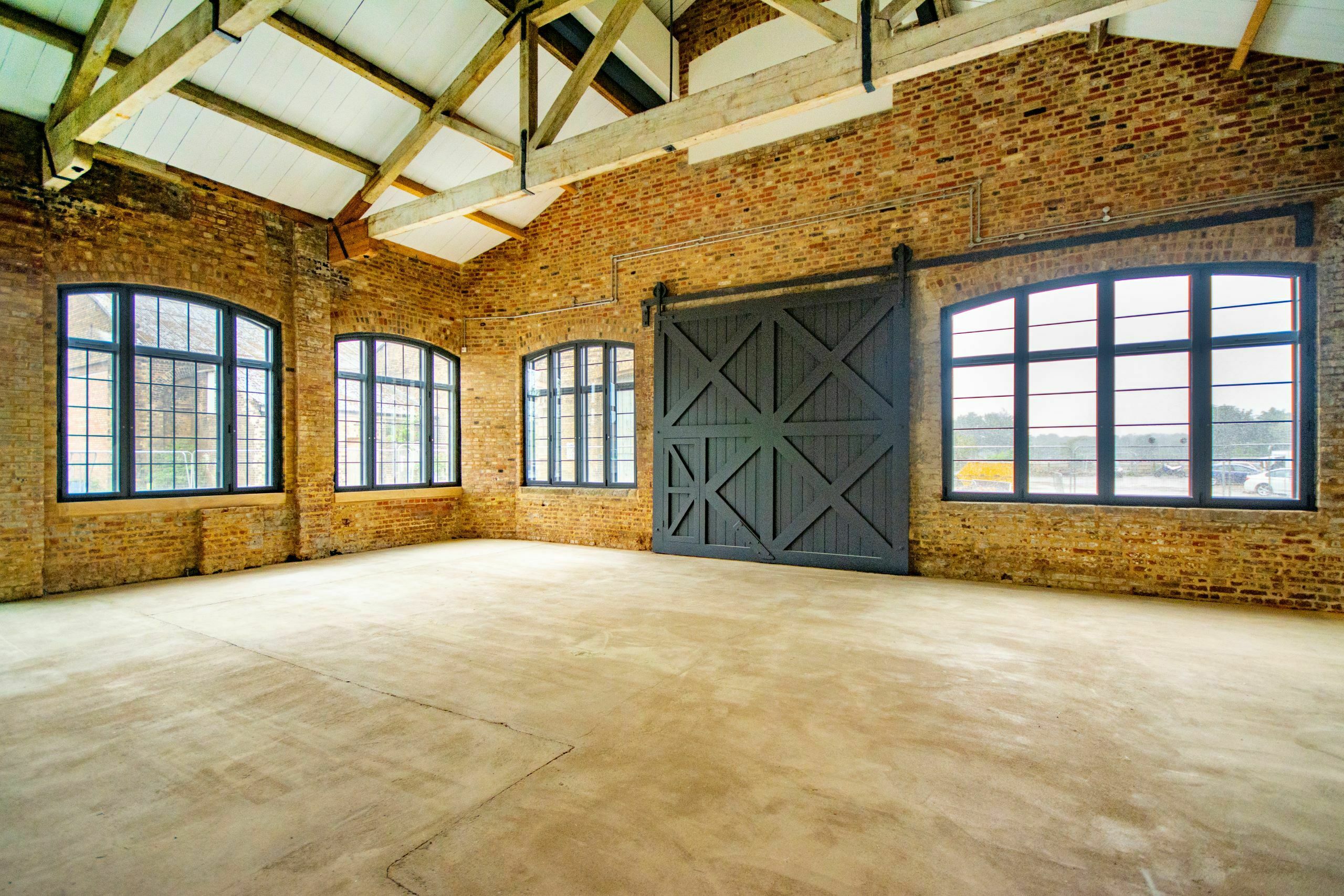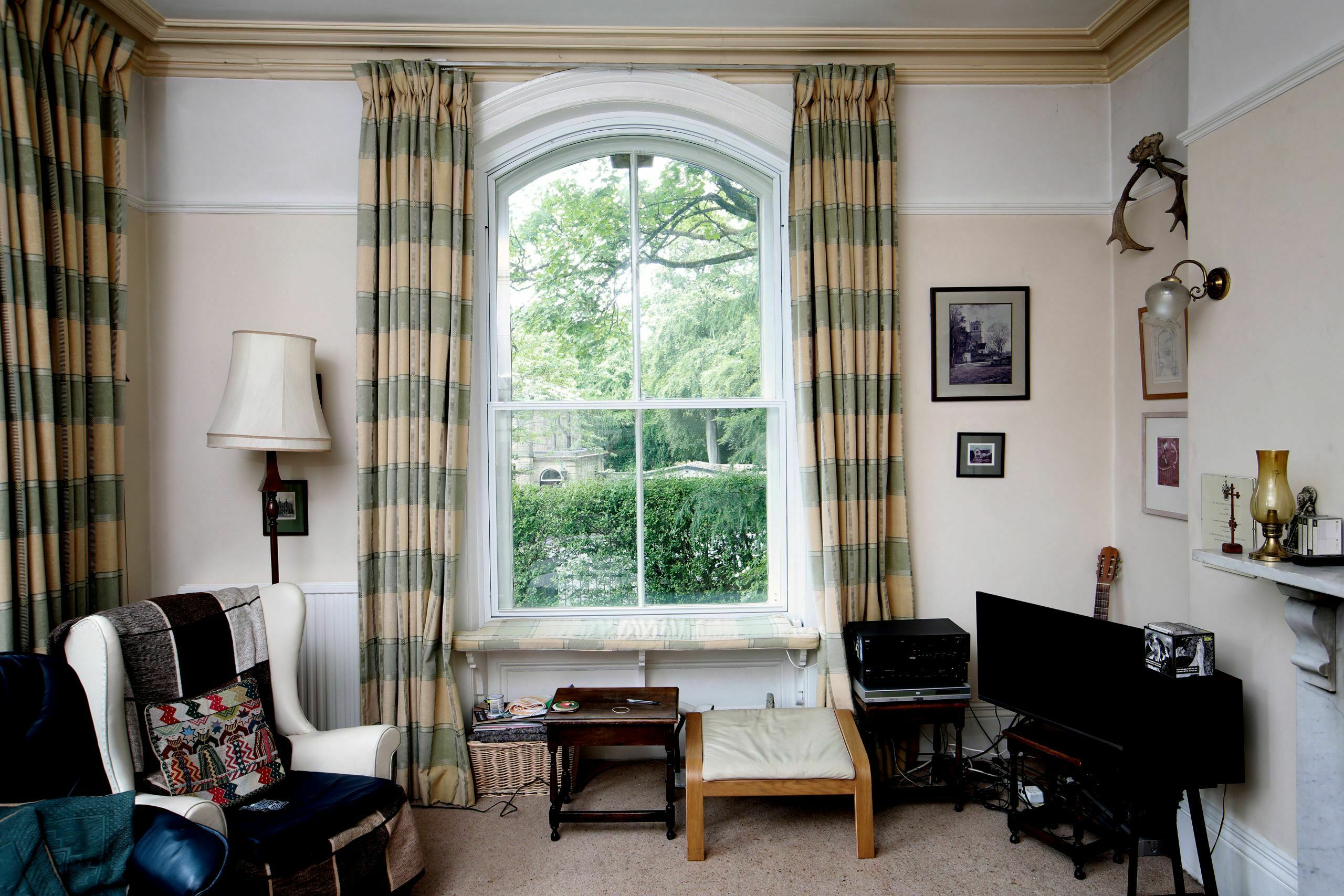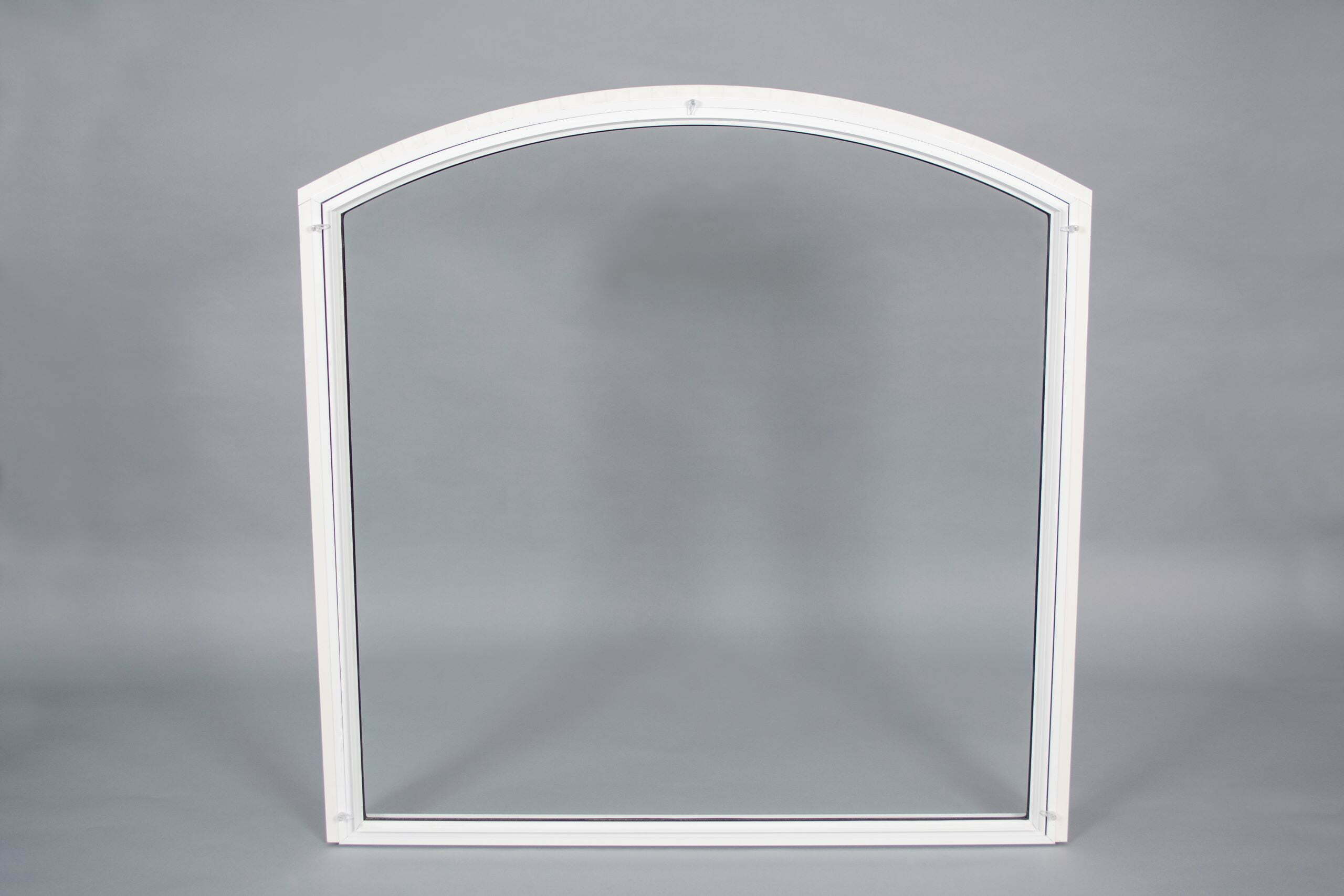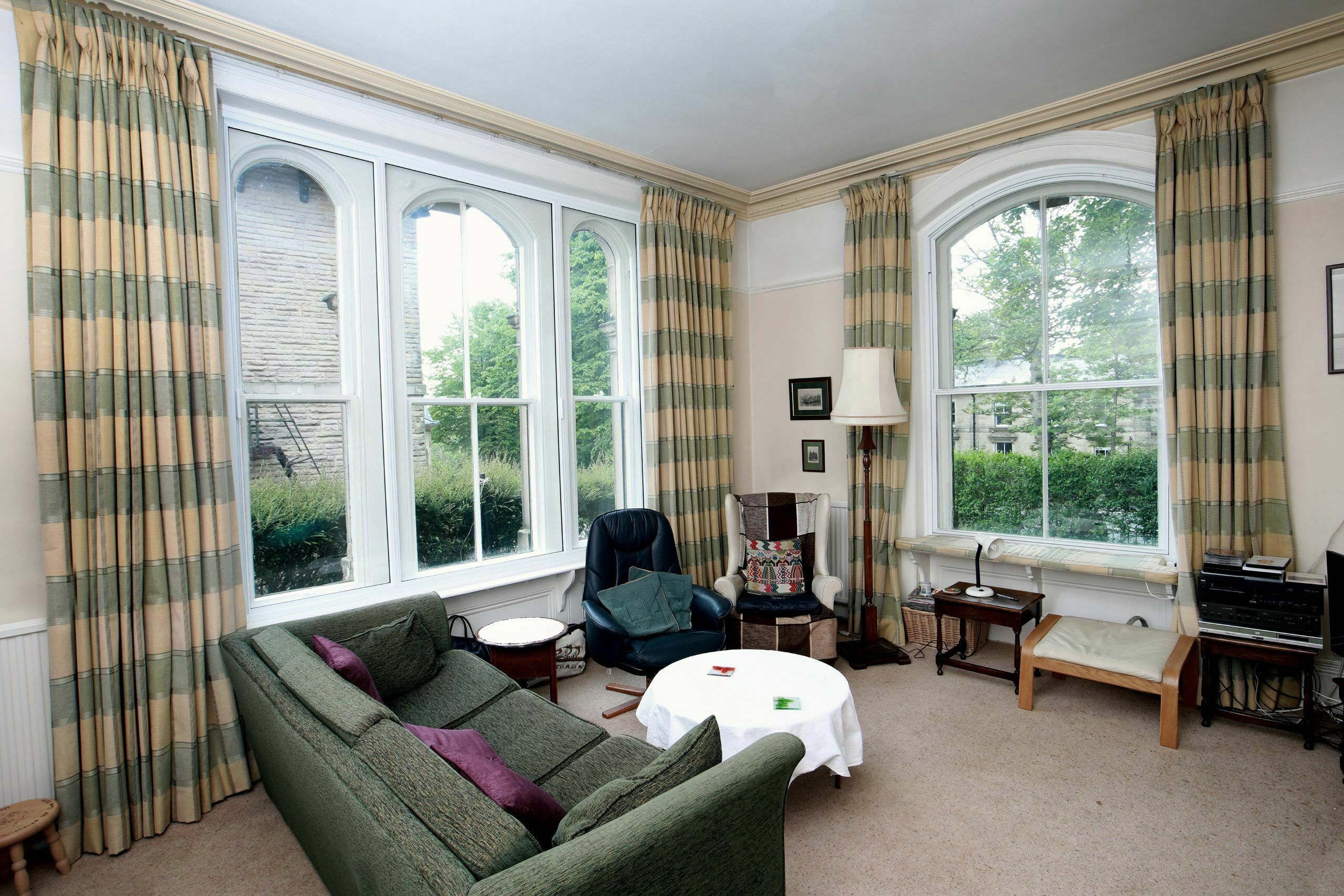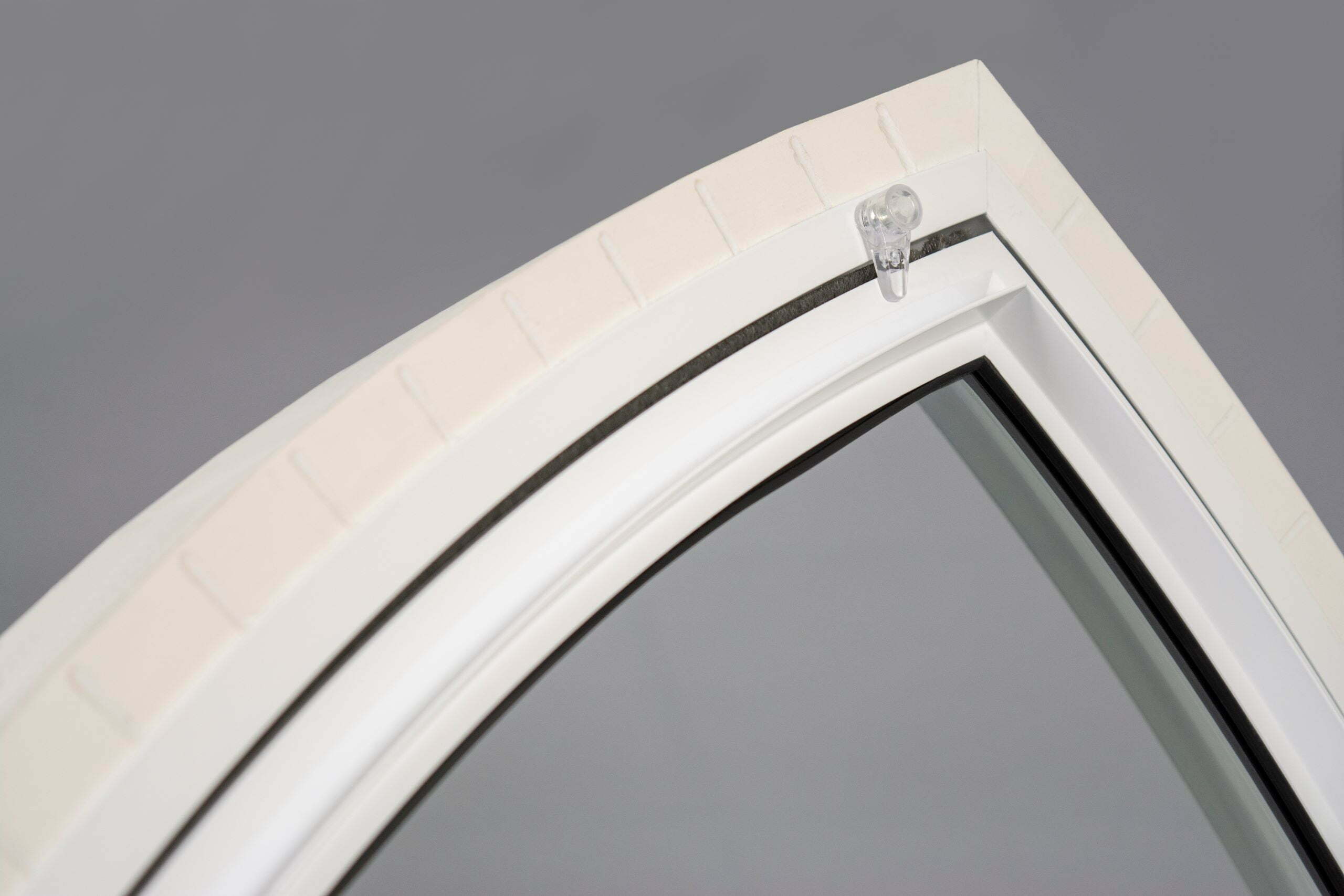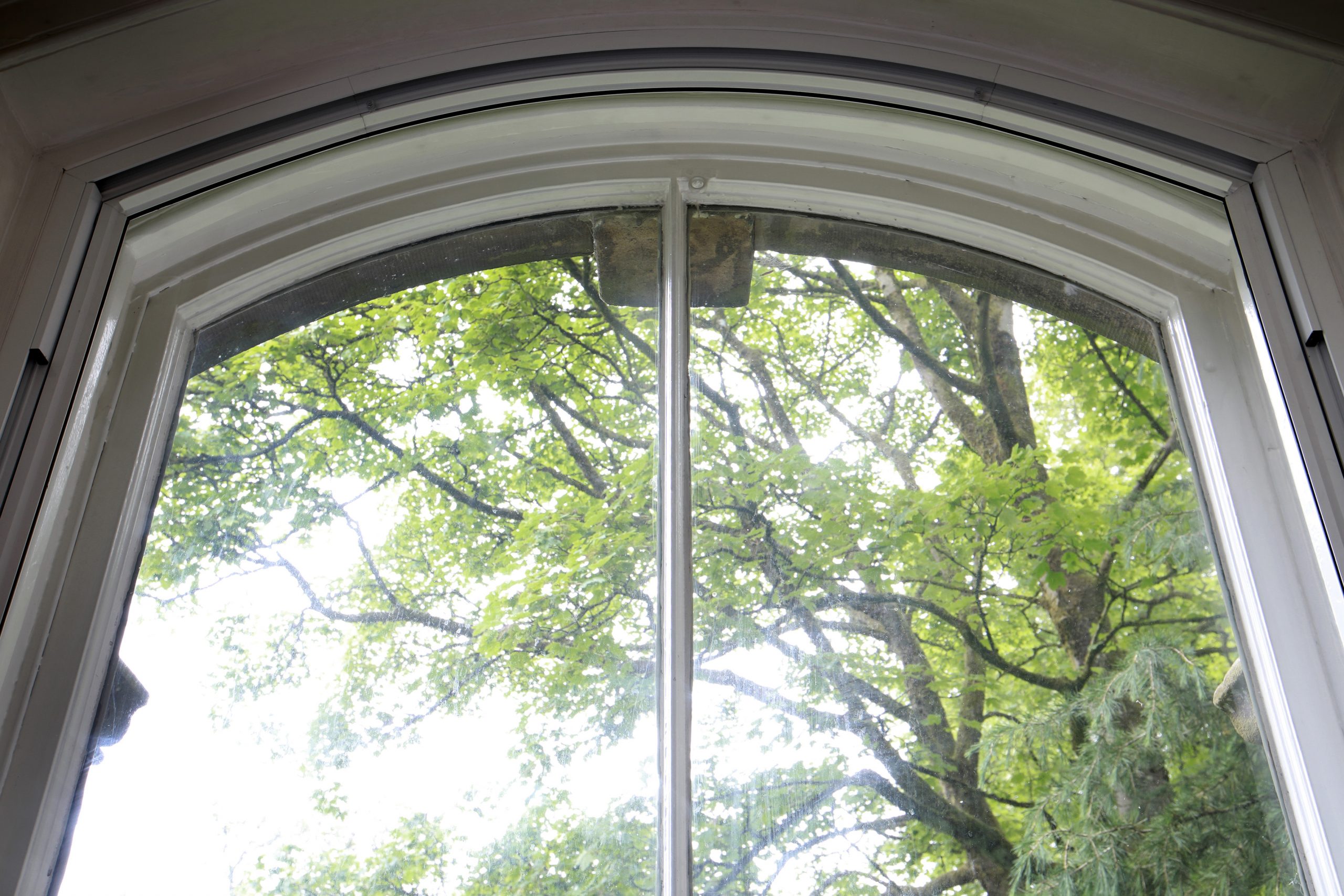 Swipe the images to view more »

Quiet
Secondary glazing offers the most effective sound insulation. Reduces noise by up to 80% and significantly outperforms double glazing.

Warm
Improves thermal insulation of existing single-glazed windows by around 65%, approximately 10% more than double glazing achieves. Secure
An affordable, discreet, highly effective solution to enhancing security. No external access required, ideal for multi-storey buildings.
Get a free quote
Once you've completed the enquiry form, we'll be in touch to find out your exact needs and requirements.
---
We'll find you the perfect Granada-approved installer, provided you don't want to manage the install yourself.
---
Your Granada-approved installer will contact you directly to discuss your needs and arrange a home survey if required.
---
Our industry-leadings products will ensure you have a quieter, warmer and more secure home.
Standard and bespoke shapes
From arched and bay windows to curved and circular glass, Granada has the facilities and expertise to produce complex angled bespoke windows. Even stained glass, leaded lights and historic glass can all be secondary glazed.
Many windows in older, more traditional properties are out of square. In most cases, standard secondary glazing can be installed by shaping of the timber sub-frame and using bespoke windows with matching finishing trims.
Through our previous renovations of churches and historic buildings, we have a wide range of existing styles and templates which we can also modify to minimise your costs.
Get a free quote
Specialist glass, tints and colours
We offer a wide range of specialist glasses for enhanced security, noise deadening features and solar protection. We offer a full range of glazing thicknesses and treatments so you can customise your windows for thermal, acoustic and security performance. A full 200 RAL colour range for frame finishes is available, as well as other special paint finishes.
Superior aluminium
We use industry-leading aluminium profile that is slim but incredibly strong and stylish. This means all Granada frames are able to hold a heavier weight without losing structural integrity, allowing us to cater for very large window applications.
Our bespoke secondary windows retain the original characteristics of existing windows, whilst taking advantage of design, material and production advances.
Get a free quote
Fully guaranteed
Our 10-year guarantee means complete peace of mind when purchasing Granada products. Our trade partners are trained by us and have our technical support and guidance throughout every project. However, you can choose to install our products on your own and contact us for queries.
Features & Options of Bespoke Secondary Glazing
Annoyances solved
Noise, cold, security, condensation issues managed and controlled.
Multiple design options
Historic, contemporary, or unusual designs. 200 frame colours, lift out panels.
Many glazing options
From 4 – 8mm thickness to thermal coatings, all fully customised.
Full advisory service
Helpline for homeowner product, service or installation queries.
Delivery or installation
Local installers trained and accredited by us or home delivered.
10 Year Guarantee
For all frames and glazing. British factory made, engineered to last.
A colour to suit your scheme
Find the perfect match for your Granada window insulation system using our range of over 200 RAL colours. Whether you own a new build, listed property or commercial property, we can fit your requirement.
Bespoke Secondary Glazing FAQ's
What type of windows do you provide bespoke secondary glazing for?
Our secondary glazing can be manufactured to suit virtually all types of primary window, including arched, curved in plan and circular units. Though our online quotation and ordering system doesn't currently accommodate for bespoke units, be sure to contact our team who'll be happy to meet your requirements.
What window glass do you offer for bespoke secondary glazing?
All of our bespoke secondary glazing can be made to accommodate 4mm toughened to 10.8mm acoustic laminated glass. We offer the most extensive glass selection of any secondary glazing manufacturer to ensure homeowners enjoy the best possible thermal and acoustic performance.
Does your bespoke secondary glazing stop heat loss?
Bespoke secondary glazing, much like our entire suite of products, is incredibly effective at retaining a buildings heat. Our arched units in particular can be fixed either within the reveal or to the face of the primary window, providing an extra barrier against draughts and cold spots.
How much does bespoke secondary glazing cost?
The cost of bespoke secondary glazing will depend entirely on the type of primary window with which it's being paired. Be sure to contact our office with your exact requirements for an accurate secondary glazing price.
What are the key differences between secondary glazing and double glazing?
Secondary glazing and double glazing are two completely different products. Secondary glazing features the installation of an independent window unit on the inside of the primary window. Double glazing is quite simply a glass spec within a primary window. A combination of double glazing and secondary glazing can be incredibly effective at improving both thermal and acoustic performance.