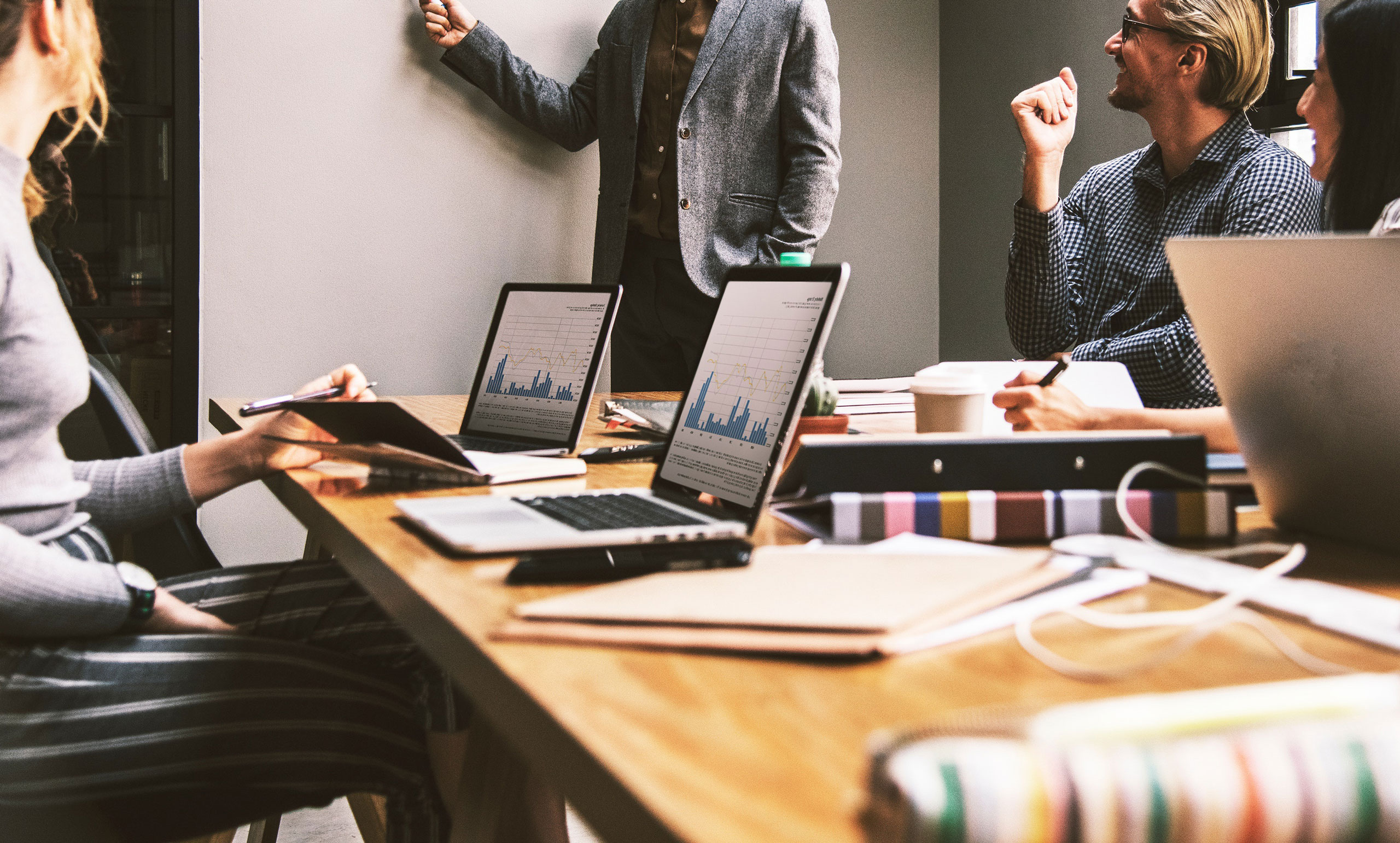 This website is owned and operated by Granada Glazing Limited, the company, registered in England and Wales whose registered office is at Campbell Way, Dinnington, Sheffield, S25 3QD.
Our company registration number is 8720307.
Unless otherwise stated, we use the terms "Granada Secondary Glazing", "Granada", "the company", "we" and "us" on this page to refer to Granada Glazing Limited.
The term 'you' refers to the user or viewer of the website.
These website Terms and Conditions apply to your use of the Granada Secondary Glazing website at www.gsecg.com
These website Terms & Conditions are supplement by and are in addition to our Privacy Policy terms which you can view by clicking here.
By agreeing to these website Terms & Conditions you confirm that you have read, understood and agree to them and to our Privacy Policy in their entirety.
If you do not agree to these website Terms & Conditions in their entirety, you must not use this website.
Your use of this website is subject to the following terms:
You must only use this website for lawful purposes.
You may use the website solely for your own personal or internal business purposes only.
Other than for your own personal use or internal business purposes, you may not without our prior consent in writing:
copy, reproduce, or otherwise use any content on the website;
modify, distribute or post any content on the website;
reproduce, crawl, frame, link to this website on or from any other website;
use the content of the website for any commercial exploitation whatsoever.
Granada Secondary Glazing reserves the right to change the content and information displayed on the website without notice.
All rights, including copyright and other intellectual property rights, in and to this website are owned by or licensed to Granada Secondary Glazing. Reproduction is prohibited other than in accordance with the copyright notice.
All trademarks reproduced in this website, which are not the property of, or licensed to the operator, are acknowledged on the website.
Granada Secondary Glazing takes reasonable care to ensure that this website is free from viruses, malicious or harmful content. However, we cannot guarantee that your use of this website (including any content on it or any website accessible from it) will not cause damage to your computer or other equipment. It is your responsibility to ensure that you have the right protection (including antivirus software) to use the Website safely and to screen out anything that may damage or harm your computer or other device. Except where required by applicable law, Granada Secondary Glazing shall not be liable to any person for any loss or damage they suffer as a result of viruses or other malicious or harmful content that they access from or via the website.
From time to time, this website may also include links to other websites. These links are provided for your convenience to provide further information. They do not signify that we endorse the website(s). We have no responsibility for the content of the linked website(s).
Neither we nor any third parties provide any warranty or guarantee as to the accuracy, timeliness, performance, completeness or suitability of the information and materials found or offered on this website for any particular purpose. You acknowledge that such information and materials may contain inaccuracies or errors and we expressly exclude liability for any such inaccuracies or errors to the fullest extent permitted by law.
Your use of any information or materials on the website is entirely at your own risk, for which we shall not be liable. It shall be your responsibility to ensure that any products, services or information available through the website meet your specific requirements.
Exclusions of liability in these Terms and Conditions shall be governed by and construed in accordance with English Law. If any provision of these disclaimers and exclusions shall be unlawful, void or for any reason unenforceable then that provision shall be deemed severable and shall not affect the validity and enforceability of the remaining provisions.
Nothing in these website terms shall exclude or limit our liability for personal injury or death caused by our negligence. In addition, these website terms shall not limit or exclude any other liability that we are not permitted to limit or exclude under applicable law.
Only you and Granada Secondary Glazing shall be entitled to enforce these website terms. No third party shall be entitled to enforce any of these website terms, whether by virtue of the Contracts (Rights of Third Parties) Act 1999 or otherwise.
These website terms (including, where applicable, our Privacy Policy and our Terms and Conditions of Sale) set out the entire agreement between you and us and supersede any and all prior terms, conditions, warranties and/or representations to the fullest extent permitted by law.
Unauthorised use of this website may give rise to a claim for damages and/or be a criminal offence.
Your use of this website and any dispute arising out of such use of the website including any contract/s entered into between you and us through the website will be subject to English Law and subject to the exclusive jurisdiction of the courts of England, Wales, Northern Ireland and Scotland.
Get a free quote
Once you've completed the enquiry form, we'll be in touch to find out your exact needs and requirements.
---
We'll find you the perfect Granada-approved installer, provided you don't want to manage the install yourself.
---
Your Granada-approved installer will contact you directly to discuss your needs and arrange a home survey if required.
---
Our industry-leadings products will ensure you have a quieter, warmer and more secure home.