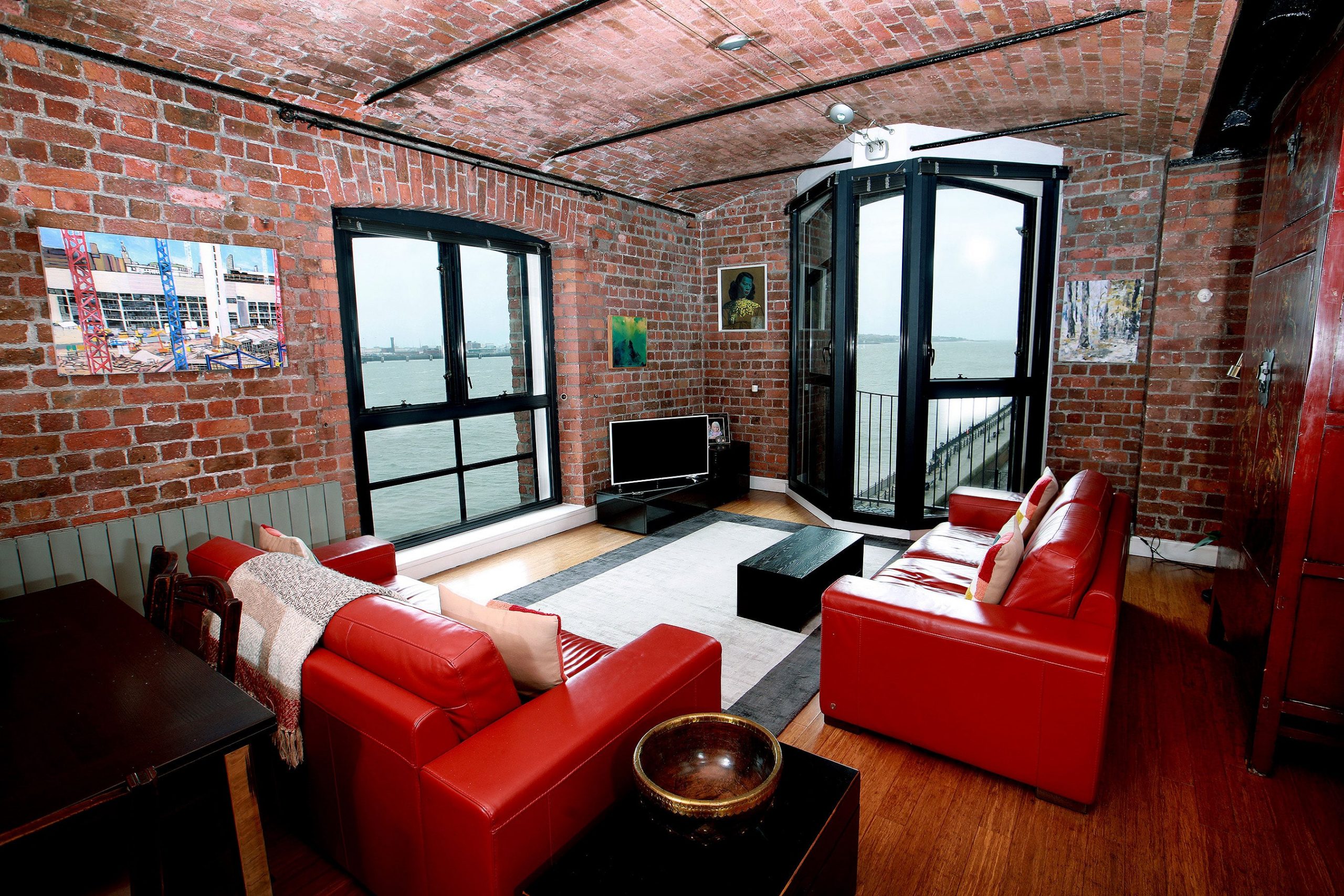 For any style of window
Modern yet traditional and versatile
Hinged windows can be installed with any style of original window from casement to traditional box sash. Our secondary glazed panels open into the room with hinges positioned on whichever side you wish, or can hung from the top should you require. There is also a choice of single or double-glazed panes for enhanced acoustic performance.
The multi-point locking system ensures the glazed panel locks securely in place, pulling the panel tight to the outer frame which creates a seal that locks in the heat of the room and provides 80% noise reduction and 65% extra thermal insulation. All our hinged units are manufactured with secure multi-point locking as standard.
With no transoms or mullions to spoil the view, our hinged secondary glazing windows are a truly unobtrusive secondary glazing system for heritage and modern properties alike. Full access allows for maintenance and cleaning of both secondary glazed and existing windows.
Get a free quote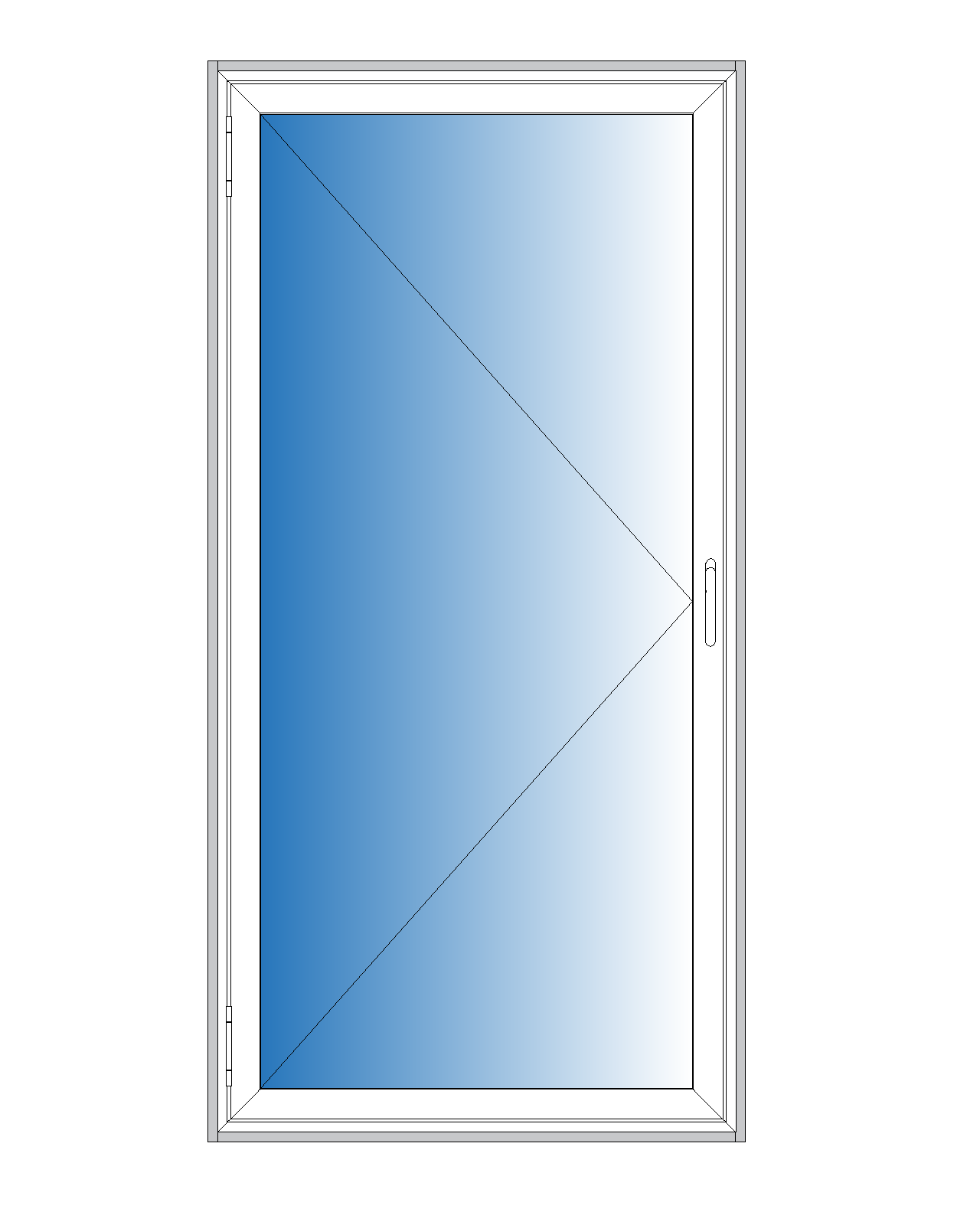 ×
Gallery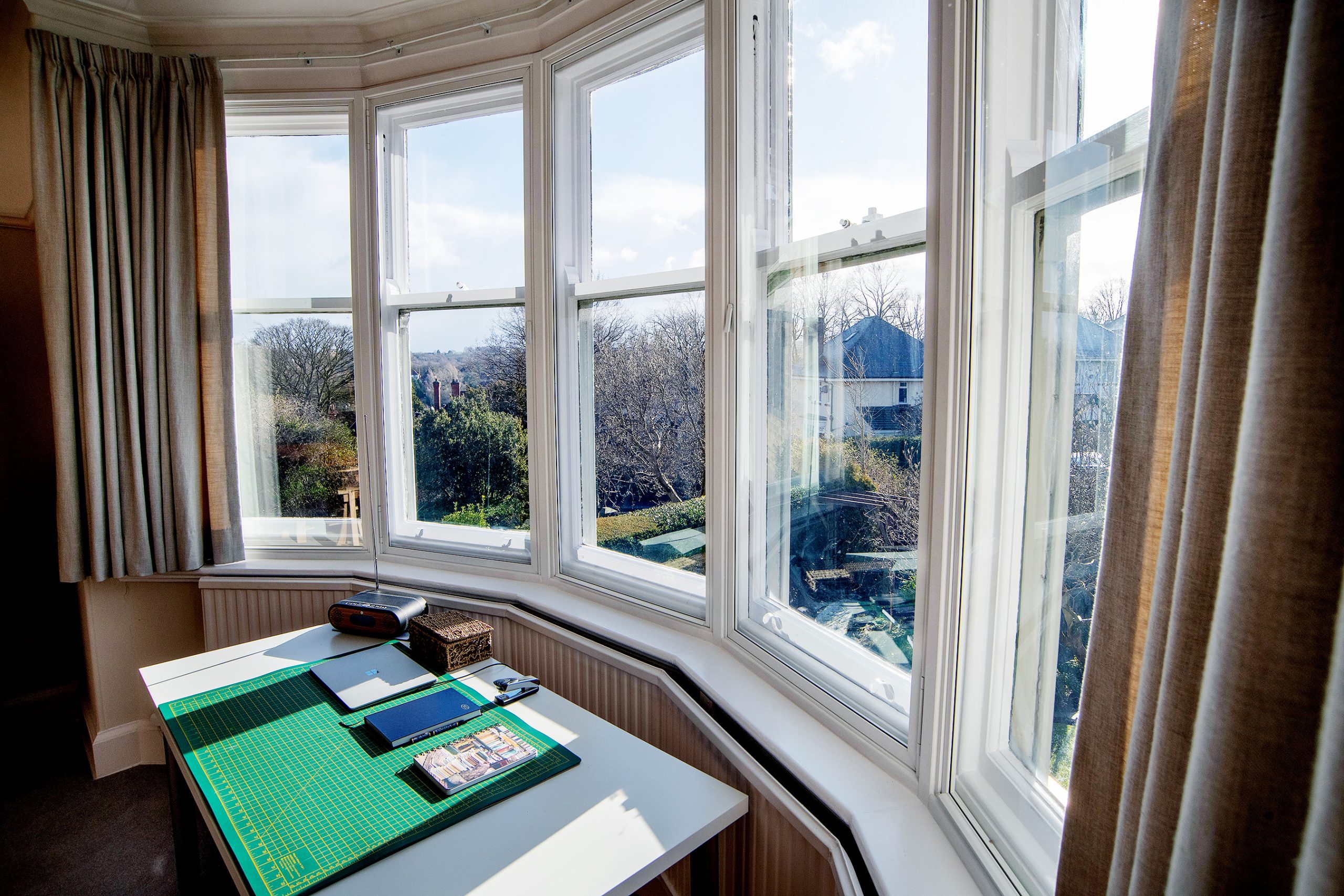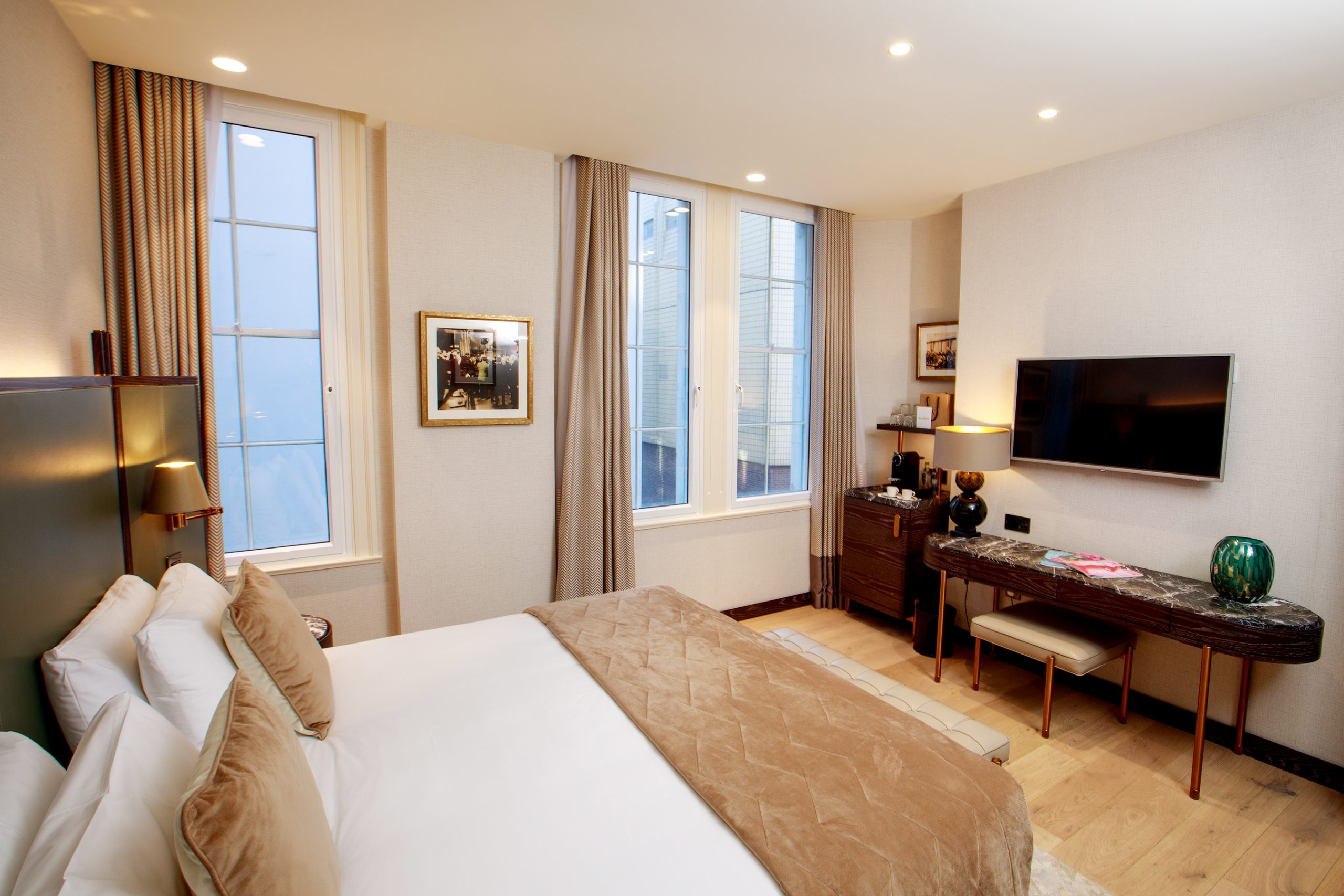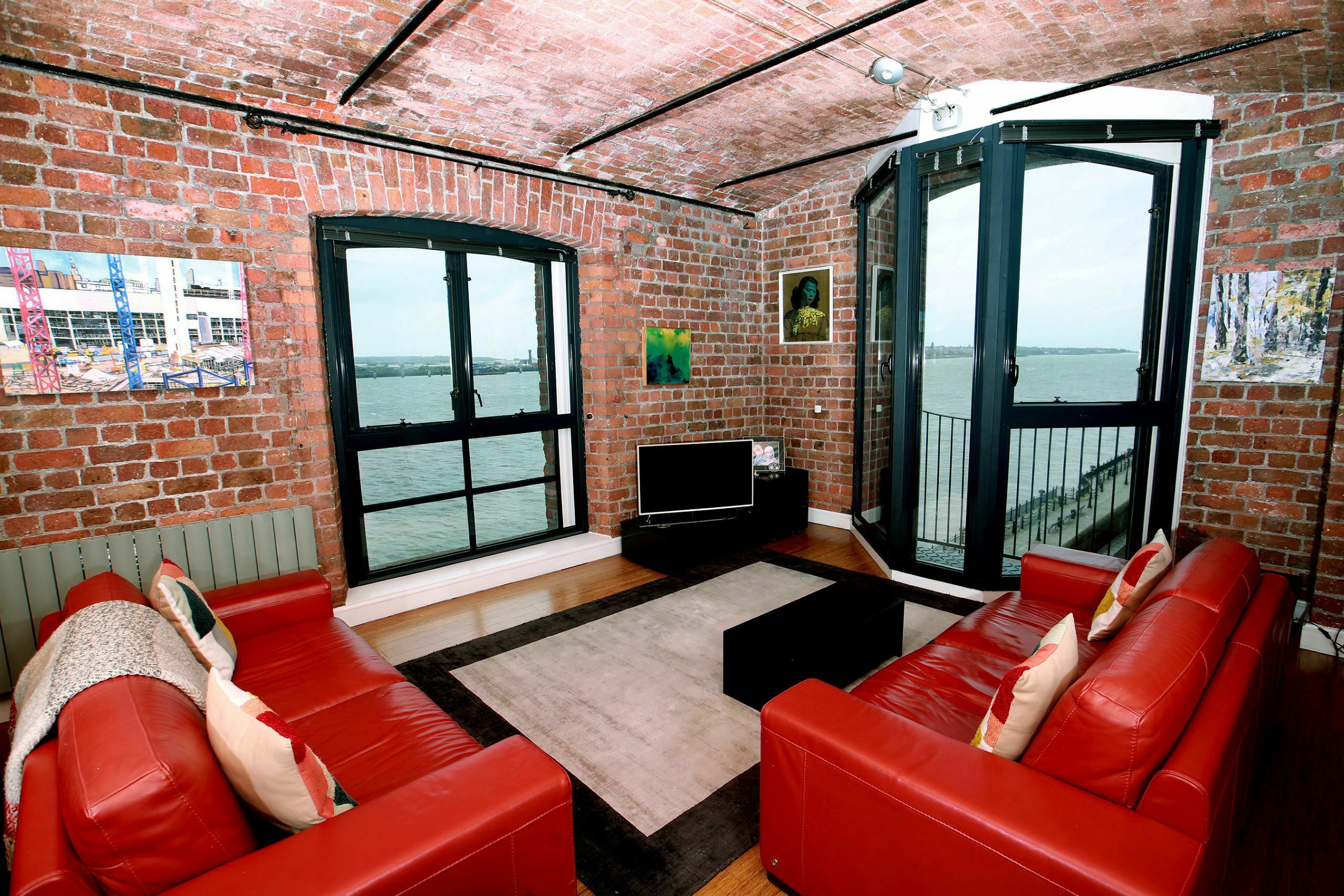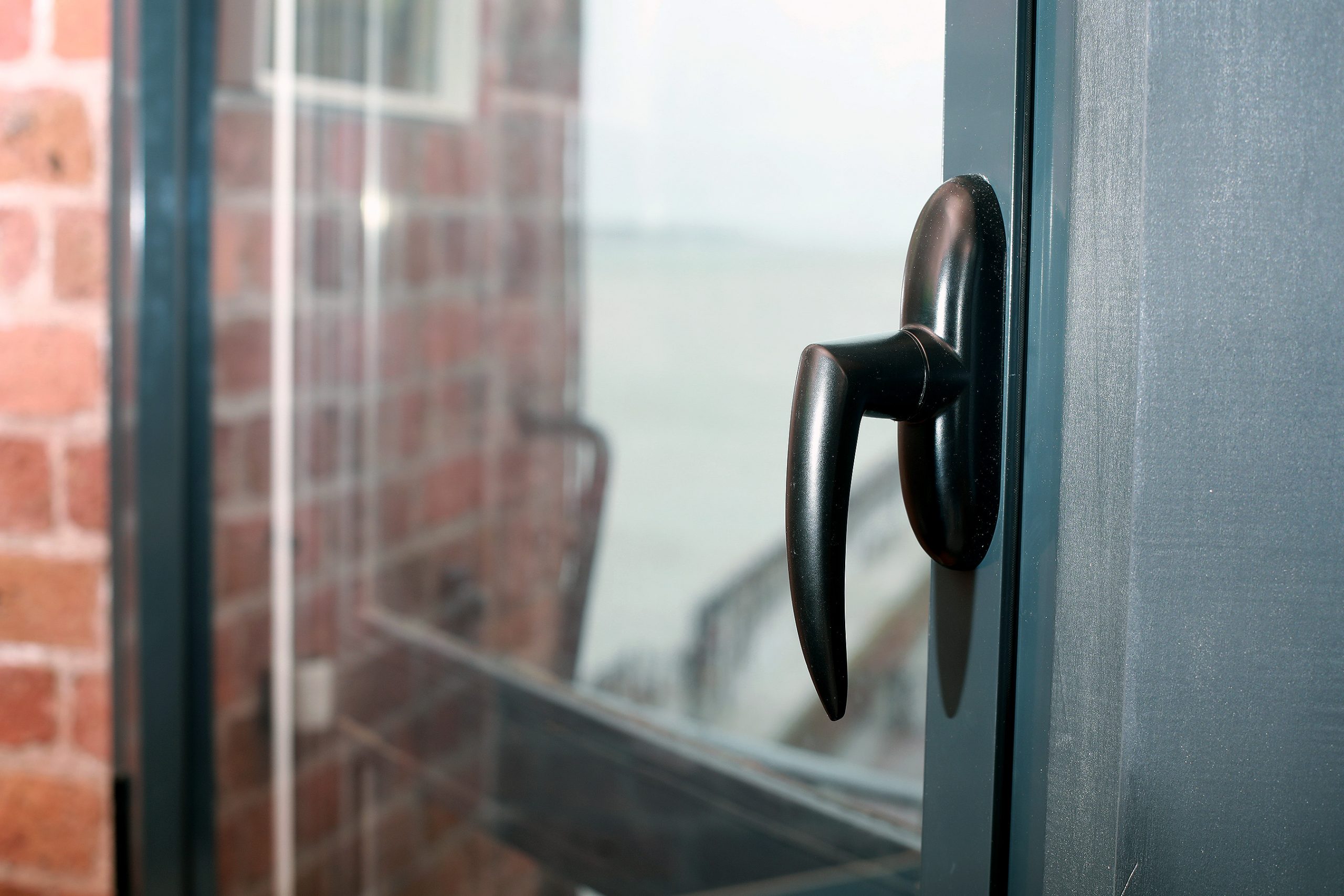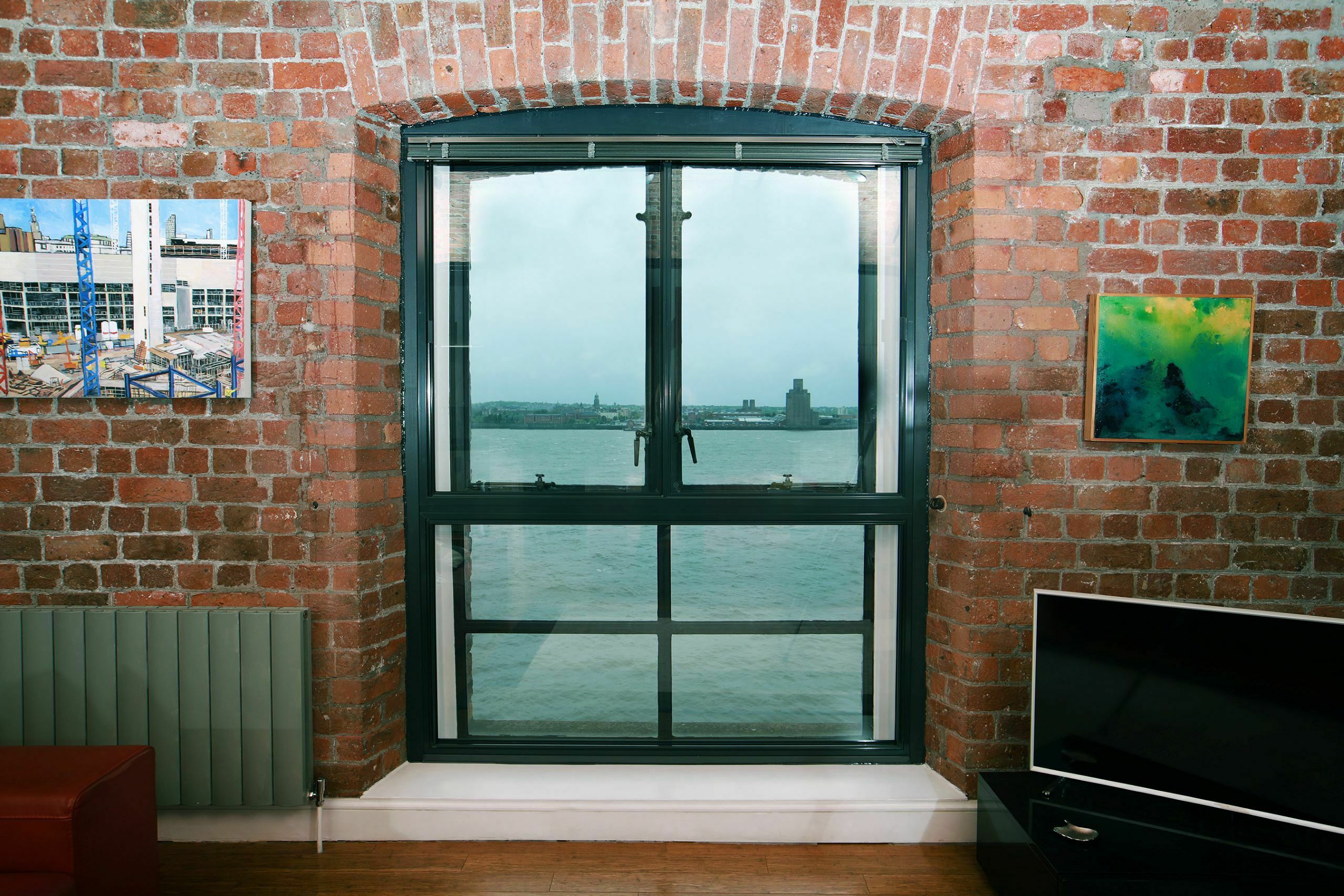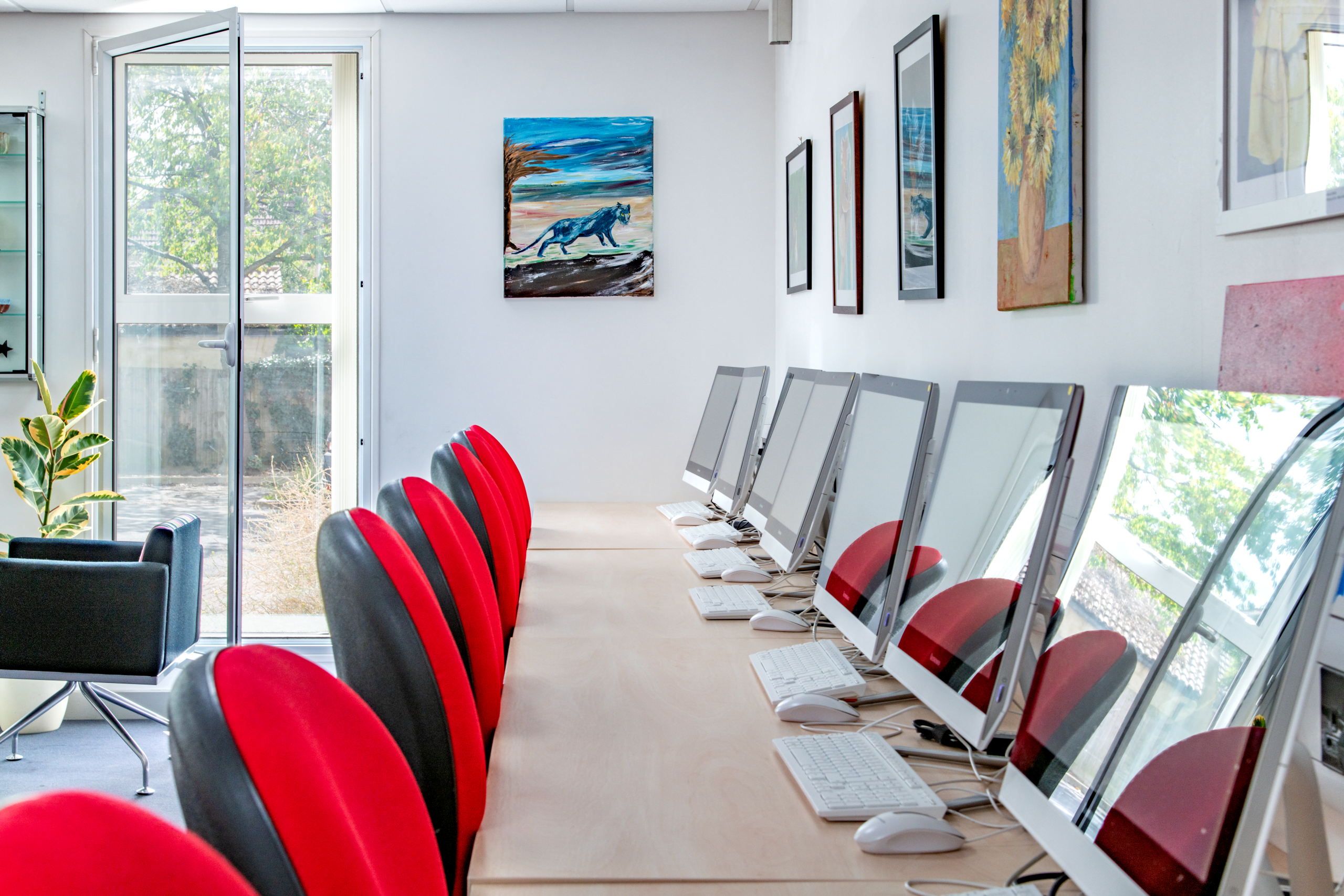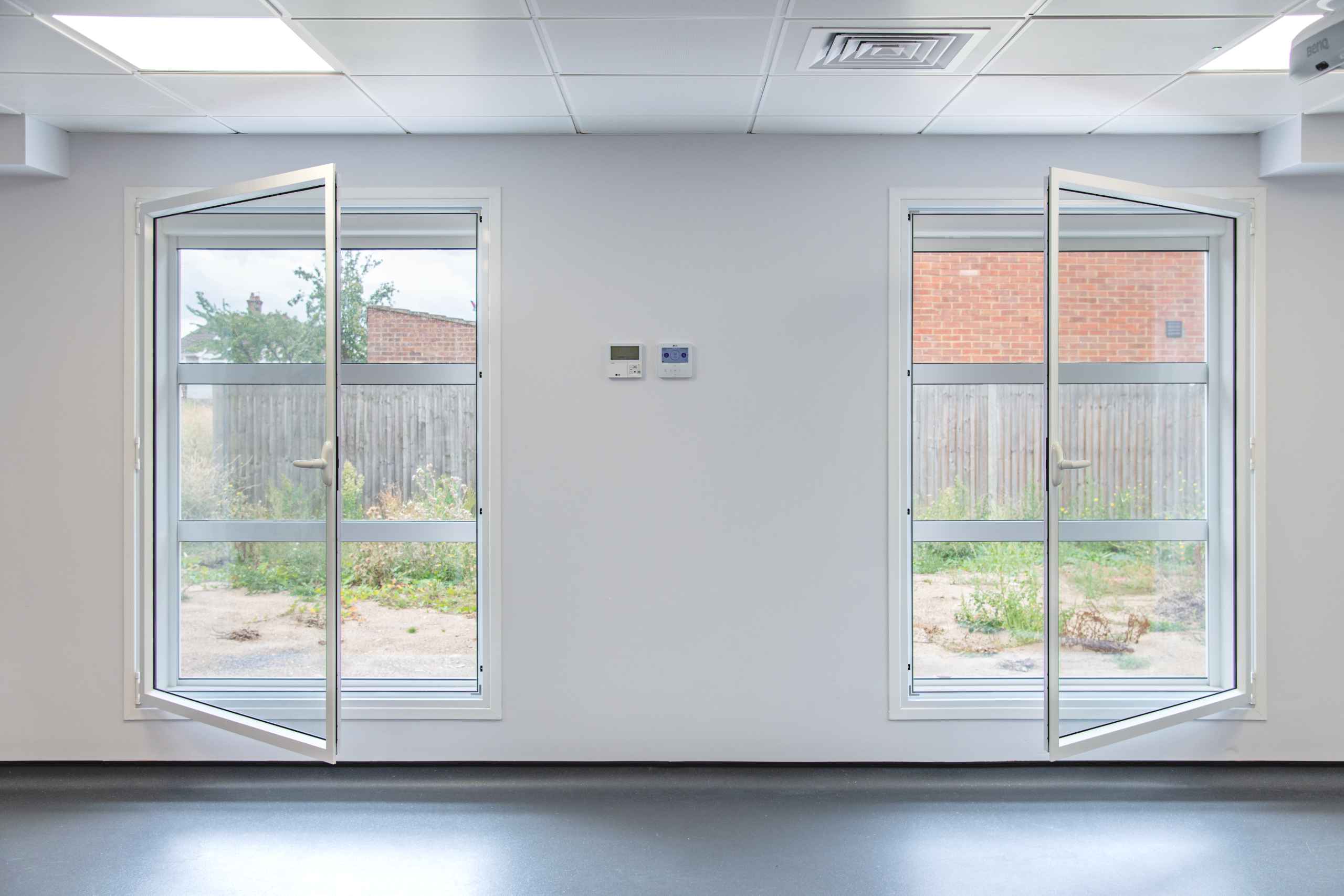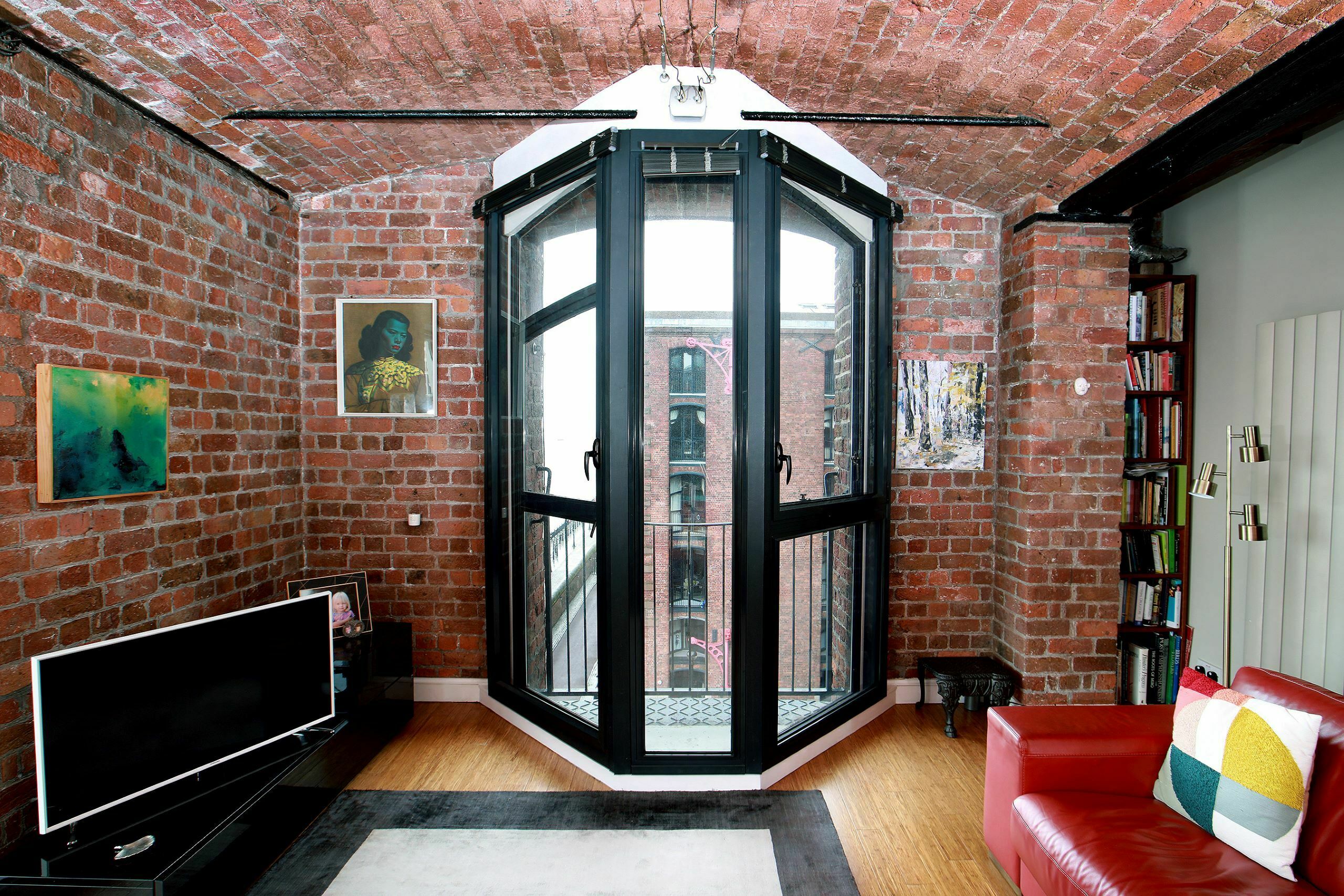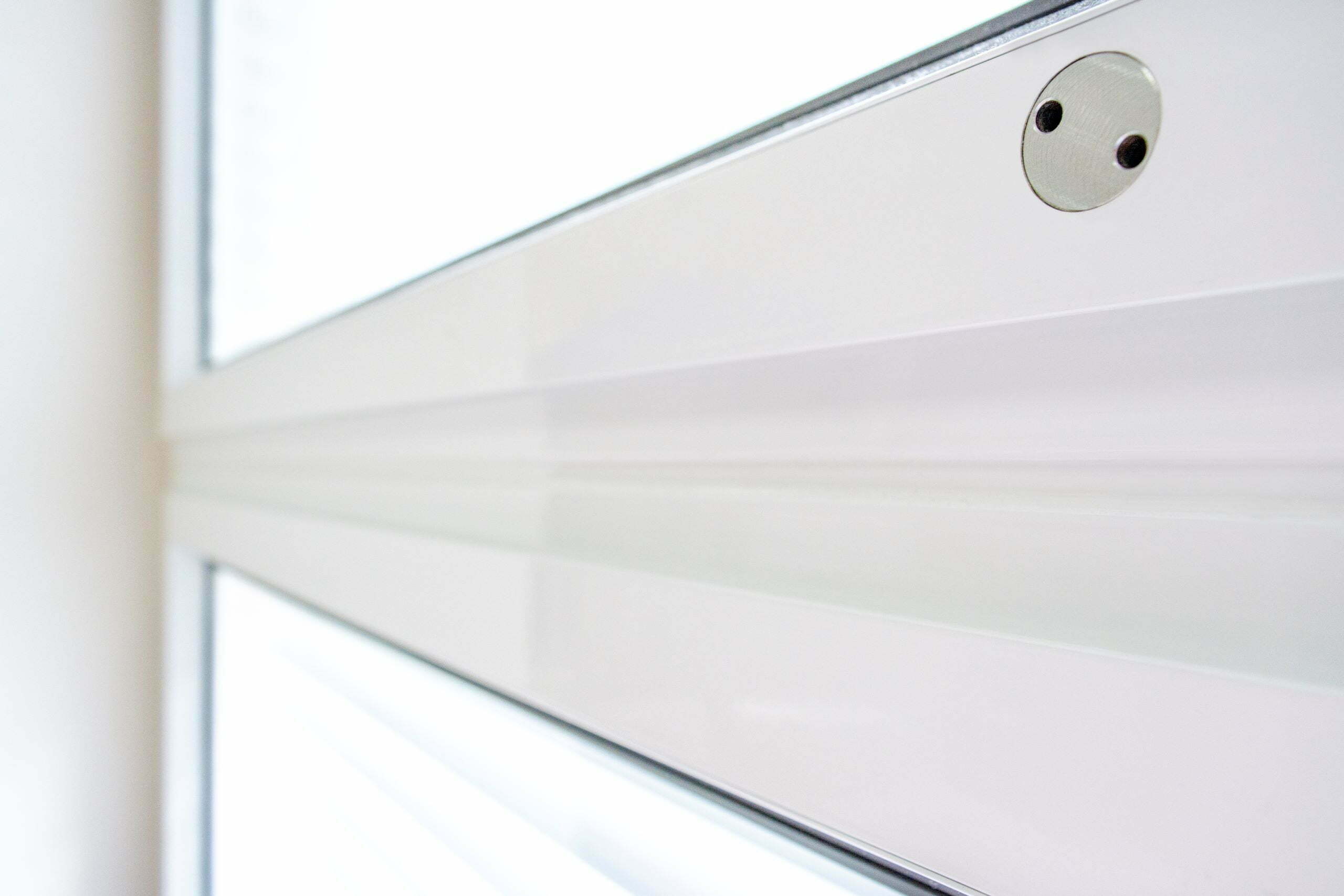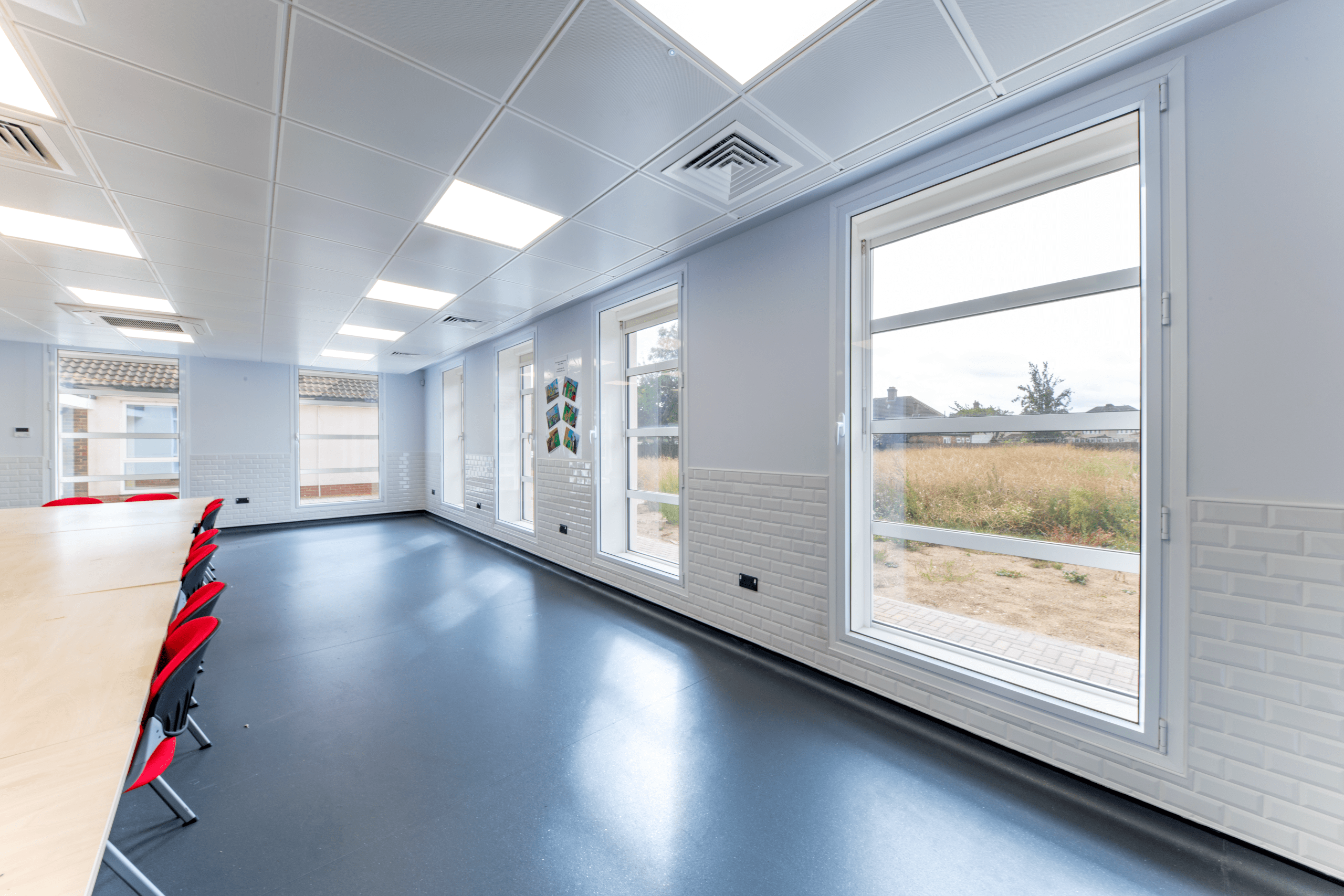 Swipe the images to view more »

Quiet
Secondary glazing offers the most effective sound insulation. Reduces noise by up to 80% and significantly outperforms double glazing.

Warm
Improves thermal insulation of existing single-glazed windows by around 65%, approximately 10% more than double glazing achieves. Secure
An affordable, discreet, highly effective solution to enhancing security. No external access required, ideal for multi-storey buildings.
The Spec
Sporting a slim and unobtrusive profile, these units are also suitable for shaped and arched applications where required. Glazing options are from 4mm – 28mm glass with a choice of timber subframes in either face-fixed or reveal fixed configurations. Easy opening is provided trough internal gearing at 90 or 180 degrees, and there are various opening options including a tilt-and-turn. See our full options below.
Get a free quote
Supremely functional
Units are fully square and sealed, whilst a single operating handle – positioned at any height – ensures easy access for large-scale systems. You can add the hinged secondary glazing window to any style of window from casement to hinged, as long as there are vertical bars. Our units support up to 120kg in weight, making them a popular choice with many of our commercial clients.
Customised and guaranteed
We offer a range of 4mm – 28mm glazing for thermal requirements as well as reduced noise reduction in your property. You can decide whether you would prefer face-fixed or reveal-fixed and have a choice of 200 RAL colours that blend seamlessly into the look of your existing windows. The additional locking facility means extra security and our 10-year guarantee means complete peace of mind.
You gain all the conveniences of modern living – no cold draughts, noisy and unsecured single panes – without losing any of the style and traditional looks of your property.
Get a free quote
Features & Options of Hinged Unit Secondary Glazing
Annoyances solved
Noise, cold, security, condensation issues managed and controlled.
Multiple design options
Historic, contemporary, or unusual designs. 200 frame colours, lift out panels.
Many glazing options
From 4 – 8mm thickness to thermal coatings, all fully customised.
Full advisory service
Helpline for homeowner product, service or installation queries.
Delivery or installation
Local installers trained and accredited by us or home delivered.
10 Year Guarantee
For all frames and glazing. British factory made, engineered to last.
A colour to suit your scheme
Find the perfect match for your Granada window insulation system using our range of over 200 RAL colours. Whether you own a new build, listed property or commercial property, we can fit your requirement.