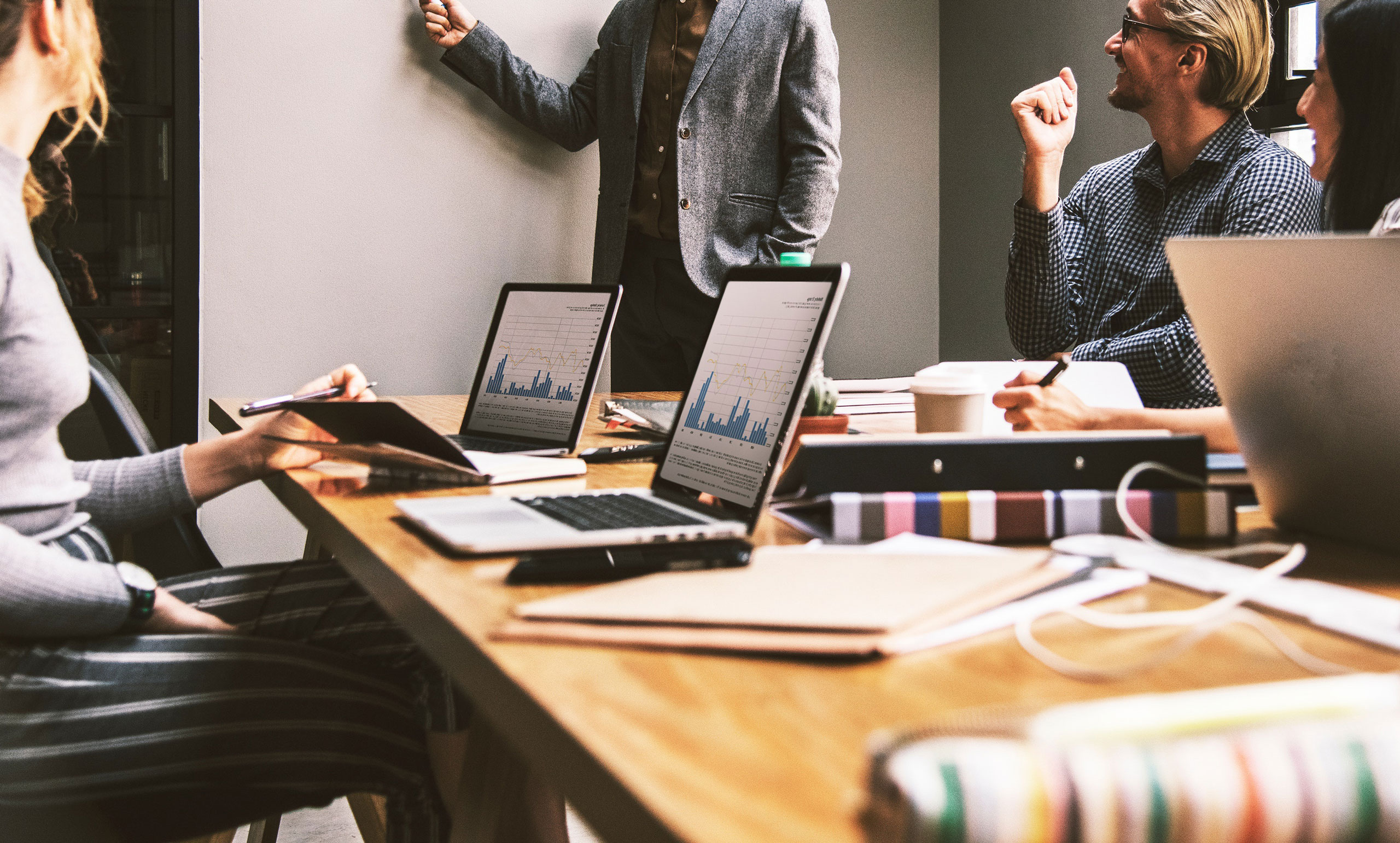 Thank you for putting your trust in us concerning your personal data.
Please read this Privacy Notice carefully as it describes how we collect, use and disclose your personal data. Personal data is any information relating to a living person.
In this Privacy Notice, when we refer to "we", "our", "us" or "Granada", we mean Granada Secondary Glazing Ltd.
If you have any questions about this Privacy Notice please contact us via email: marketing@granadaglazing.com
Data Controller & Data Protection Officer
For purposes of this privacy notice, the Data Controller is:
Granada Glazing Ltd
Campbell Way
Dinnington
S25 3QD
What information do we collect about you?
We may collect personal data from you when you enquire and purchase our products or services, sign up to Granada newsletters or other subscription services, interact with us on social media platforms, contact us or use our Websites.
The categories of personal data we may request include your name, contact information (email, postal address and phone/mobile number), payment details (At the point of purchase/order). We may also keep copies of any correspondence you send us which may include personal data.
You should only give us personal data on behalf of someone else if you have their permission to do so or you know that they would not have any objection to us processing their information in accordance with this Privacy Notice.
| | | |
| --- | --- | --- |
| Website form | What information we collect and why | Purposes |
| Get A Quote | Name, Postcode, Email address and Phone number | Local approved installers can contact you to discuss your secondary glazing requirement |
| Contact | Name, Postcode, Email address and Phone number | Local approved installers can provide a quote for your secondary glazing requirement |
How do we use your personal data?
We are required by law to provide you with information about the purposes for which we use your information and the legal justification for us to use that information. For example, there may be a legal justification for us to use your personal data where:
We need to use your information to perform a contract with you or to fulfil a request originated by you.
Using your information is in our legitimate business interests (provided these interests are balanced against your rights).
How we protect your personal data
We will not transfer your personal data outside the EU without your consent
We have implemented generally accepted standards of technology and operational security in order to protect personal data from loss, misuse, or unauthorised alteration or destruction
Please note however that where you are transmitting information to us over the internet this can never be guaranteed to be 100% secure
We will notify you promptly in the event of any breach of your personal data which might expose you to serious risk
Who else has access to the information you provide us?
We do not sell your data to any third parties and we only send your personal data to approved local installers when you fill in a "Contact" or "Get a Quote Form".  All Granada Glazing Installers are required to comply with the General Data Protection Regulation (GDPR) and Privacy and Electronic Communications Regulations (PECR) when dealing with your personal data.
Your rights
You may not know it but under GDPR you have certain rights regarding your Personal Information. The rights that apply to the Personal Data we collect are as follows:
to access your personal data
to be provided with information about how your personal data is processed
to have your personal data corrected
to have your personal data erased
to object to or restrict how your personal data is processed
to have your personal data transferred to yourself or to another business in certain circumstances
We may use your personal data to contact you regarding our products, services and news. Forward your details to our authorised trade partners (These trade partners will price, supply and install our products at your request). Improve your experience on our website.
How do we use personal data for this purpose? We use personal data such as your name, email address, postal address, telephone number and IP address. We may use this information to track your activities on our Website, to recognise your computer or device; and to otherwise enhance, monitor and analyse your usage of the Website. As our products are priced and installed by our approved trade partners if you submit a quote request we need to forward your contact details to allow them to provide a quote.
Legal Basis: Our legitimate business interests in providing the best browsing experiences to our customers and visitors, to enable the use of our Websites and functionality and to protect their operation, to identify and resolve possible technical issues, and to continuously improve and protect our company customers against fraud.
To Have Your Personally Identifiable Information Deleted
Call us on 01909 499 899 or send us an email marketing@granadaglazing.com requesting that your personally identifiable information be deleted.
To view our cookie policy please click here
To view our terms and conditions click here
Get a free quote
Once you've completed the enquiry form, we'll be in touch to find out your exact needs and requirements.
---
We'll find you the perfect Granada-approved installer, provided you don't want to manage the install yourself.
---
Your Granada-approved installer will contact you directly to discuss your needs and arrange a home survey if required.
---
Our industry-leadings products will ensure you have a quieter, warmer and more secure home.