Sliding secondary glazing is suitable for most window types
Our most popular option
Horizontal sliding secondary glazing units are slim, versatile and easily accessed for cleaning and ventilation. The perfect fit for all property types and styles, offering up to a 65% reduction in heat loss and up to 80% noise reduction.
Suitable for a range of windows such as casement, hinged or any window with vertical bars. Available in a wide range of sizes with a choice of configurations or made to fit your home's exact requirements and specifications.
Available in two, three, four or five panels, the sashes can be completely removed when you need to clean the existing window. Sashes are fitted with brass rollers for a smooth sliding action.
Get a free quote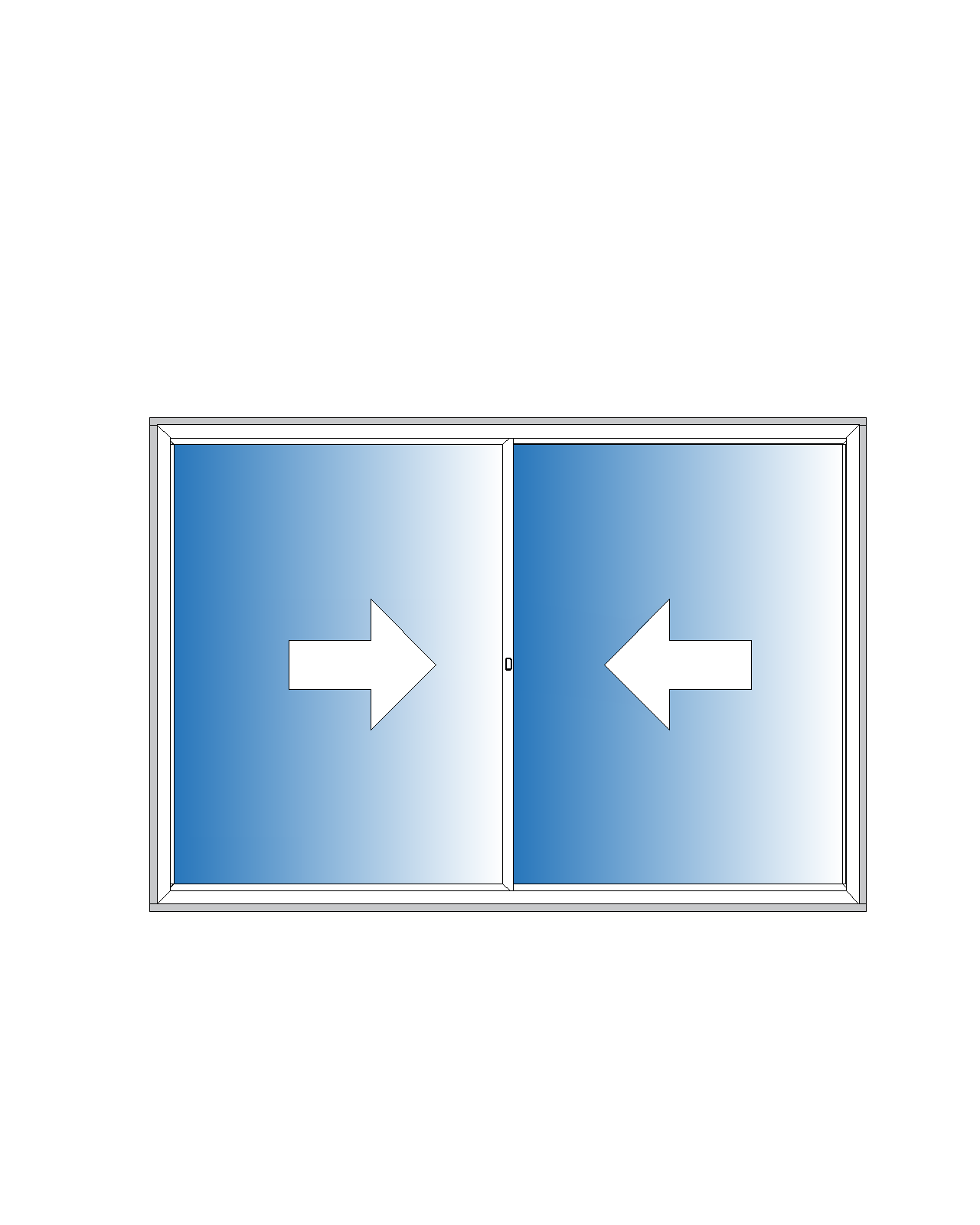 ×
Gallery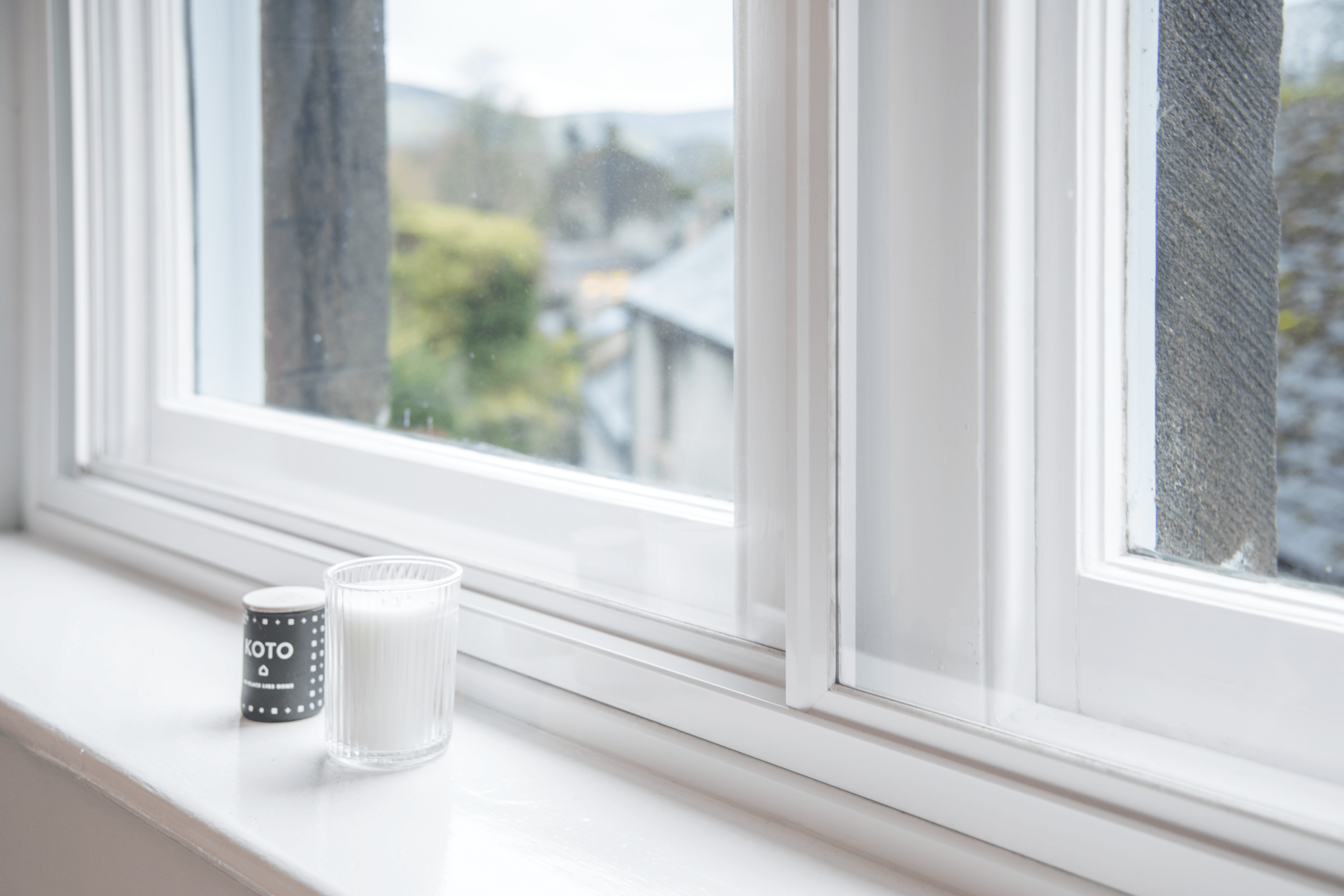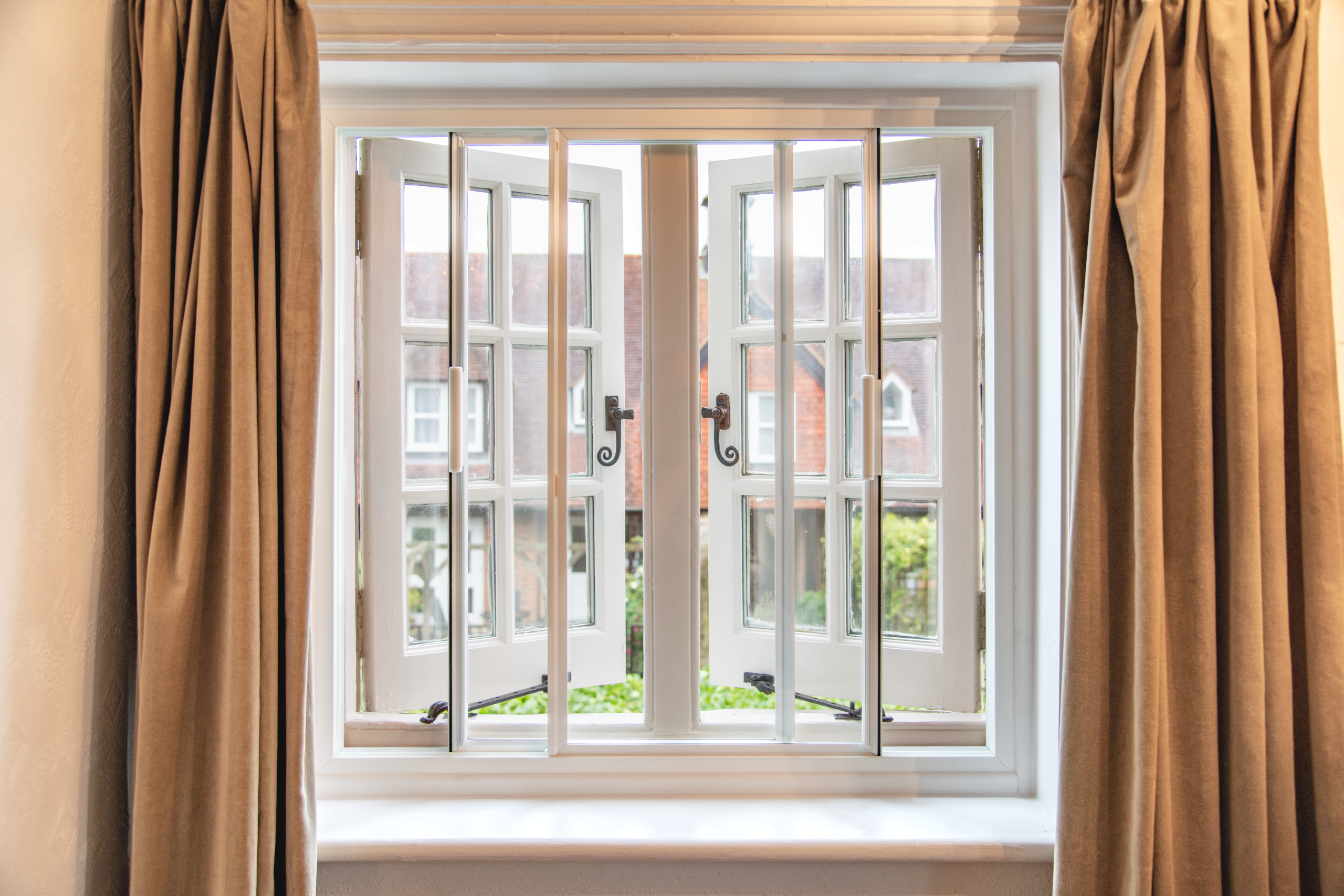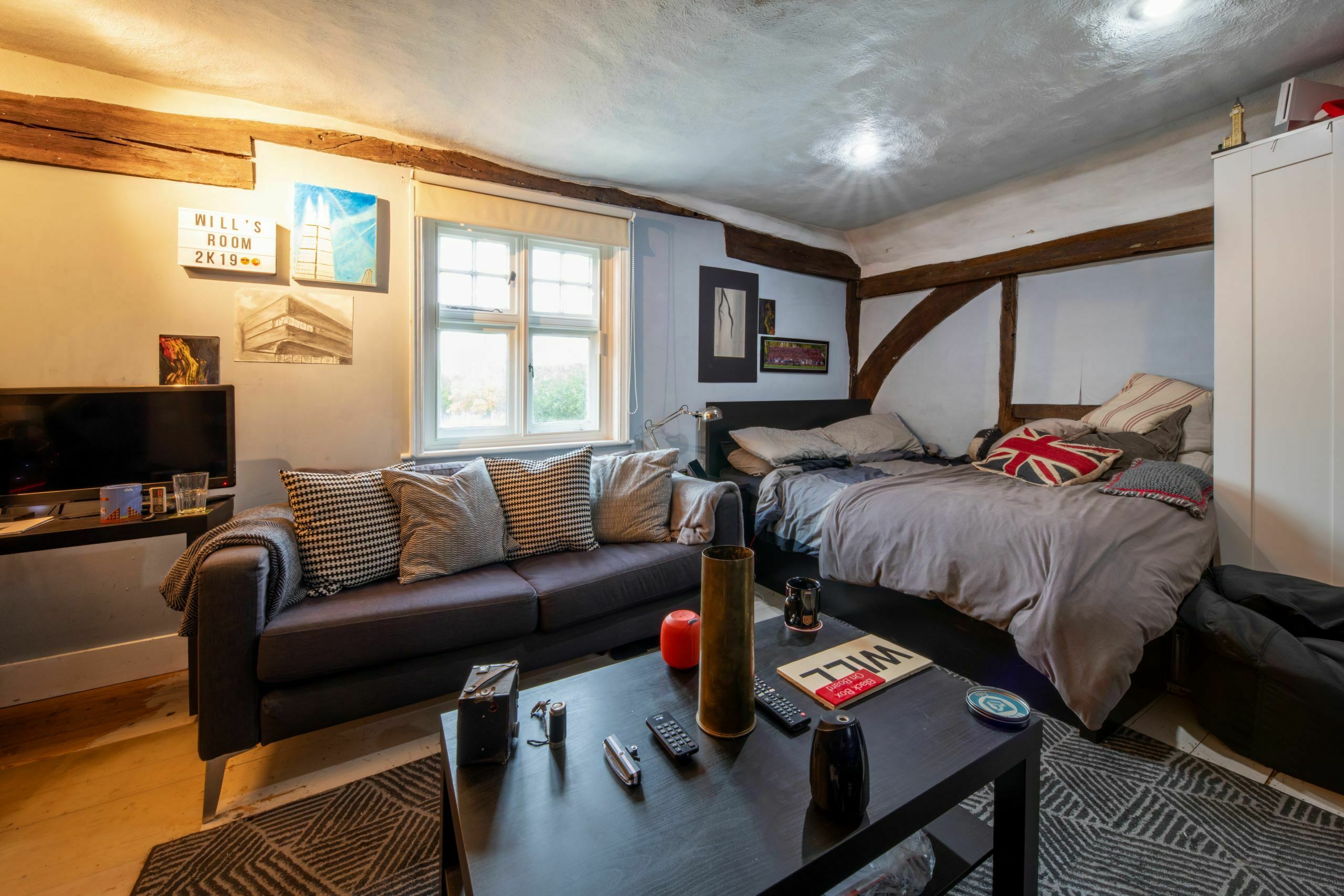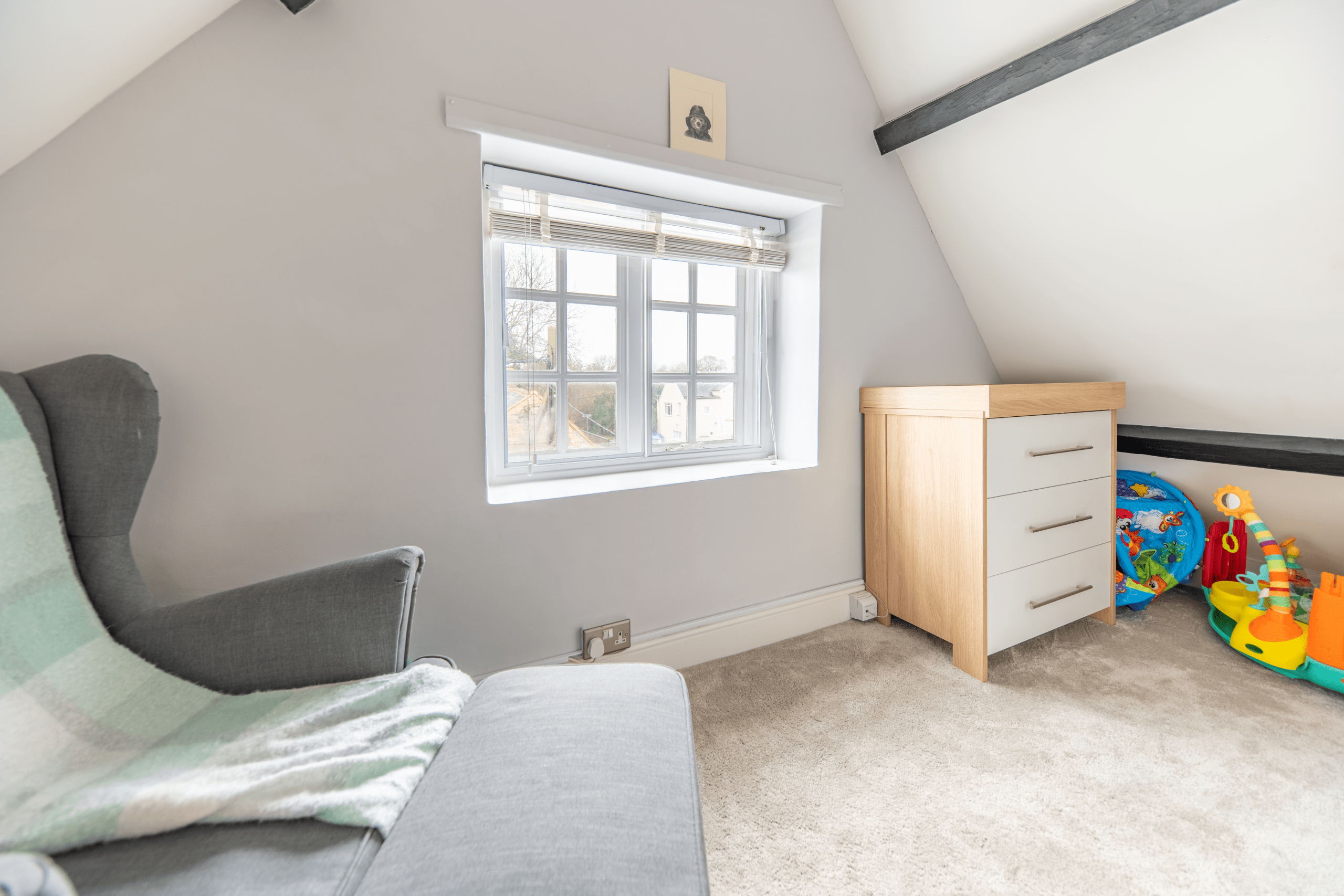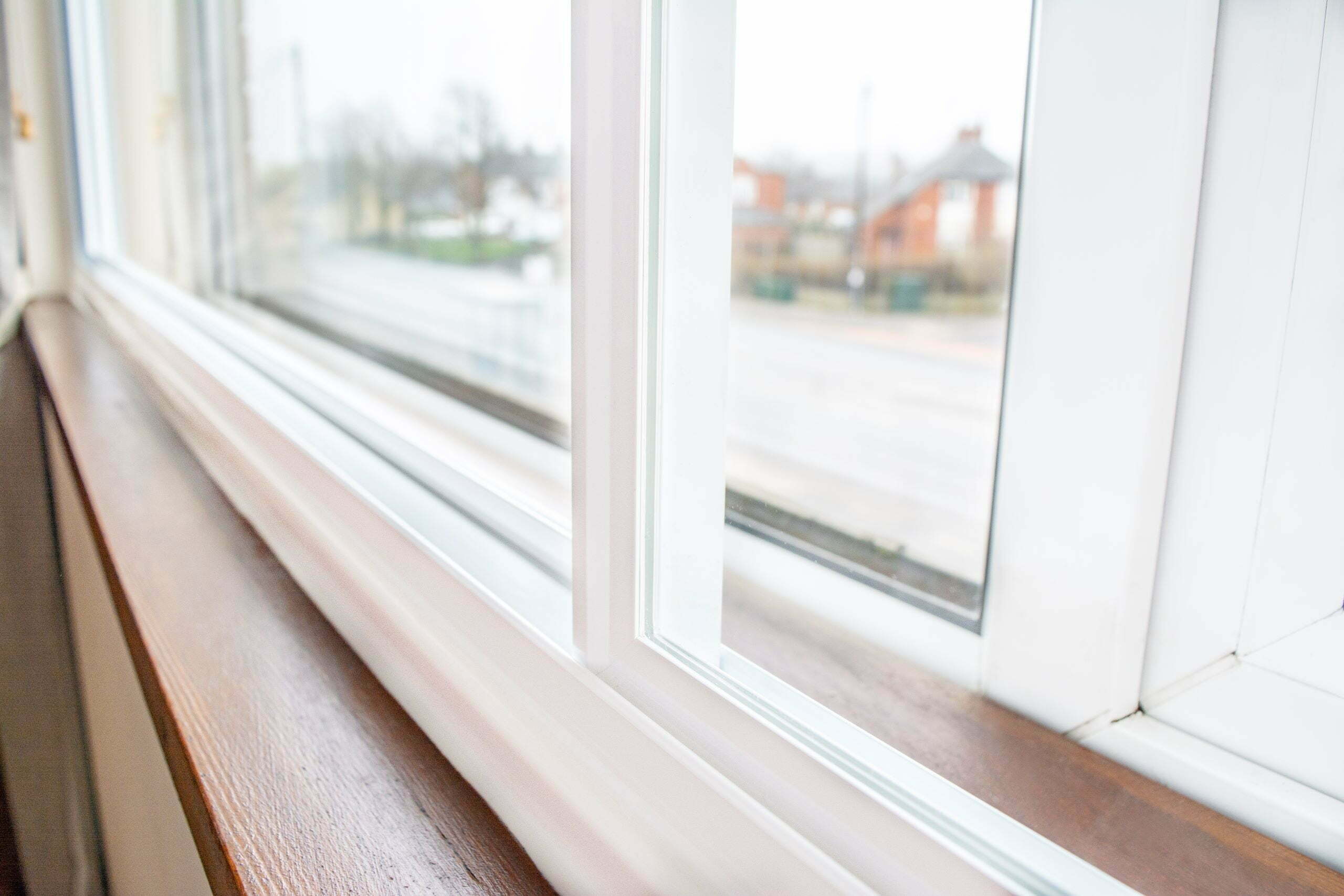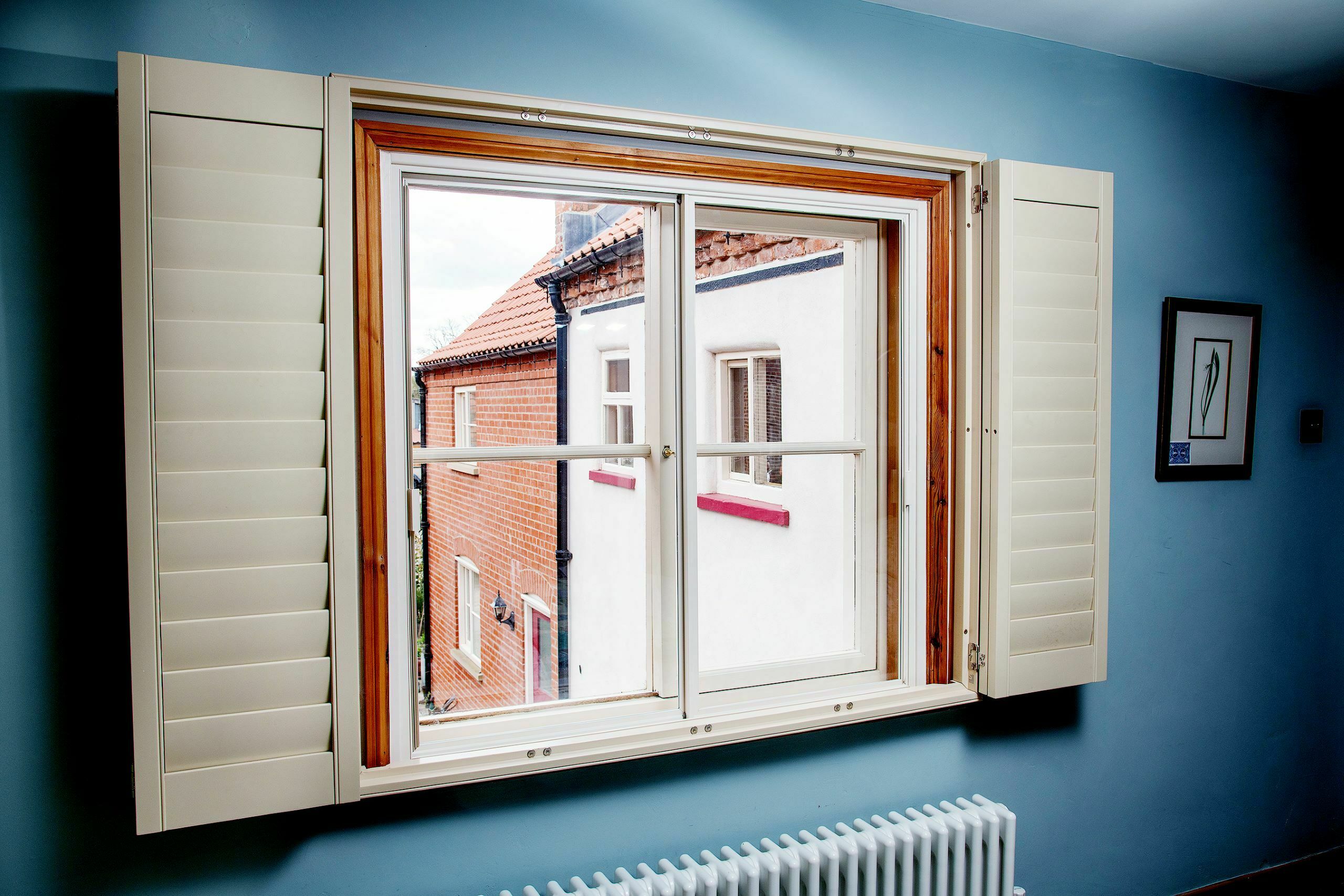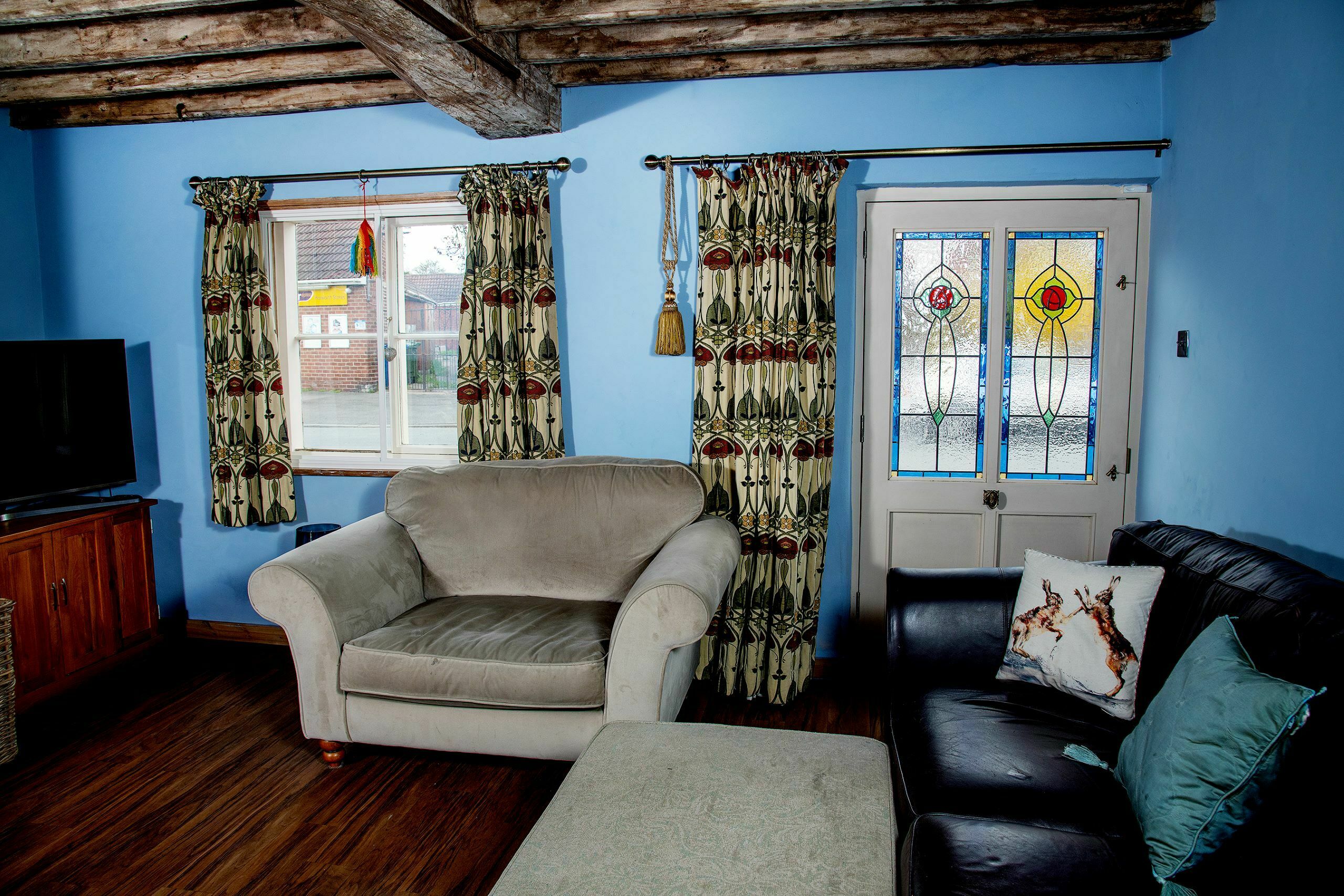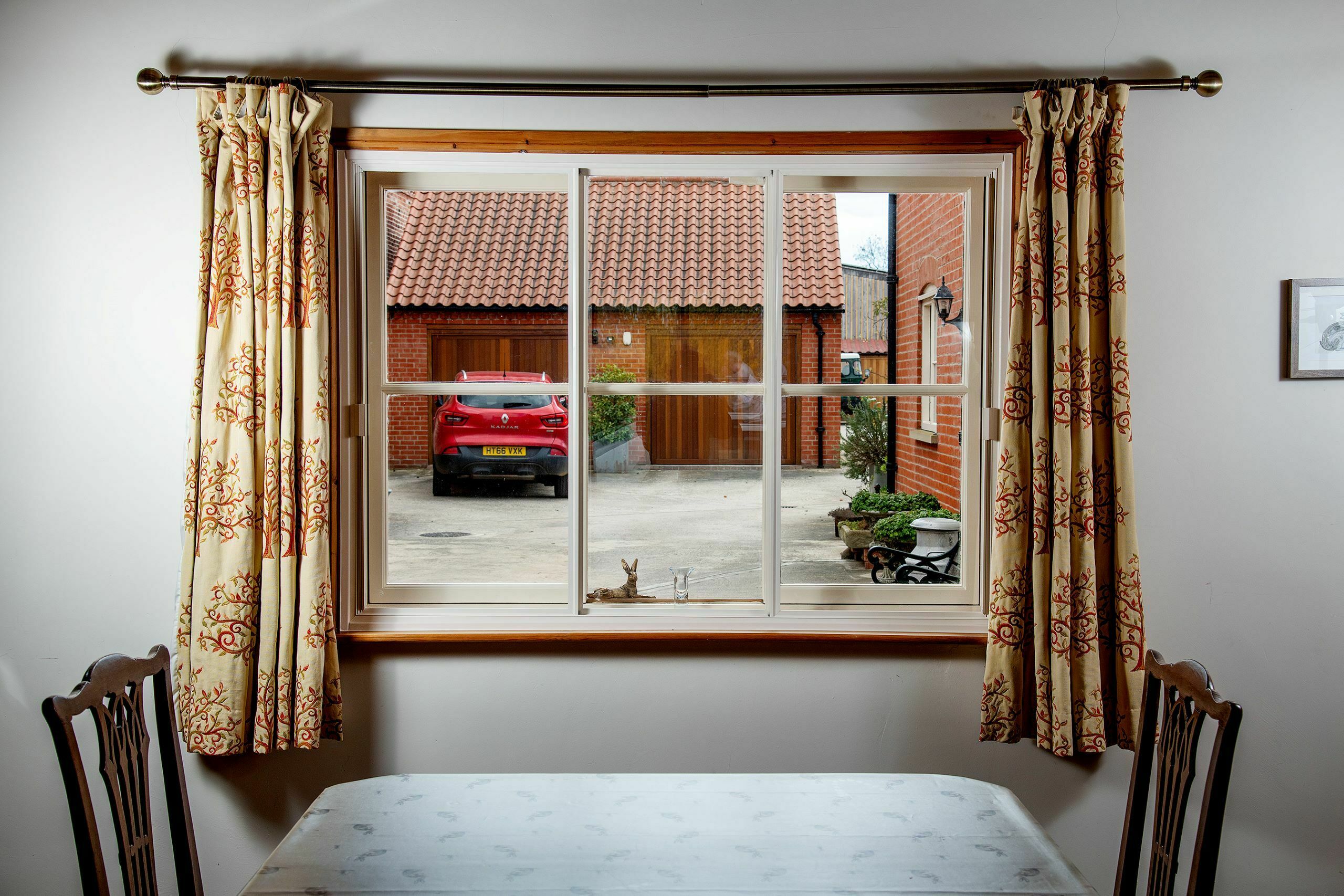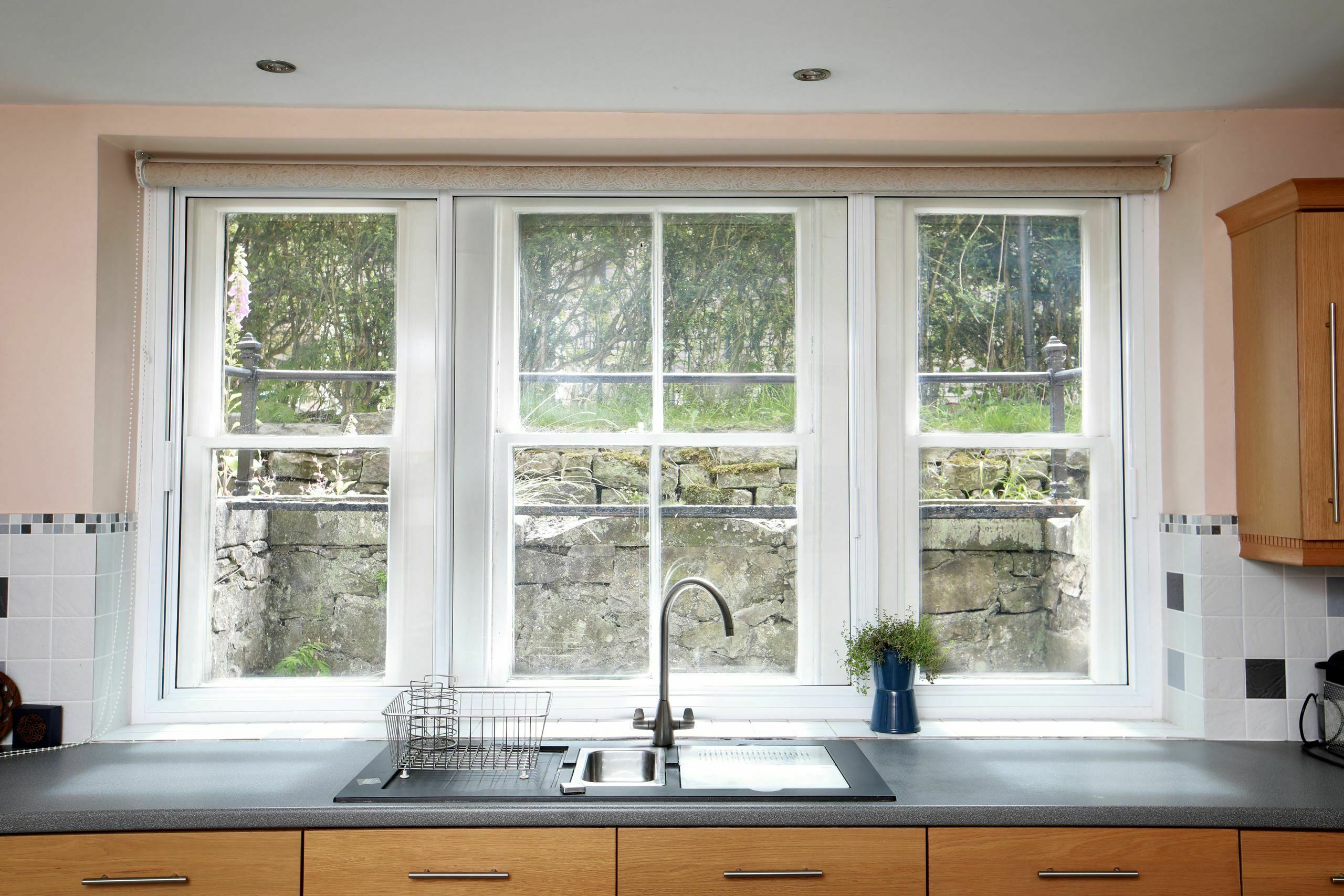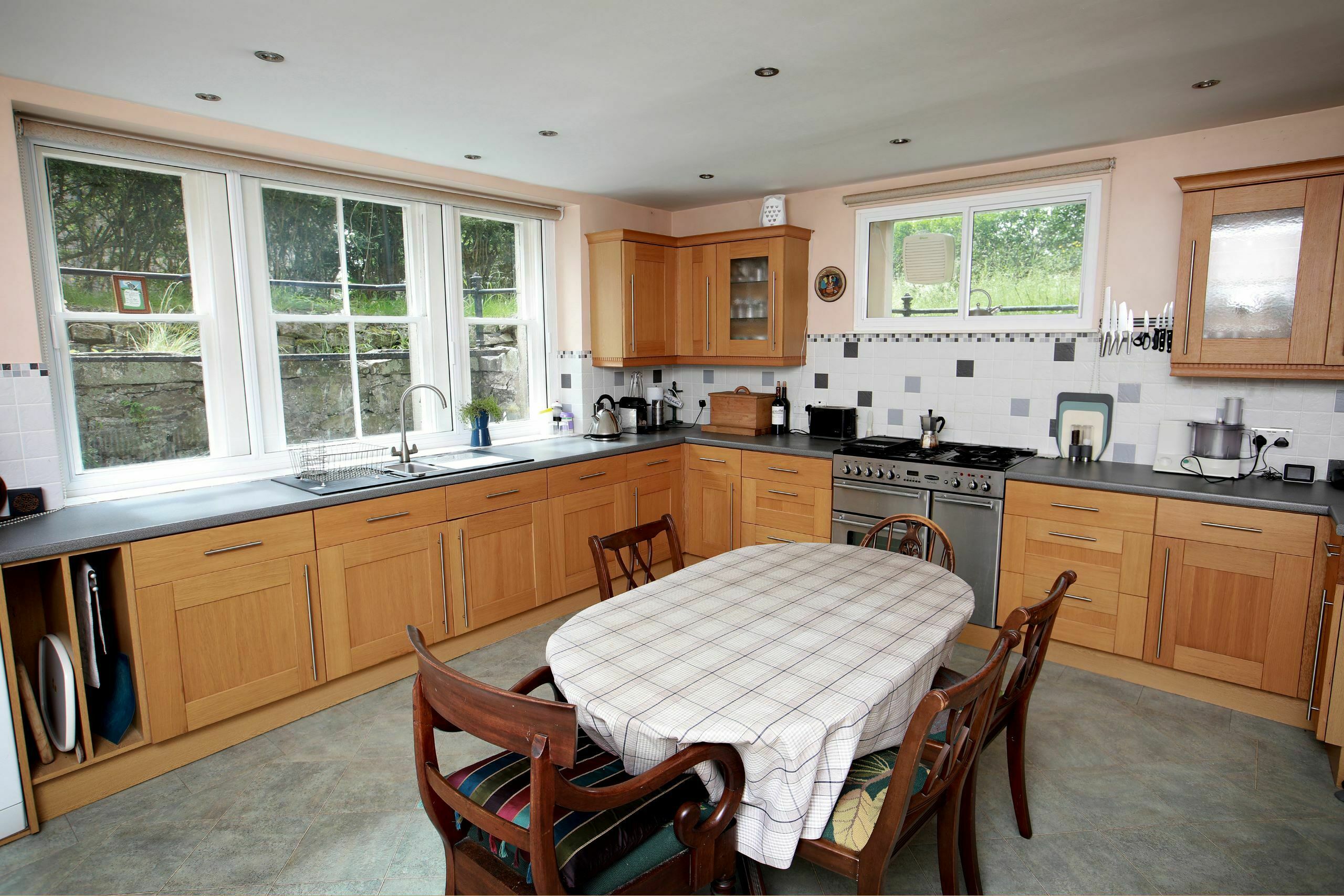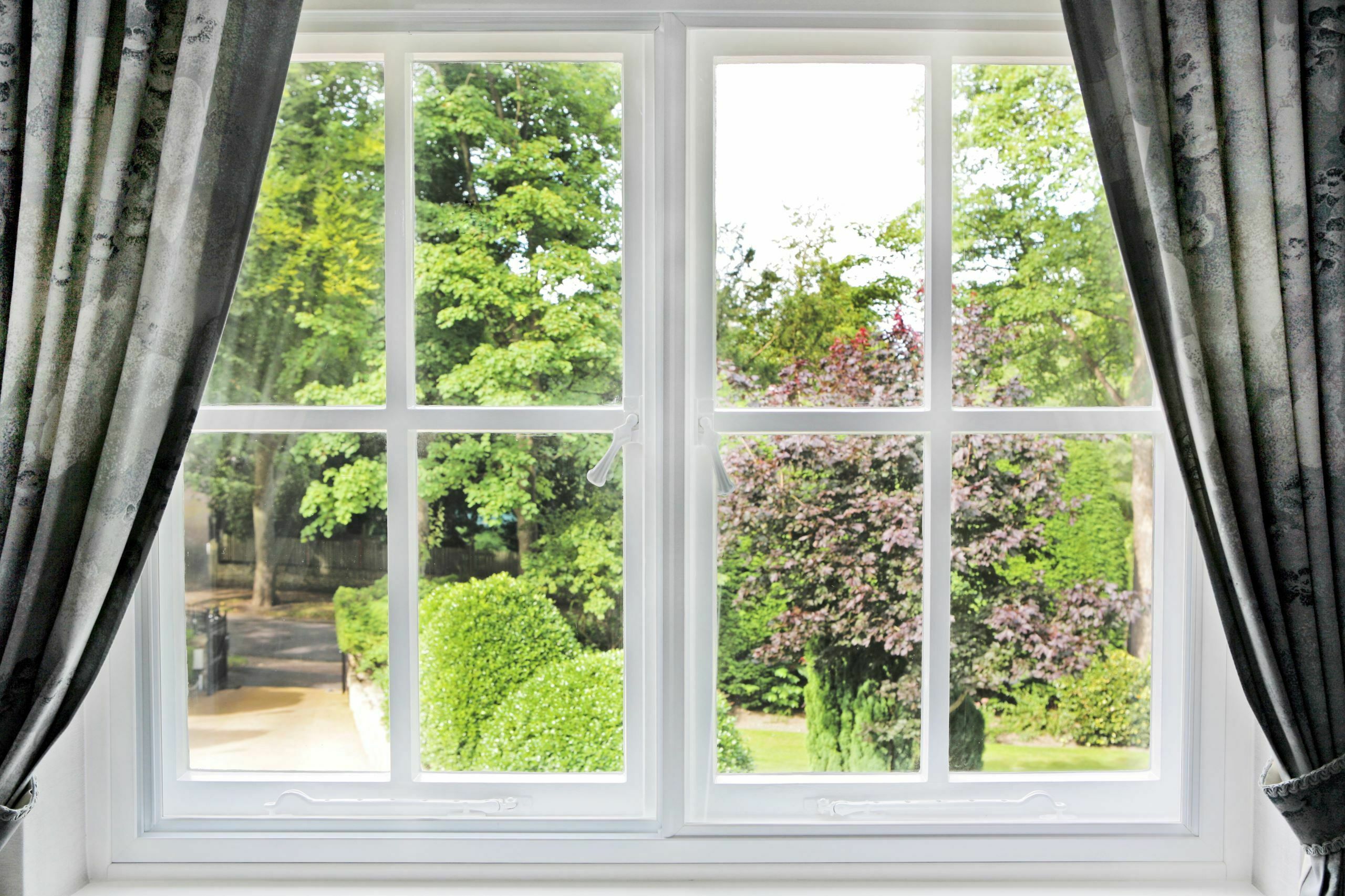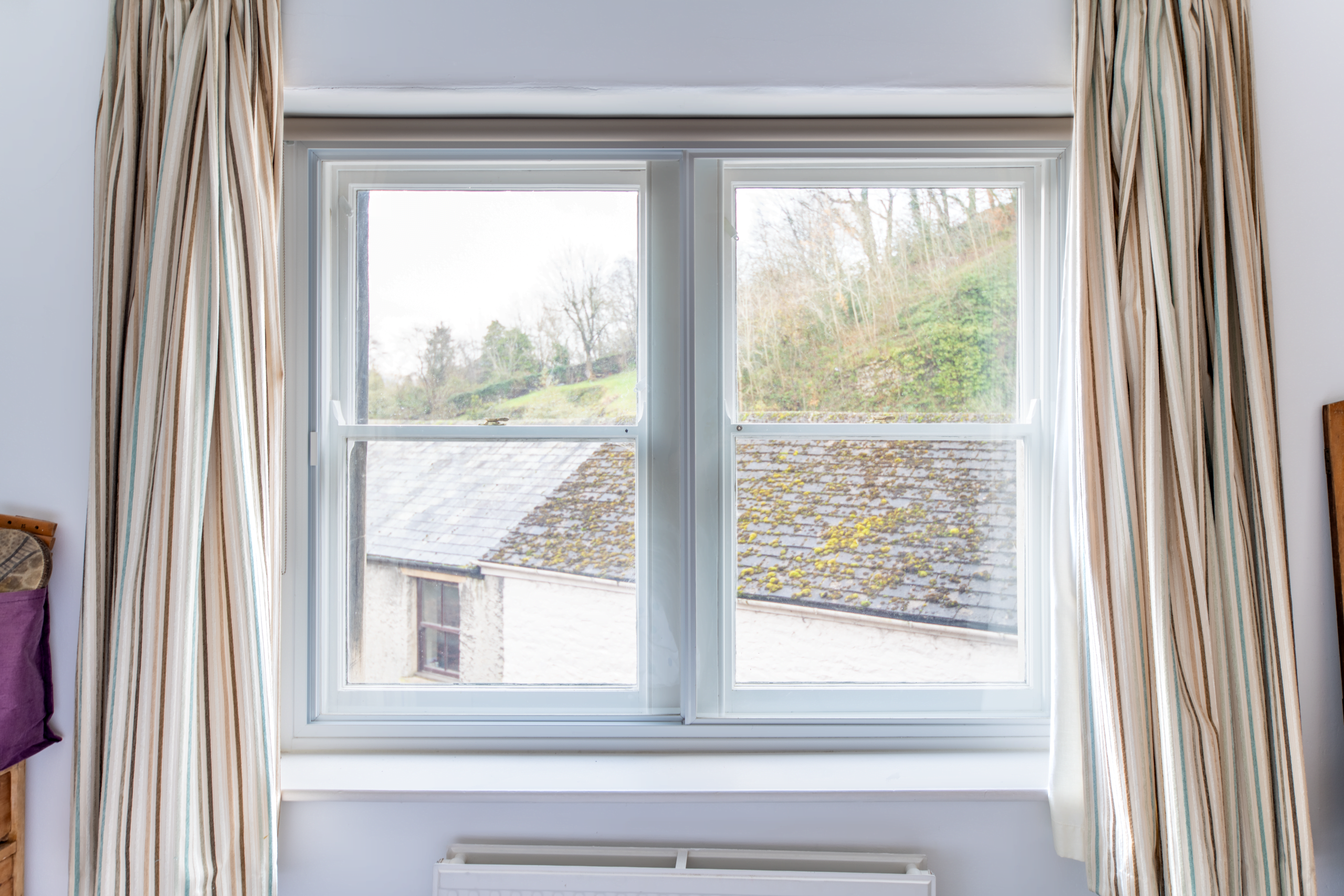 Swipe the images to view more »

Quiet
Secondary glazing offers the most effective sound insulation. Reduces noise by up to 80% and significantly outperforms double glazing.

Warm
Improves thermal insulation of existing single-glazed windows by around 65%, approximately 10% more than double glazing achieves. Secure
An affordable, discreet, highly effective solution to enhancing security. No external access required, ideal for multi-storey buildings.
Get a free quote
Once you've completed the enquiry form, we'll be in touch to find out your exact needs and requirements.
---
We'll find you the perfect Granada-approved installer, provided you don't want to manage the install yourself.
---
Your Granada-approved installer will contact you directly to discuss your needs and arrange a home survey if required.
---
Our industry-leadings products will ensure you have a quieter, warmer and more secure home.
Easily accessible but secure
Secondary glazed horizontal sliders allow easy access to primary windows for ventilation and cleaning. Each individual panel can be lifted into the outer frame and swung inwards to facilitate removal. Additional accessories options such as specific locks and handles are available for increased security.
Get a free quote
Features & Options of Horizontal Sliding Secondary Glazing
Annoyances solved
Noise, cold, security, condensation issues managed and controlled.
Multiple design options
Historic, contemporary, or unusual designs. 200 frame colours, lift out panels.
Many glazing options
From 4 – 8mm thickness to thermal coatings, all fully customised.
Full advisory service
Helpline for homeowner product, service or installation queries.
Delivery or installation
Local installers trained and accredited by us or home delivered.
10 Year Guarantee
For all frames and glazing. British factory made, engineered to last.
A colour to suit your scheme
Find the perfect match for your Granada window insulation system using our range of over 200 RAL colours. Whether you own a new build, listed property or commercial property, we can fit your requirement.
Horizontal Sliding Secondary Glazing FAQ's
What are the benefits of horizontal sliding secondary glazing?
Featuring fully removable panels, our horizontal sliding secondary glazing adds an extra layer of thermal and acoustic performance to the primary window, without limiting cleaning access or ventilation. A central push button release mechanism ensures that all panels remain fully locked off until they are operated.
What windows are horizontal sliding suited for?
Horizontal sliding secondary glazing can be paired with virtually any type of primary window, barring sash windows. It's particularly well suited to primary windows that feature vertical bars as it's able to match the sightlines perfectly. Its adaptability is what makes horizontal sliding secondary glazing our most popular product.
How effective is horizontal sliding secondary glazing?
Horizontal sliding secondary glazing is our most popular product choice for a reason – it keeps the noise out and the heat in. It's an incredibly effective product when looking to improve a homes thermal and acoustic performance. Available in 2, 3, 4 or 5 panel configurations, it's incredibly effective for both small and large glass expanses.
How much does horizontal sliding secondary glazing cost?
Horizontal sliding secondary glazing is often more cost effective that traditional window replacement. Suitable for listed buildings, this product type is an affordable way to insulate your home against rising energy bills.
Does secondary glazing stop heat loss?
Secondary glazing is one of the most effective ways to prevent heat from leaving your property. The gap between the primary and secondary unit acts as a thermal insulator, whilst an effective glass choice can contribute to a reduction in heat loss of up to 65%. Across our entire product range we offer up to 10.8mm laminate glass, keeping our customers' homes warm throughout the winter.