For listed properties
A lightweight removable panel within a frame
The lift out solution is ideal for listed and heritage properties where installing double glazing isn't a viable option. It is ideal for windows that require only occasional access, with the unit capable of being easily lifted out when required.
Secondary glazing frames sit behind the window unobtrusively, adding a layer of insulation without affecting a property's outer appearance. It creates the modern comforts of 80% noise reduction and 65% extra thermal insulation without sacrificing style.
Get a free quote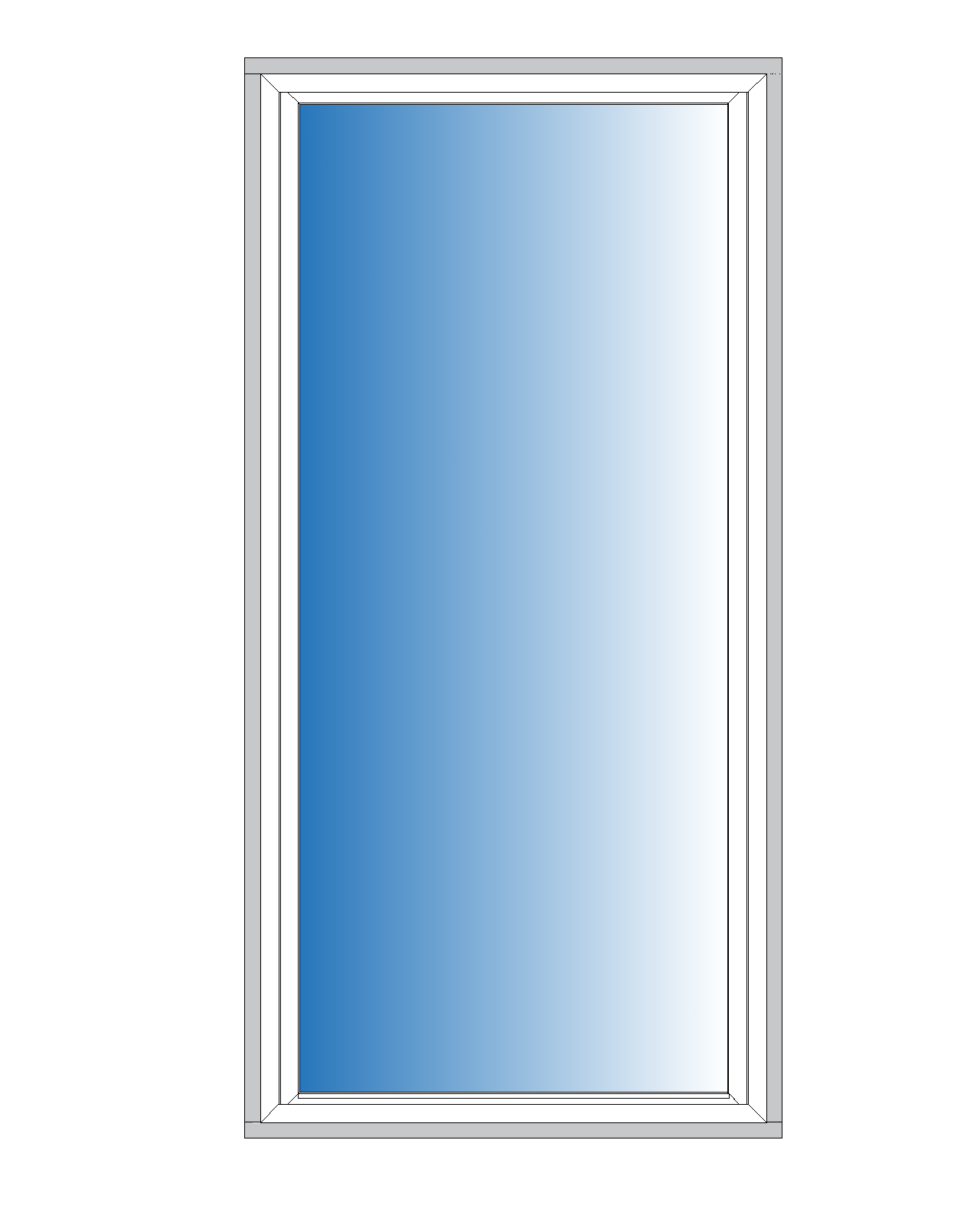 ×
Gallery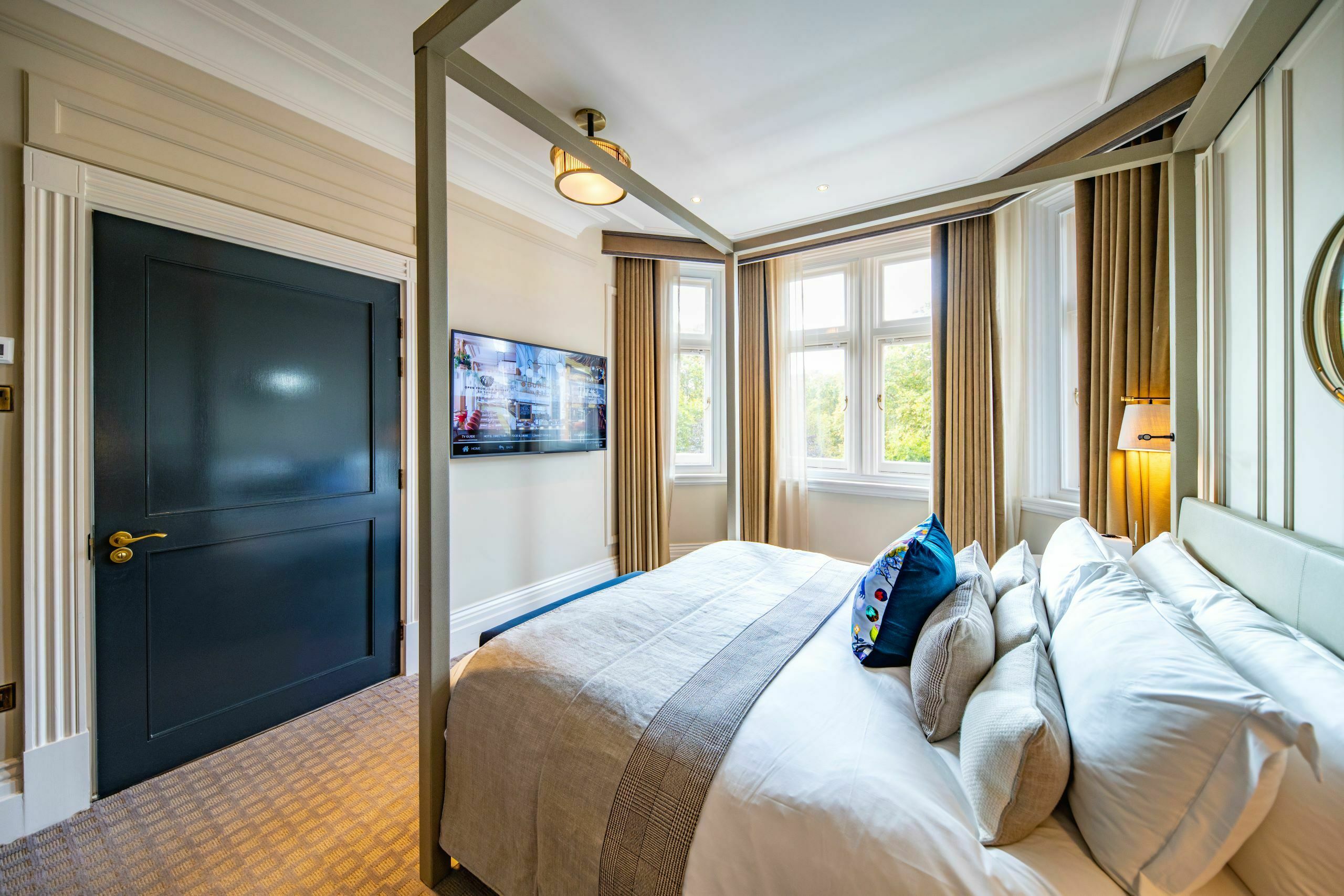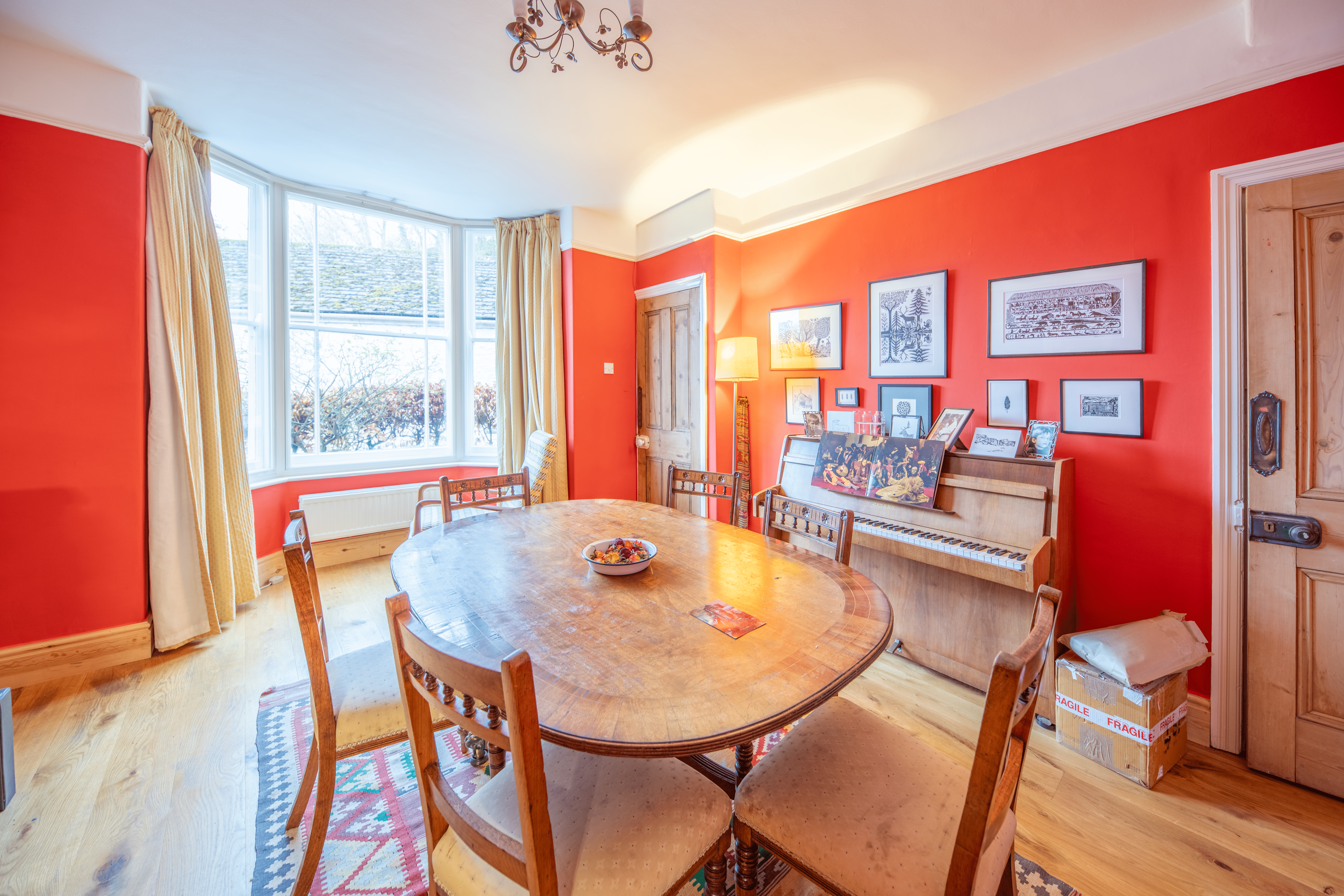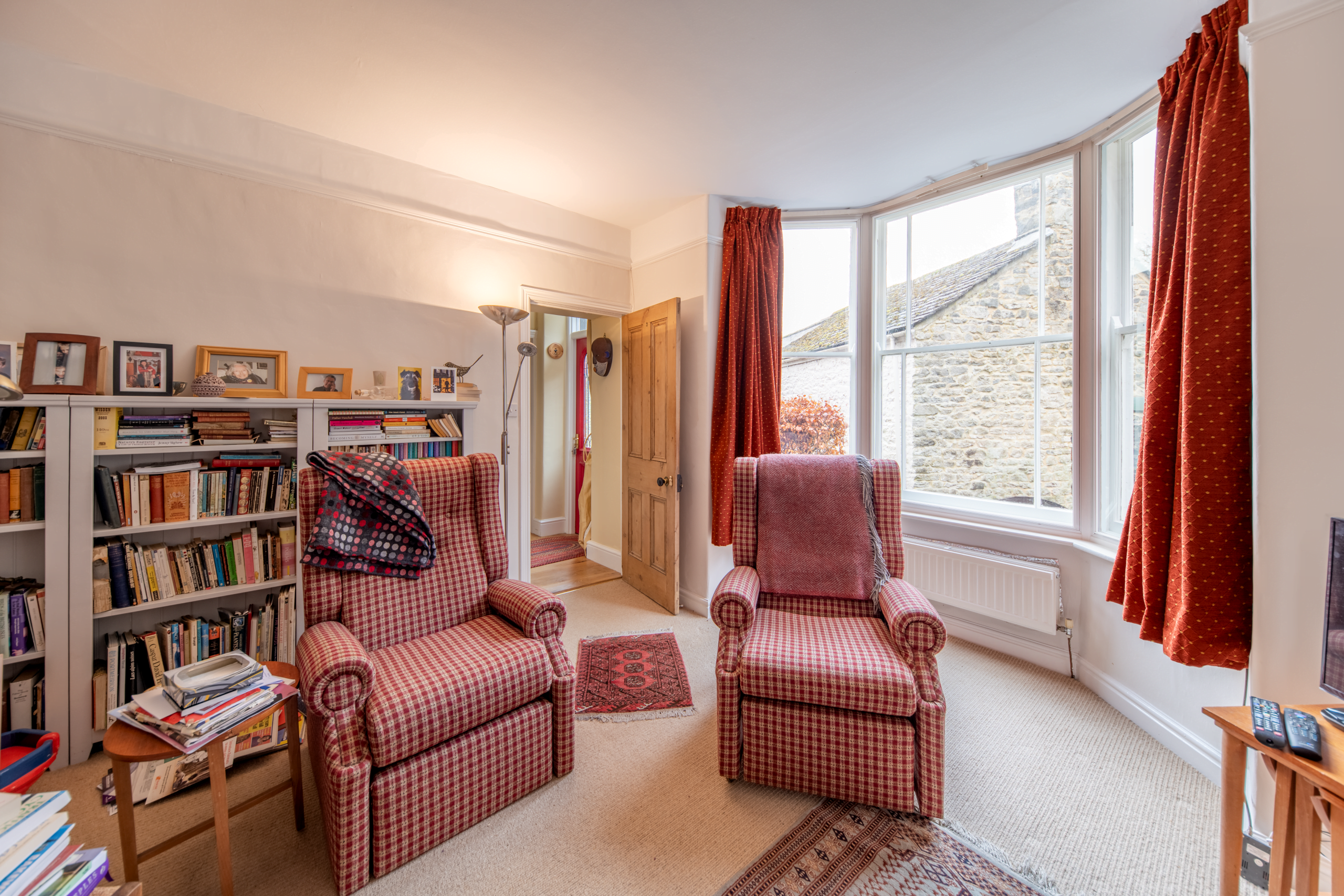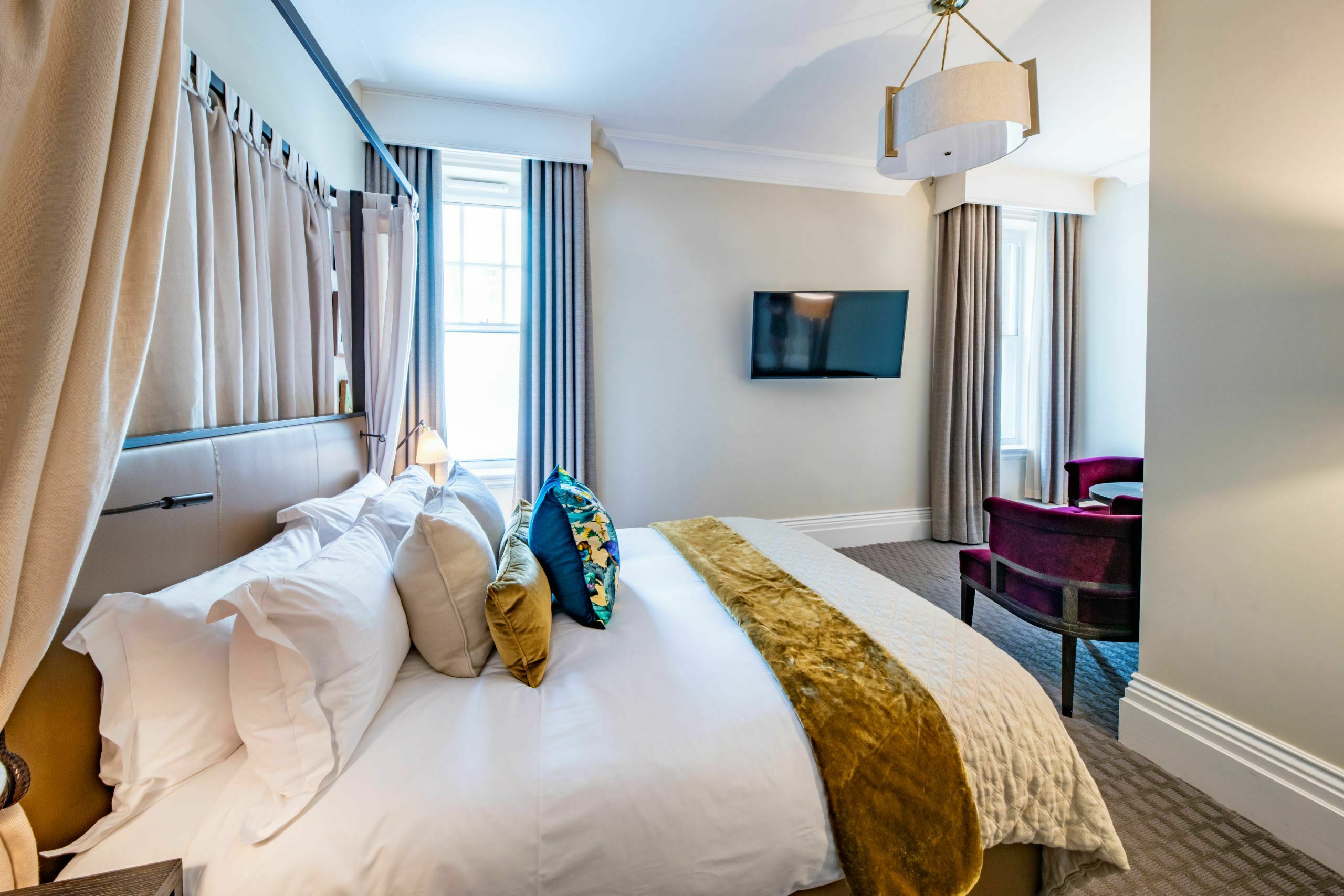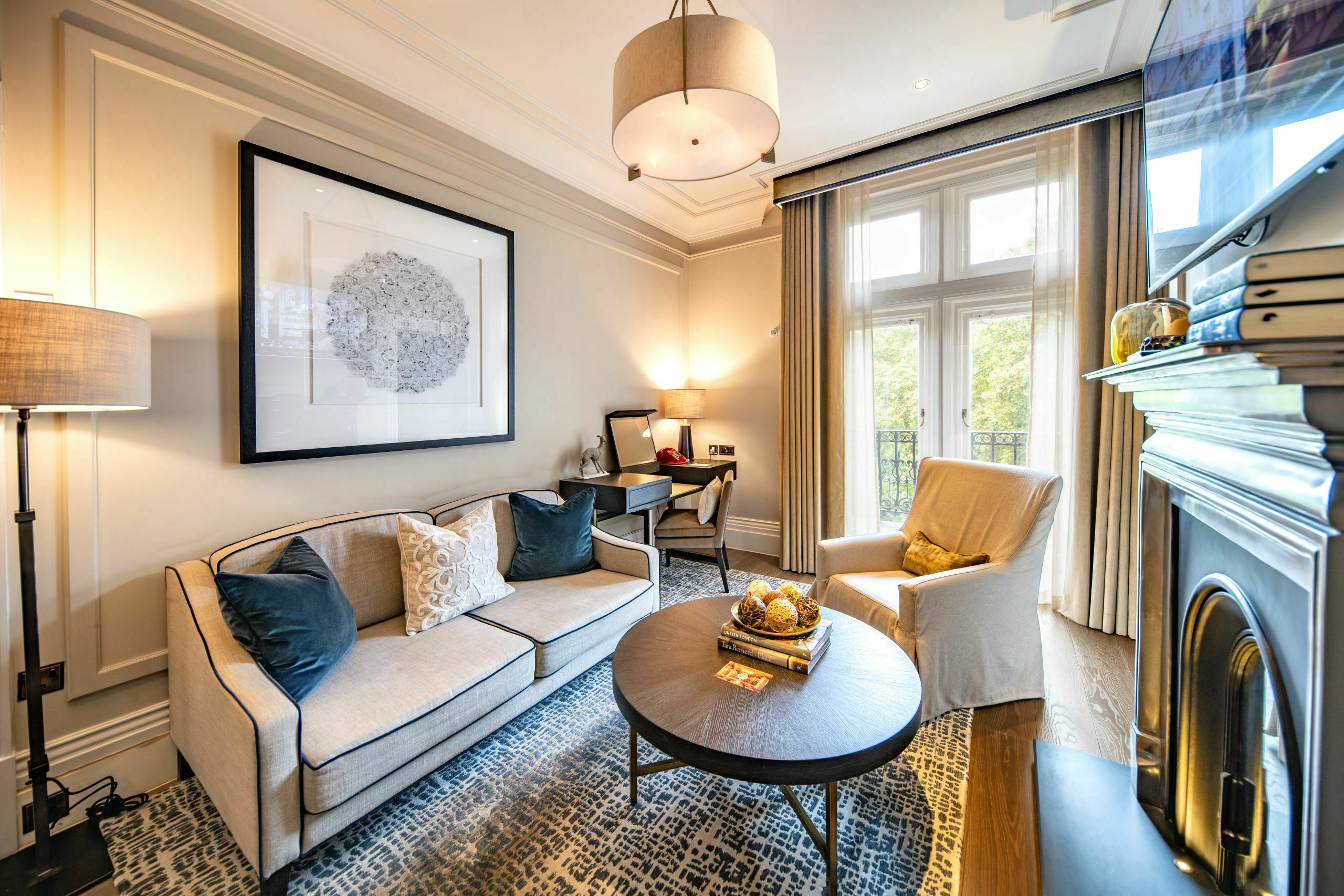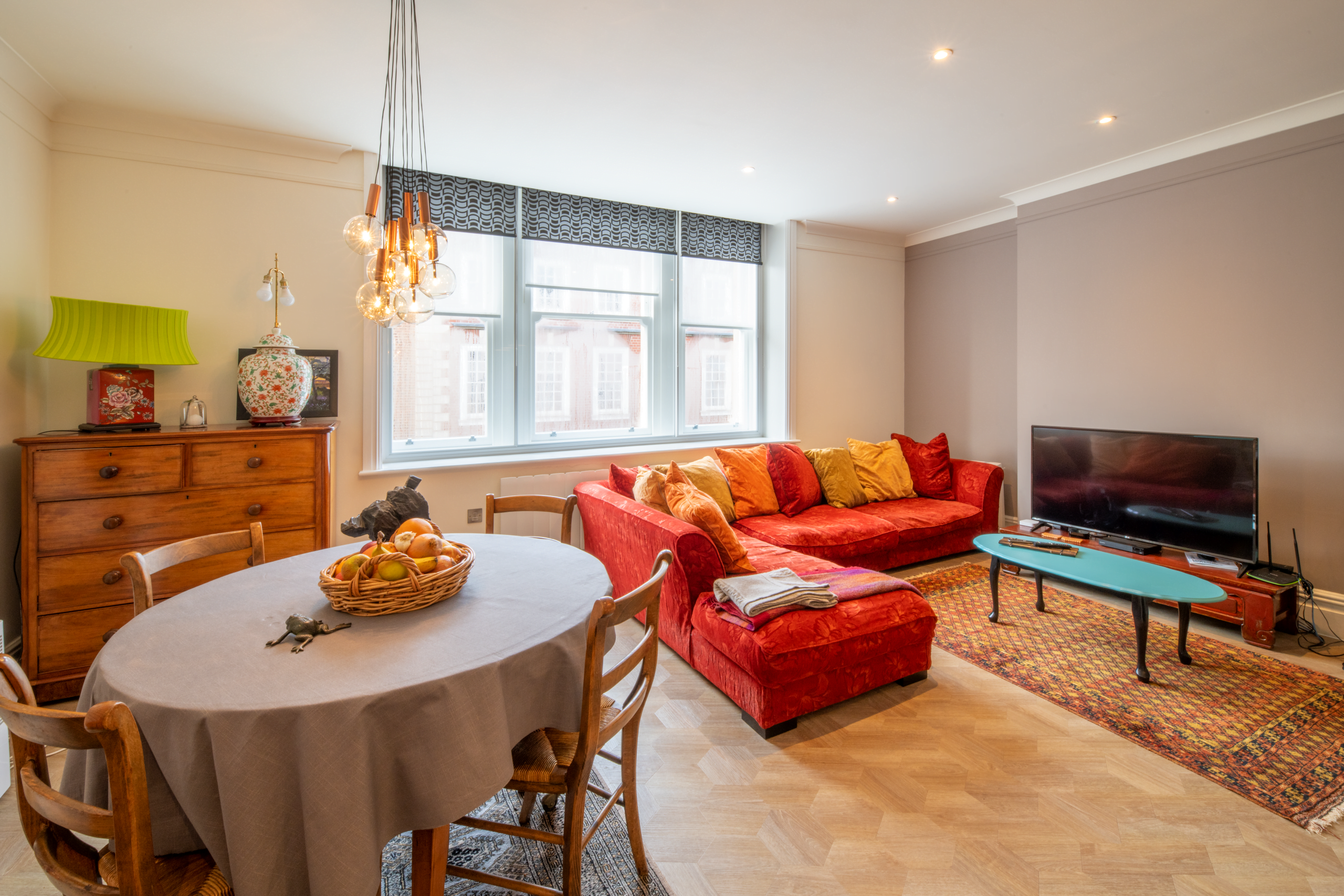 Swipe the images to view more »

Quiet
Secondary glazing offers the most effective sound insulation. Reduces noise by up to 80% and significantly outperforms double glazing.

Warm
Improves thermal insulation of existing single-glazed windows by around 65%, approximately 10% more than double glazing achieves. Secure
An affordable, discreet, highly effective solution to enhancing security. No external access required, ideal for multi-storey buildings.
The Spec
A comprehensive selection of designs is available including; Heritage, Traditional, and Slimline models. Choose from face-fixed or reveal-fixed units featuring a twin-track aluminium profile. The aluminium we use is slim but incredibly strong, meaning frames are able to hold larger panes without losing structural integrity.
Get a free quote
Superior aluminium
The integral finger lift bar at the base of the panel allows it to be easily removed and put back. This aluminium panel option is far superior to its magnetic glazing counterparts. Because magnets are unable to support the weight of glass, the glazing is often made from ordinary acrylic. This is a great deal less efficient than glass when it comes to retaining heat.
Lightweight panels
Granada's lightweight panels are easy to lift out when it comes the time for maintenance and cleaning. There will be no compromising the sightlines or the overall style of your windows. You get maximum heat efficiency and noise protection without altering traditional aesthetics.
Get a free quote
Customised and guaranteed
We offer glazing from 4mm to 8.8mm so you can customise your removable lift out window for thermal as well as acoustic performance. Choose from over 200 unique RAL colours that blend effortlessly into the look of windows. And our 10-year guarantee means complete peace of mind.
You gain all the conveniences of modern living – cold draughts, noisy and unsecured single panes – without losing any of the style and traditional looks of your property.
Features & Options of Lift Out Secondary Glazing
Annoyances solved
Noise, cold, security, condensation issues managed and controlled.
Multiple design options
Historic, contemporary, or unusual designs. 200 frame colours, lift out panels.
Many glazing options
From 4 – 8mm thickness to thermal coatings, all fully customised.
Full advisory service
Helpline for homeowner product, service or installation queries.
Delivery or installation
Local installers trained and accredited by us or home delivered.
10 Year Guarantee
For all frames and glazing. British factory made, engineered to last.
A colour to suit your scheme
Find the perfect match for your Granada window insulation system using our range of over 200 RAL colours. Whether you own a new build, listed property or commercial property, we can fit your requirement.