For box sash windows
Thoroughly traditional look and function with tilt option
This secondary glazing option is perfect for heritage properties and modern buildings alike. Vertical sliders have a tilt option that enables both panels to individually pivot inwards for easy access and cleaning.
Ideal for when you're unable to replace sash windows with modern double glazing in a listed or heritage property and wish to maintain sightlines of original windows. Secondary glazing sash windows are fitted discreetly on the inside giving you all the advantages of modern living without impacting the façade. They're also lockable for additional security.
For modern properties, our sash window secondary glazing offers a vintage look. This enhances your property stylistically while preserving the modern comforts of 80% noise reduction and 65% extra thermal insulation.
Get a free quote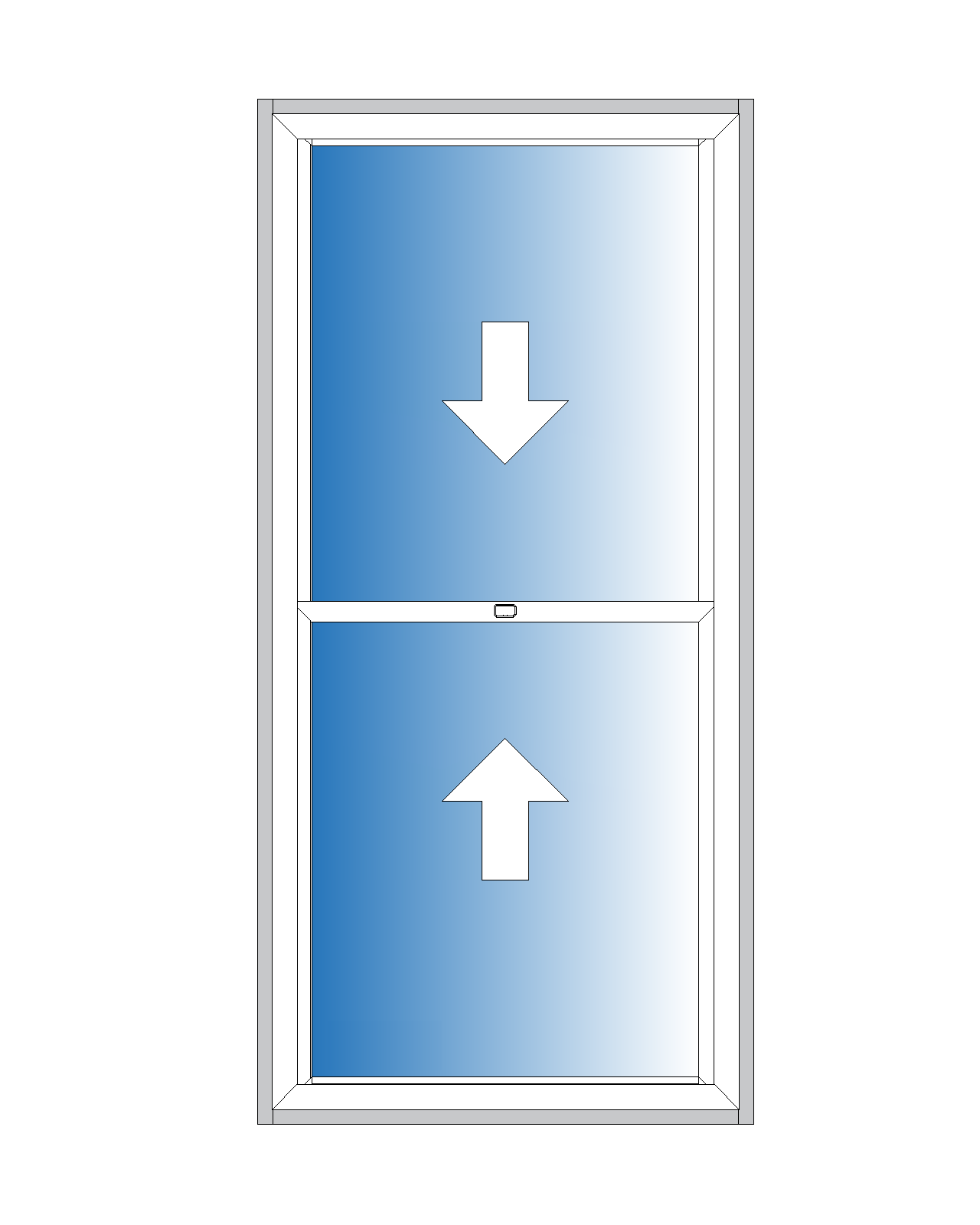 ×
Gallery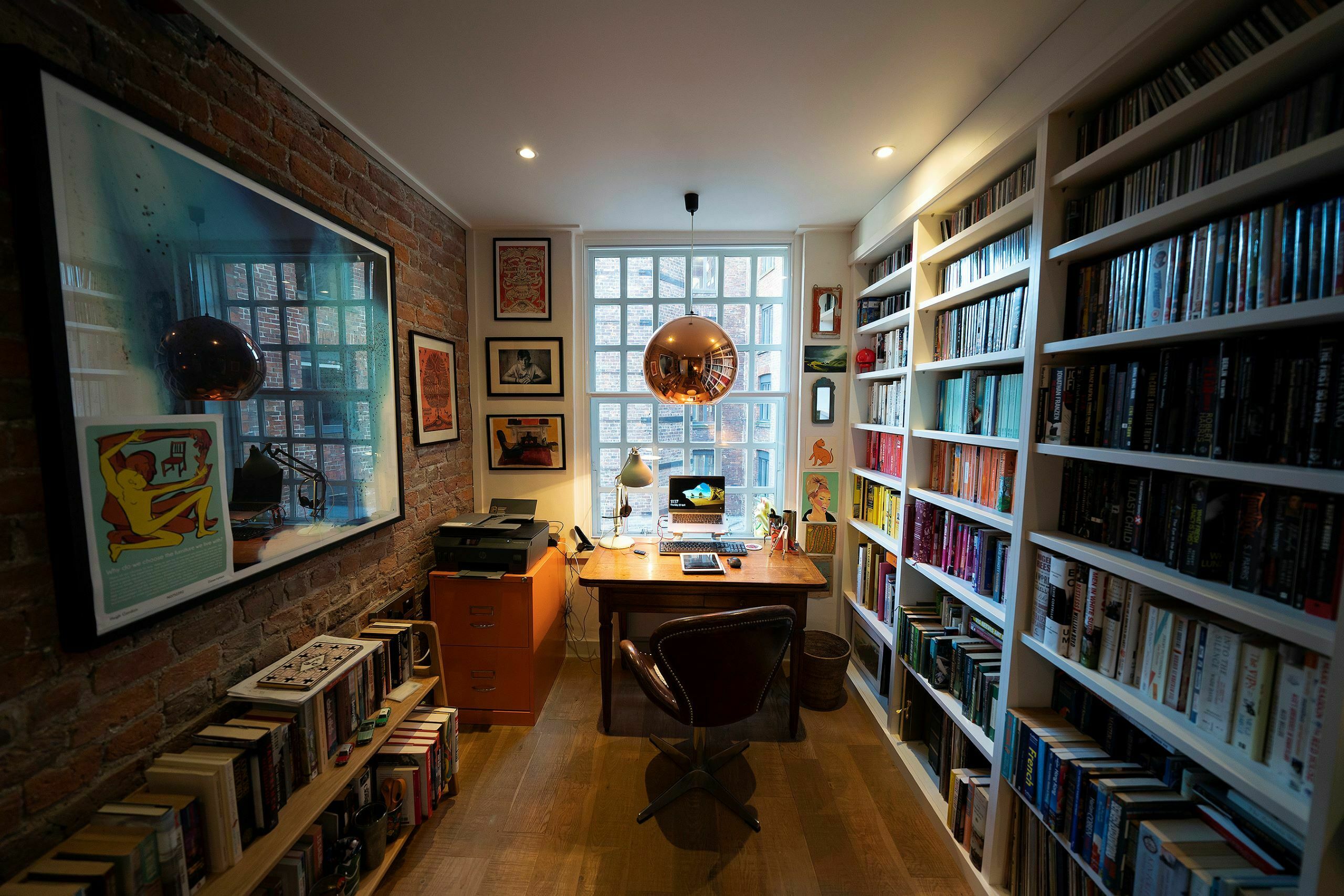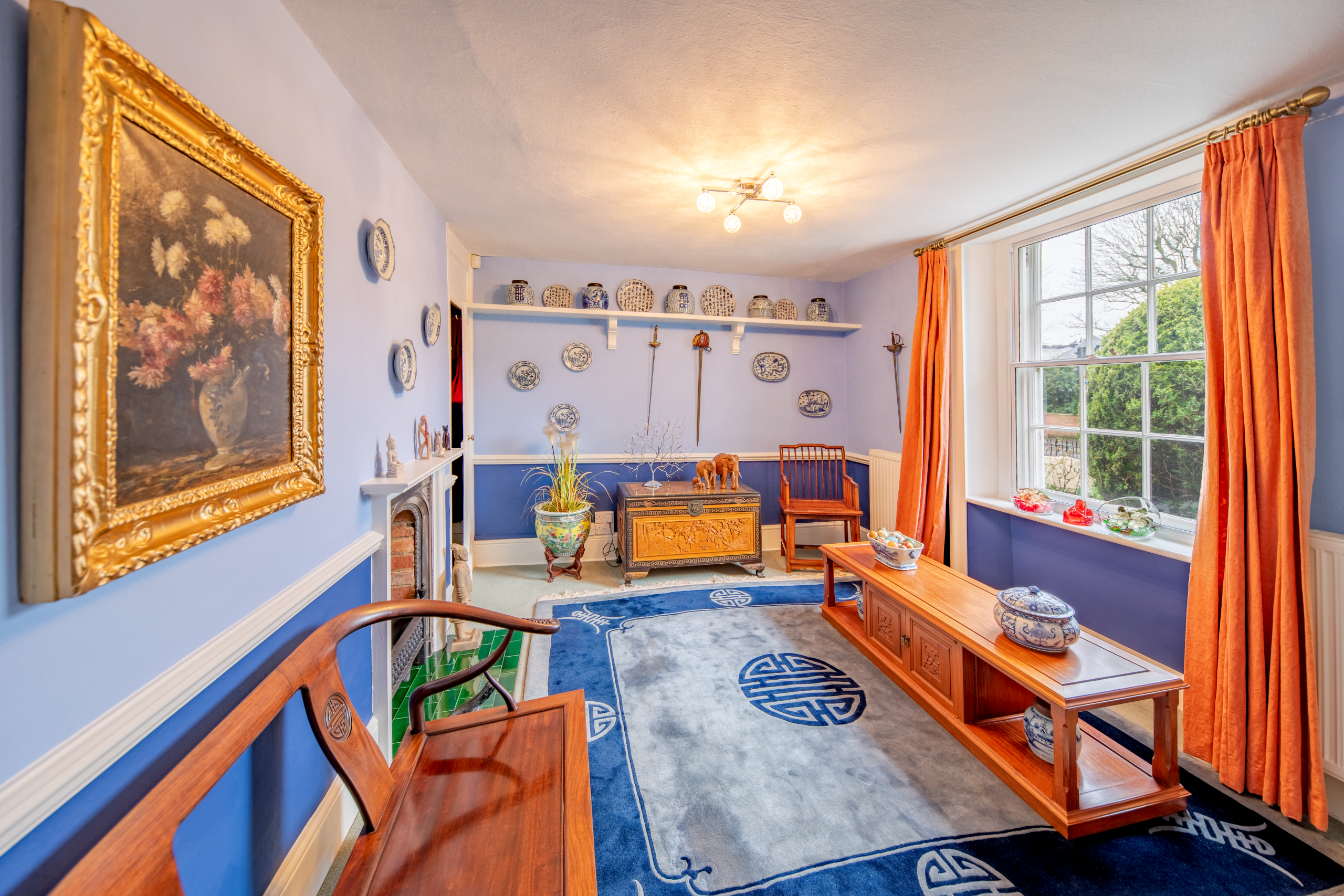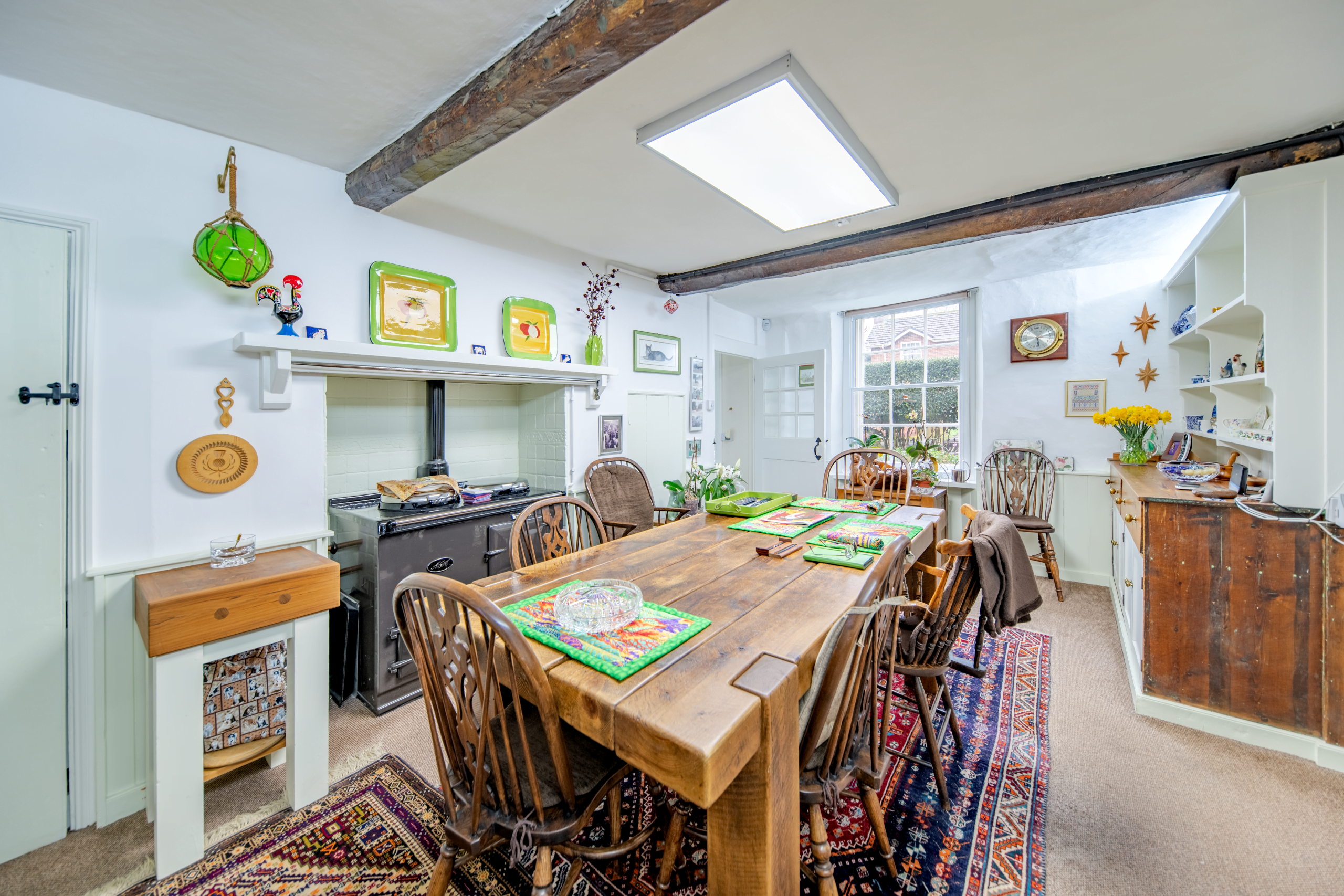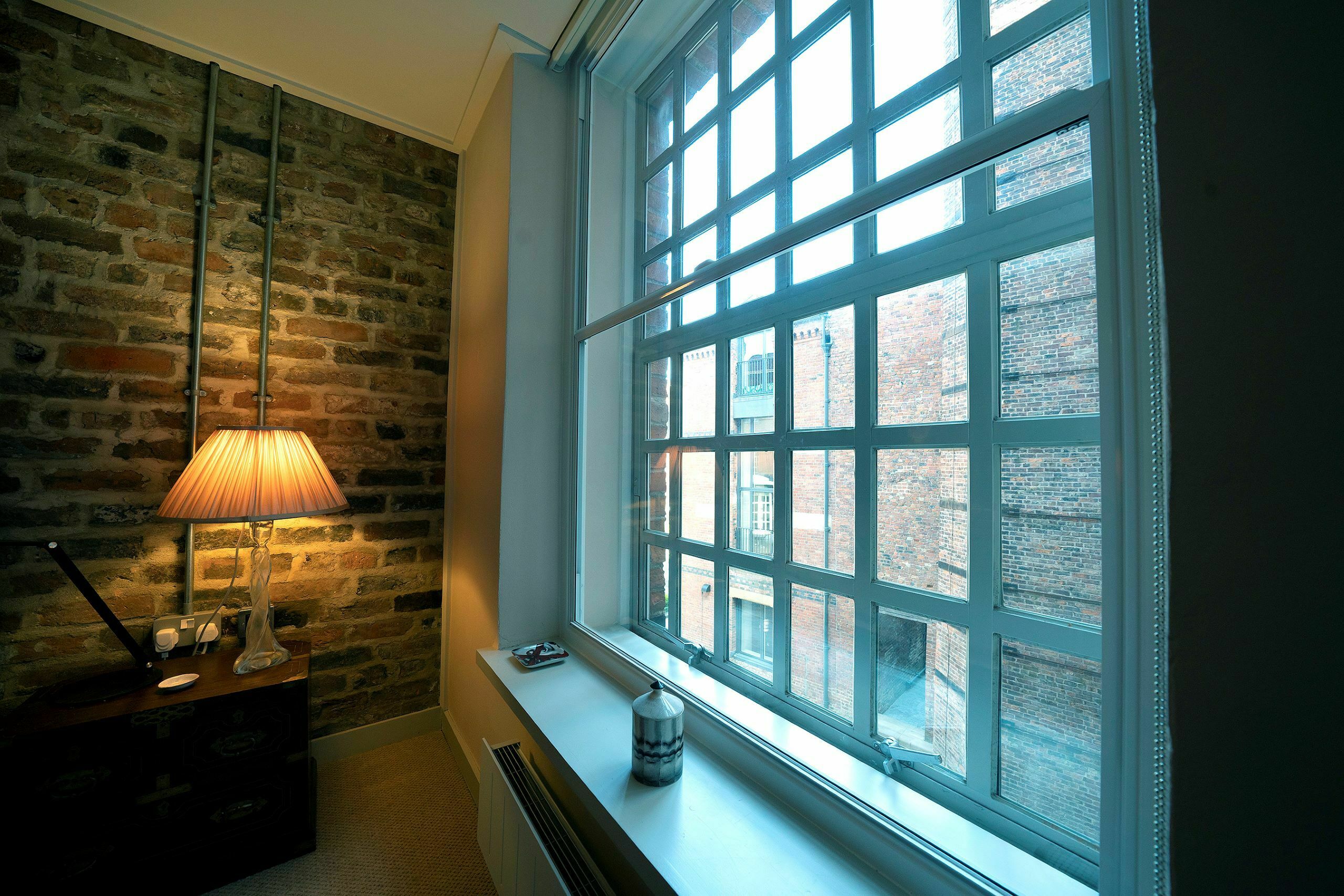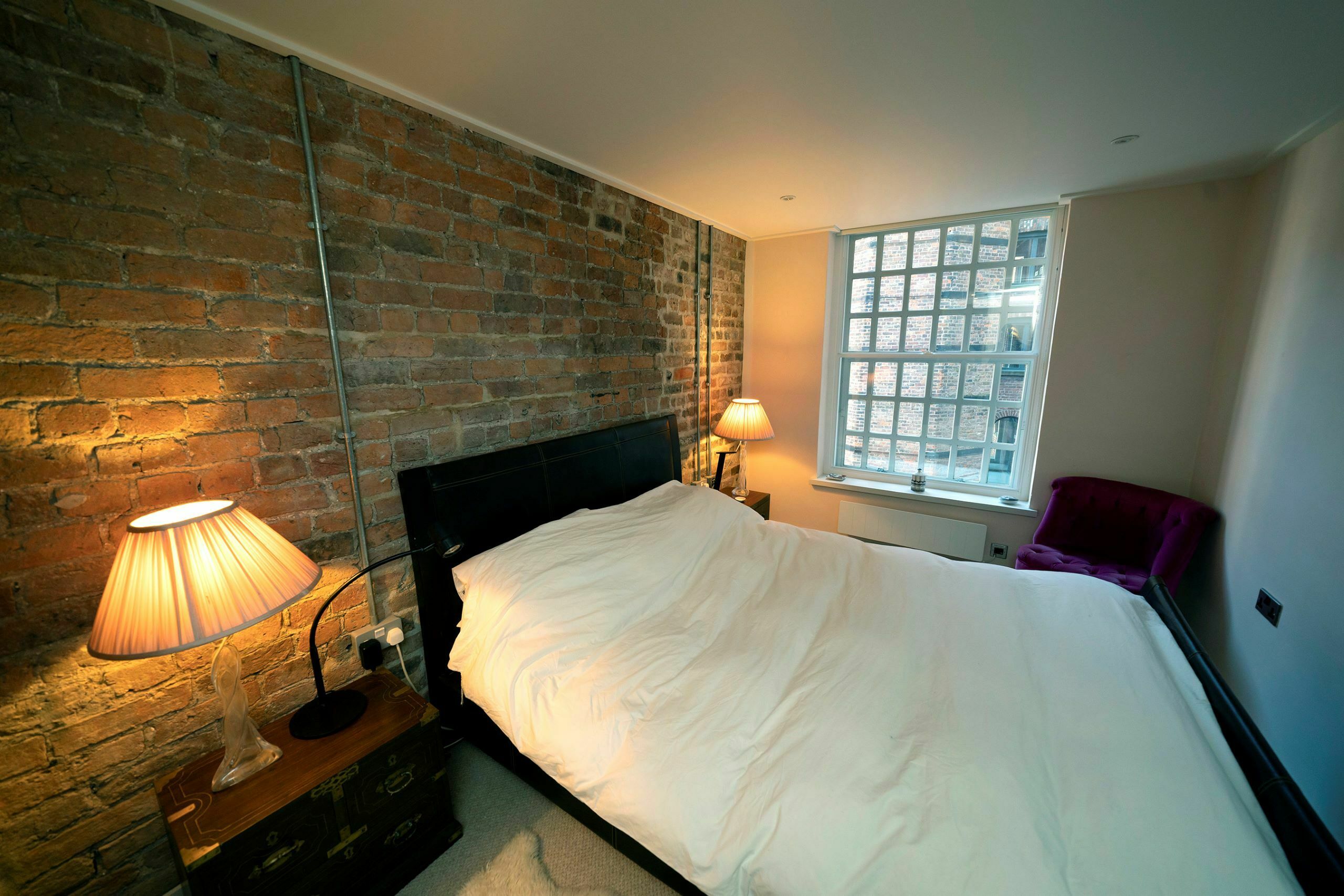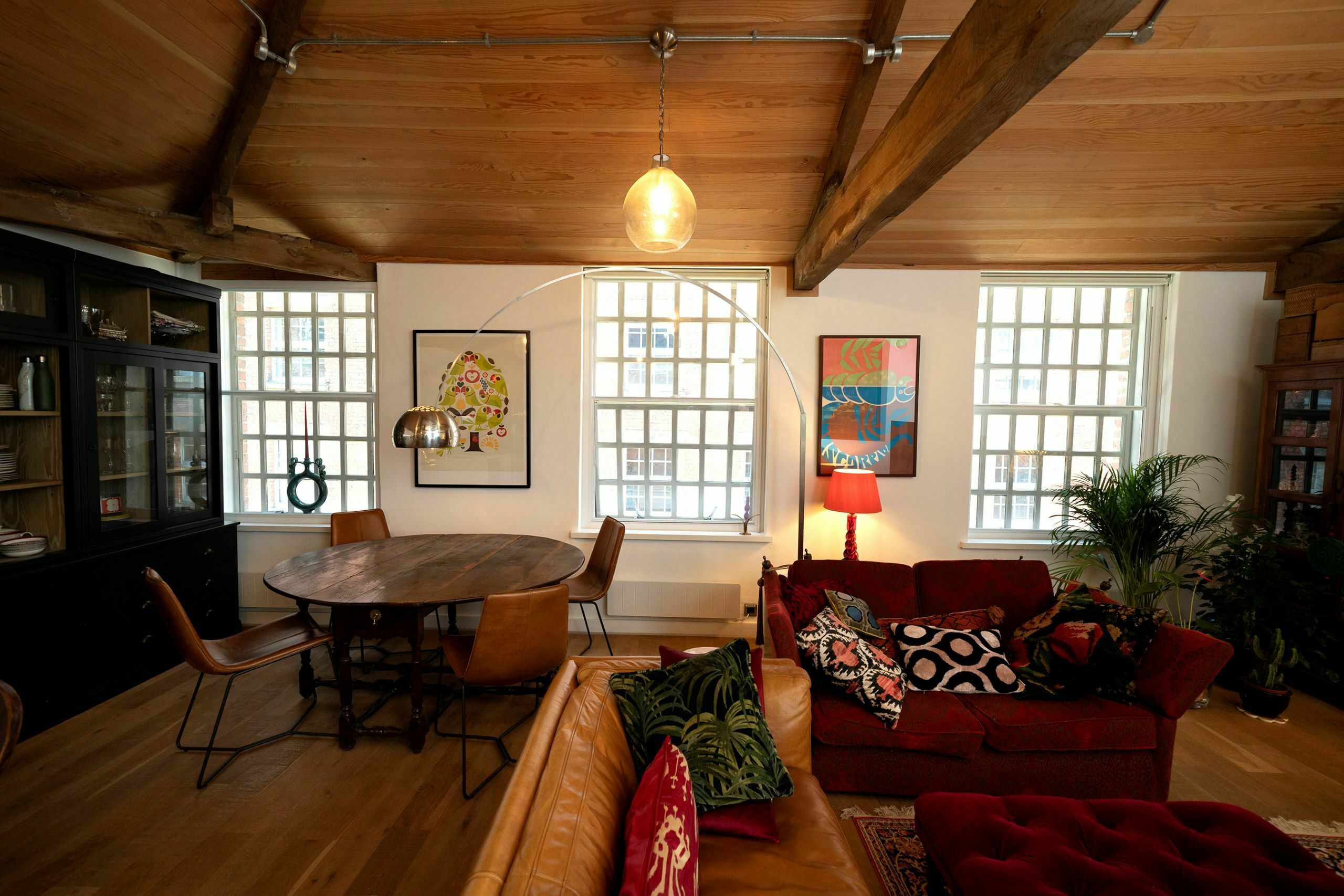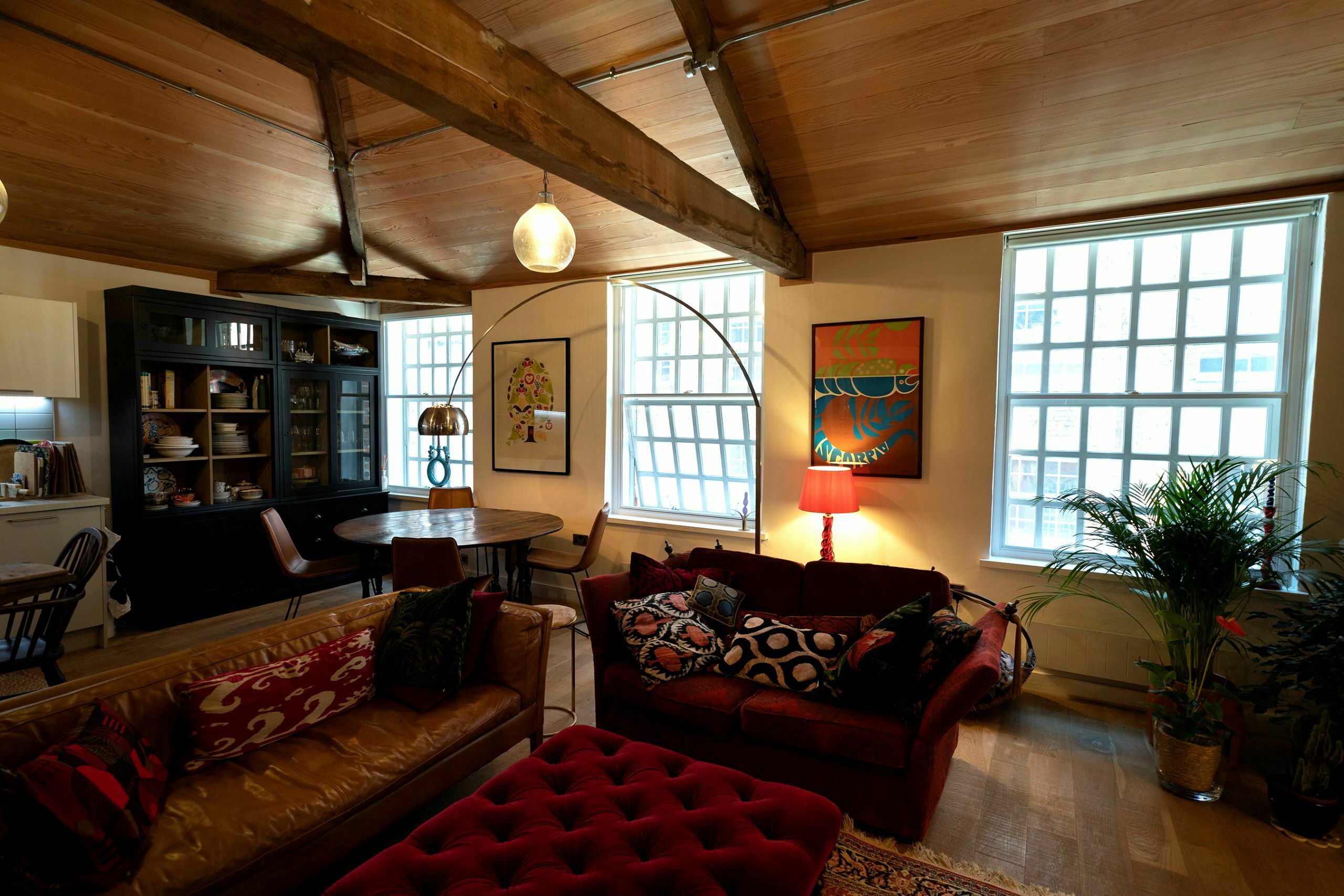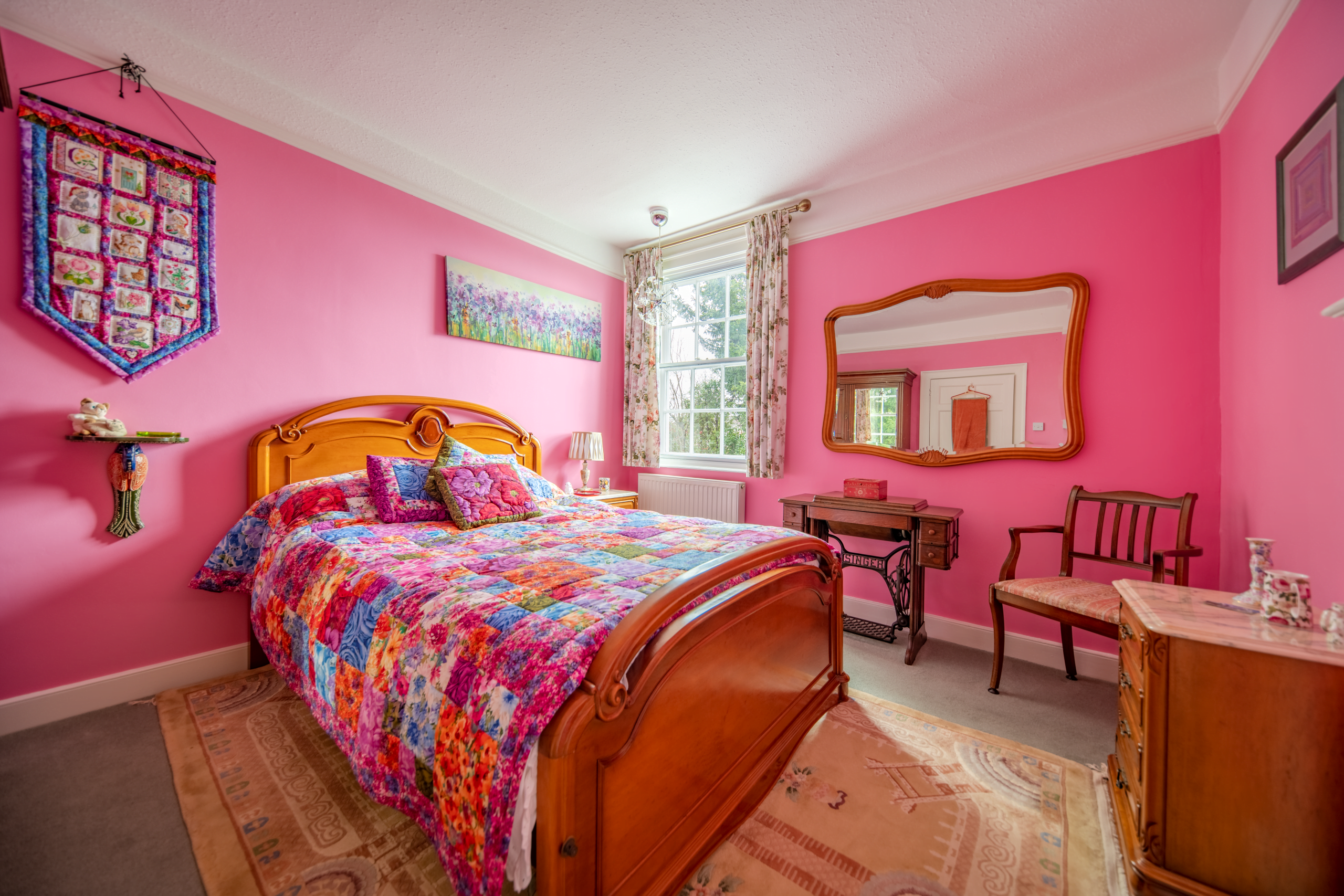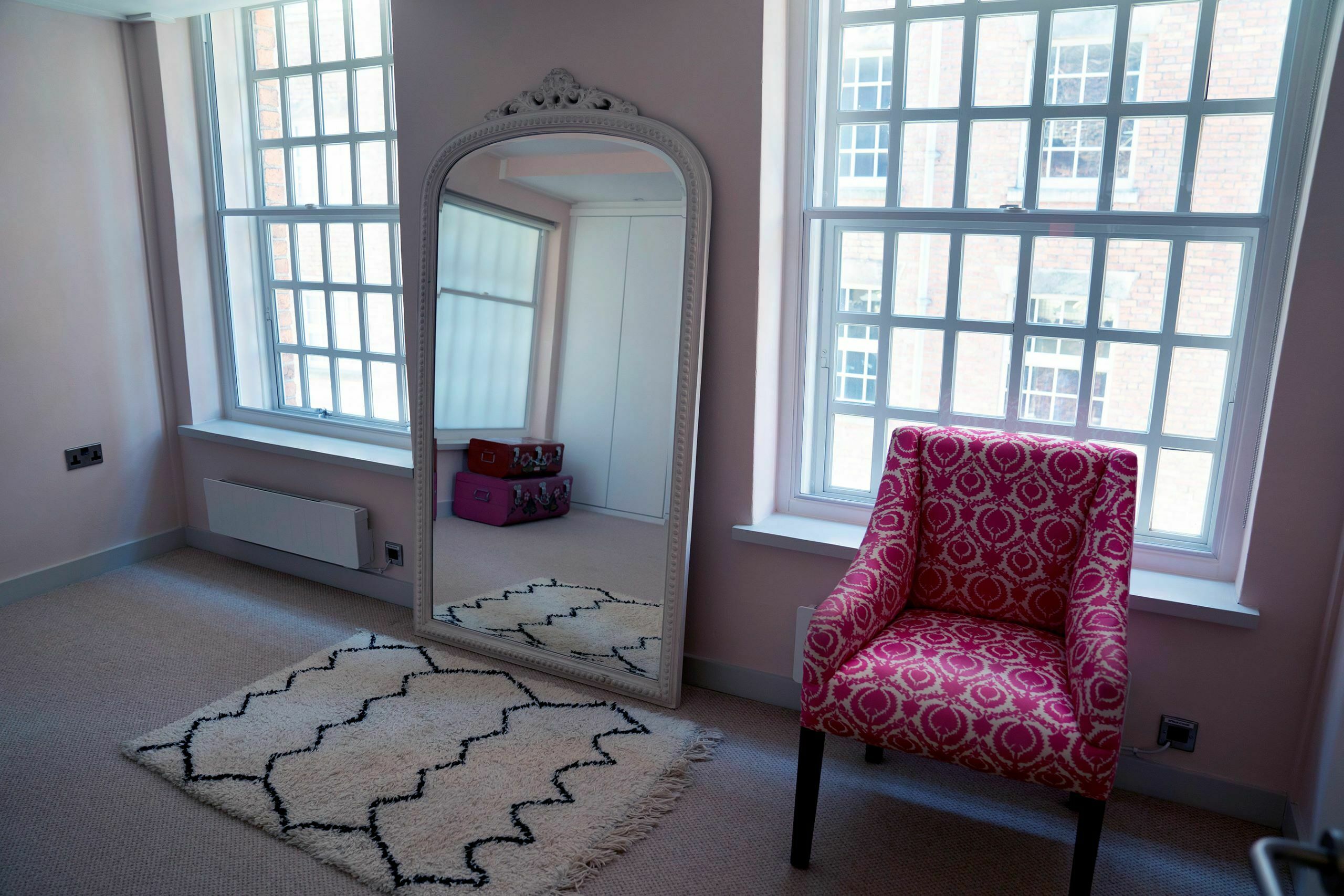 Swipe the images to view more »

Quiet
Secondary glazing offers the most effective sound insulation. Reduces noise by up to 80% and significantly outperforms double glazing.

Warm
Improves thermal insulation of existing single-glazed windows by around 65%, approximately 10% more than double glazing achieves. Secure
An affordable, discreet, highly effective solution to enhancing security. No external access required, ideal for multi-storey buildings.
Secondary Glazing for Sash Windows specification
Designed specifically for sash windows as well as other vertical sliding units, or where regular hinged panels are not suitable. Just like a traditional box sash, our vertical sliding units feature two sashes, one above the other, retained within an outer frame.  They are supported by robust spring balances for ease of motion and weight support and fitted with brass rollers of a smooth sliding action.
Get a free quote
Special tilt-in feature
Each secondary sash can be independently released from the outer frame. It comes with restrictor arms as standard which, once removed, allows the unit to be be pivoted inwards by almost 180° making it easy to access all frames. The outside of the glass will be as easy to clean and maintain, without compromising either sightlines or the overall style of your windows.
Customised and guaranteed
We offer a range of 4mm – 8.8mm glazing for thermal requirements as well as reduced noise reduction within your property. You can decide whether you would prefer face-fixed or reveal-fixed and we boast a choice of over 200 RAL colours to match the look of your existing windows. The additional locking facility provides extra security and our 10-year guarantee means complete peace of mind. It remains one of our most popular options for conservation area buildings and is gaining favour even in more modern developments.
Get a free quote
Features & Options of Secondary Glazing for Sash Windows
Annoyances solved
Noise, cold, security, condensation issues managed and controlled.
Multiple design options
Historic, contemporary, or unusual designs. 200 frame colours, lift out panels.
Many glazing options
From 4 – 8mm thickness to thermal coatings, all fully customised.
Full advisory service
Helpline for homeowner product, service or installation queries.
Delivery or installation
Local installers trained and accredited by us or home delivered.
10 Year Guarantee
For all frames and glazing. British factory made, engineered to last.
A colour to suit your scheme
Find the perfect match for your Granada window insulation system using our range of over 200 RAL colours. Whether you own a new build, listed property or commercial property, we can fit your requirement.