For any style of window
Permanently fitted and accessible
A fixed secondary glazed window is an independent window that is permanently fitted on the inside of an existing door or window. It's ideal for when space is limited, or when minimal access to the primary window is required. For this reason, our fixed units are incredibly popular in large-scale commercial projects.
Turn button releases are optional to enable removal for cleaning and maintenance if required. Available in several different styles as well as single or double-glazed aluminium profiles, there are a number of configurations to choose from.
Get a free quote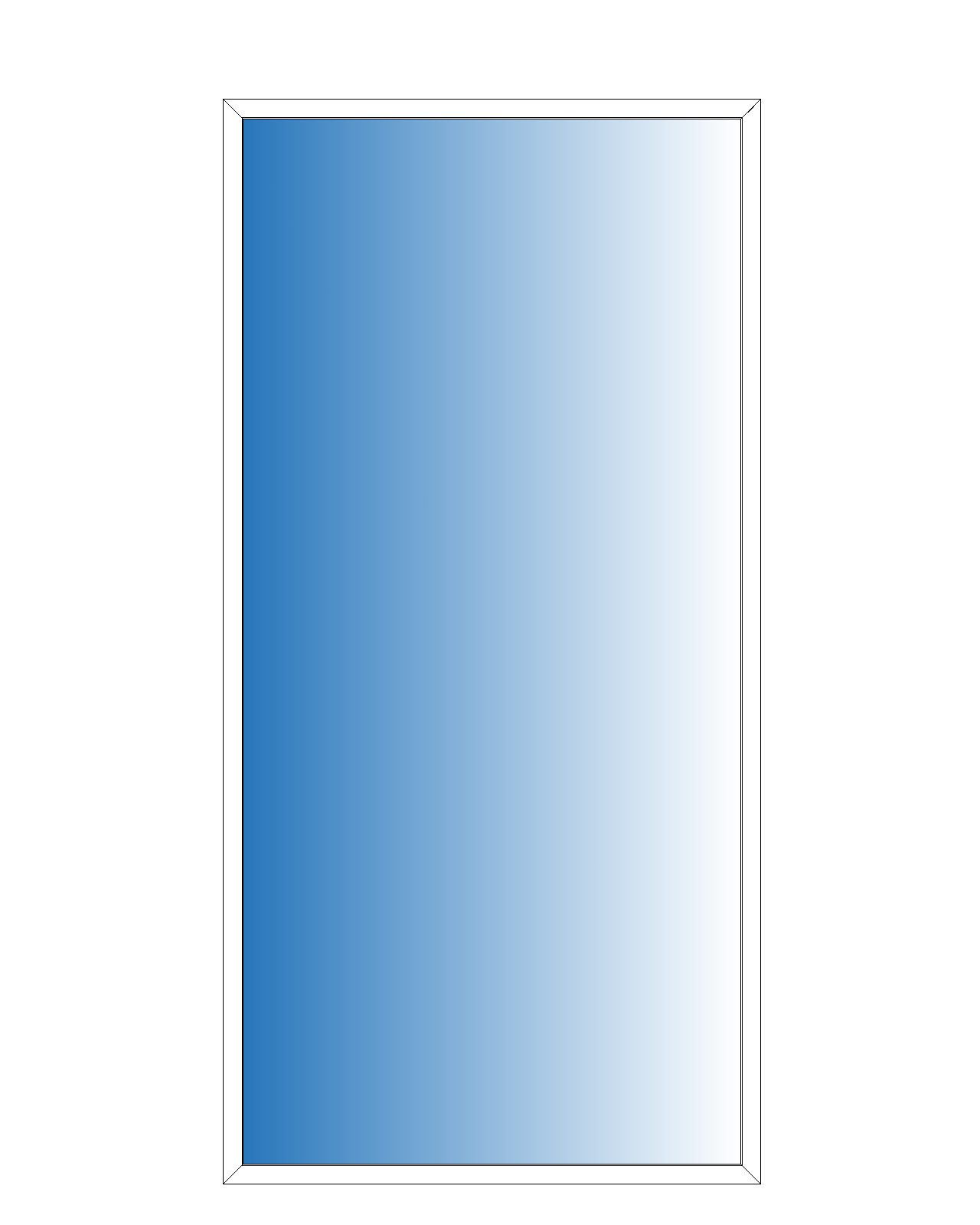 Quiet
Secondary glazing offers the most effective sound insulation. Reduces noise by up to 80% and significantly outperforms double glazing.

Warm
Improves thermal insulation of existing single-glazed windows by around 65%, approximately 10% more than double glazing achieves. Secure
An affordable, discreet, highly effective solution to enhancing security. No external access required, ideal for multi-storey buildings.
Get a free quote
Once you've completed the enquiry form, we'll be in touch to find out your exact needs and requirements.
---
We'll find you the perfect Granada-approved installer, provided you don't want to manage the install yourself.
---
Your Granada-approved installer will contact you directly to discuss your needs and arrange a home survey if required.
---
Our industry-leadings products will ensure you have a quieter, warmer and more secure home.
The Spec
Sporting the same slim and unobtrusive aluminium profile, these units are suitable for shaped applications like arches. Glazing options are from 4mm – 28mm glass with a choice of predrilled or face-fixed. It is also the most economical option to secondary glaze existing windows.
Get a free quote
Economical yet high performance
Despite its low price, fixed secondary glazing still offers all the advantages synonymous with secondary glazing, namely 80% noise reduction, 65% extra thermal insulation and enhanced security. Once the insert panel is attached to the existing pane, it can be fixed permanently into position on a window or door then it is trimmed and sealed all around the edges.
Bespoke shapes and guarantee
Most of our secondary glazing styles are in two different product ranges -the Traditional which is the entry level system, and the Heritage which the flagship product. Note the product is unsuitable for fire escape locations as this would not comply with building regulations.
Get a free quote
Features & Options of Fixed Secondary Glazing
Annoyances solved
Noise, cold, security, condensation issues managed and controlled.
Multiple design options
Historic, contemporary, or unusual designs. 200 frame colours, lift out panels.
Many glazing options
From 4 – 8mm thickness to thermal coatings, all fully customised.
Full advisory service
Helpline for homeowner product, service or installation queries.
Delivery or installation
Local installers trained and accredited by us or home delivered.
10 Year Guarantee
For all frames and glazing. British factory made, engineered to last.
A colour to suit your scheme
Find the perfect match for your Granada window insulation system using our range of over 200 RAL colours. Whether you own a new build, listed property or commercial property, we can fit your requirement.