Secondary glazing manufactured by Granada Secondary Glazing has created a quieter rooms for guests at a trendy boutique hotel in in a vibrant area of north London.
Behind the bright mural on its street-facing elevation, the NYX Hotel London Holborn offers a selection of 213 quieter rooms and suites providing the perfect base for exploring the capital's top attractions including the British Museum, Covent Garden and Soho.
However, its location on a busy junction in Southampton Row necessitated sound-proofing measures to keep out street and traffic noise. Secondary glazing is an excellent choice as it offers a cost-effective and efficient solution in reducing external noise by up to 80%, as well as improving thermal insulation by up to 65%.
A total of Granada Glazing's 14 Horizontal Sliding units were installed in first-floor bedrooms facing the street to attenuate external noise without impacting on the visual aesthetics of the guest accommodation.
Powder-coated in a white high gloss finish, the slimline aluminium frames support 6.8mm acoustic laminated glass to meet the required noise reduction level. When correctly installed, secondary glazing can make buildings up to 80% quieter by reducing noise levels up to 54dB.
The secondary glazing was installed by Granada's trade partners JRM Property Services Ltd during the hotel's refurbishment for new owners Leonardo Hotels.
John Ashmore, Director at JRM Property Services comments: "Secondary glazing was specified as part of the hotel refit due the need to reduce noise issues as it is located on a busy junction. The secondary glazing looks fantastic and is very unobtrusive."
Robert Cottam, Granada Glazing Commercial Sales Manager adds: "Secondary glazing scores very highly in businesses, such as hotels, where creating a quiet and peaceful environment is essential for guests' comfort and the overall enjoyment of their stay."
Suitable for all property types, Granada's slimline aluminium secondary glazing frames can be powder coated in over 200 RAL colours. Virtually invisible, they blend in with any interior décor. The Granada Glazing product range encompasses hinged, sliding, vertical sliders, including tilt back, and lift-out options.
Granada Glazing partners with architects and specifiers on the design, manufacture and supply of high quality commercial secondary glazing for all sectors and building types across the UK.
For more information the Granada Secondary Glazing range, please call 01909 499899 or email info@granadaglazing.com.
Is secondary glazing right for you?
Download this handy guide to find out how secondary glazing can positively impact your home.
×
Gallery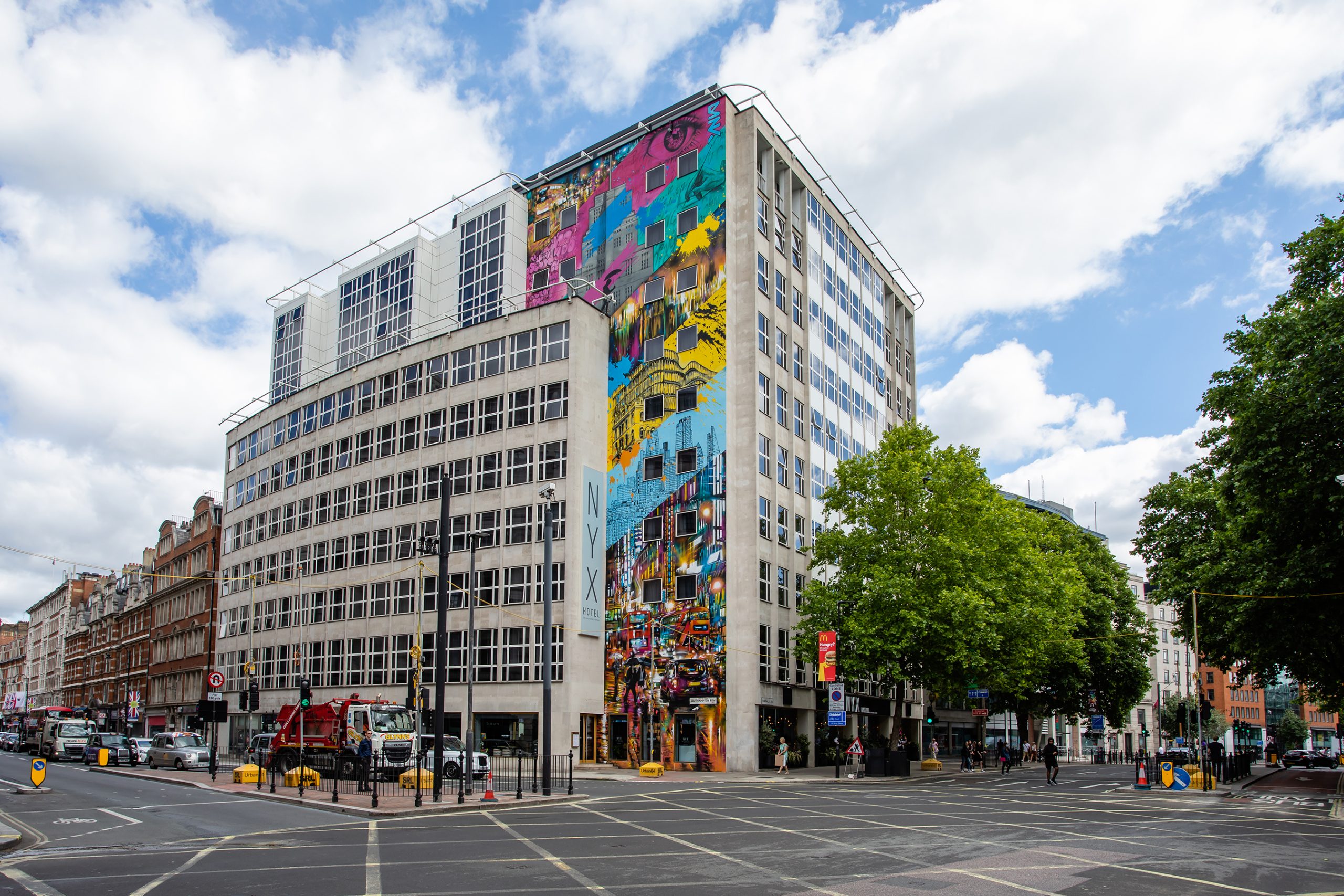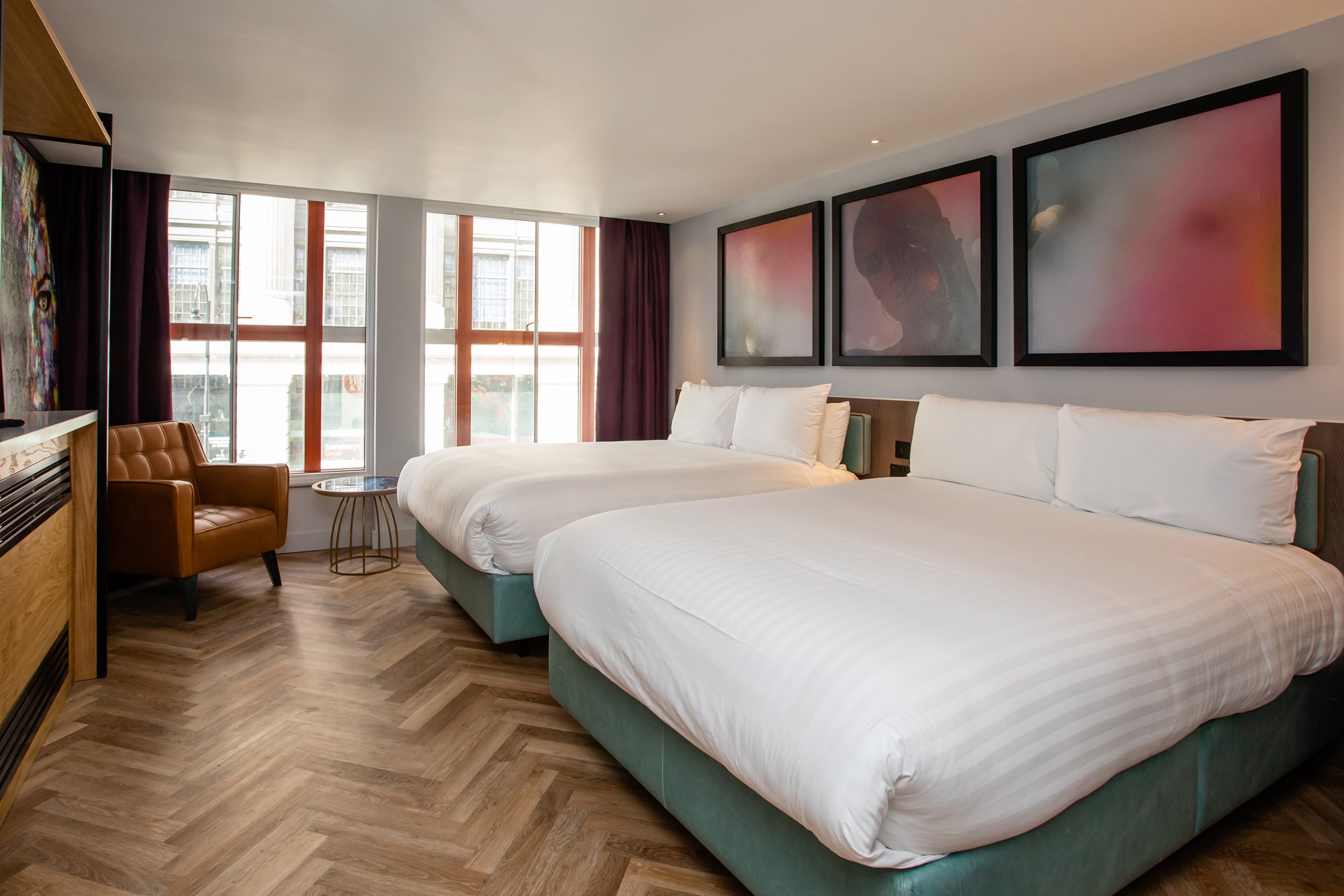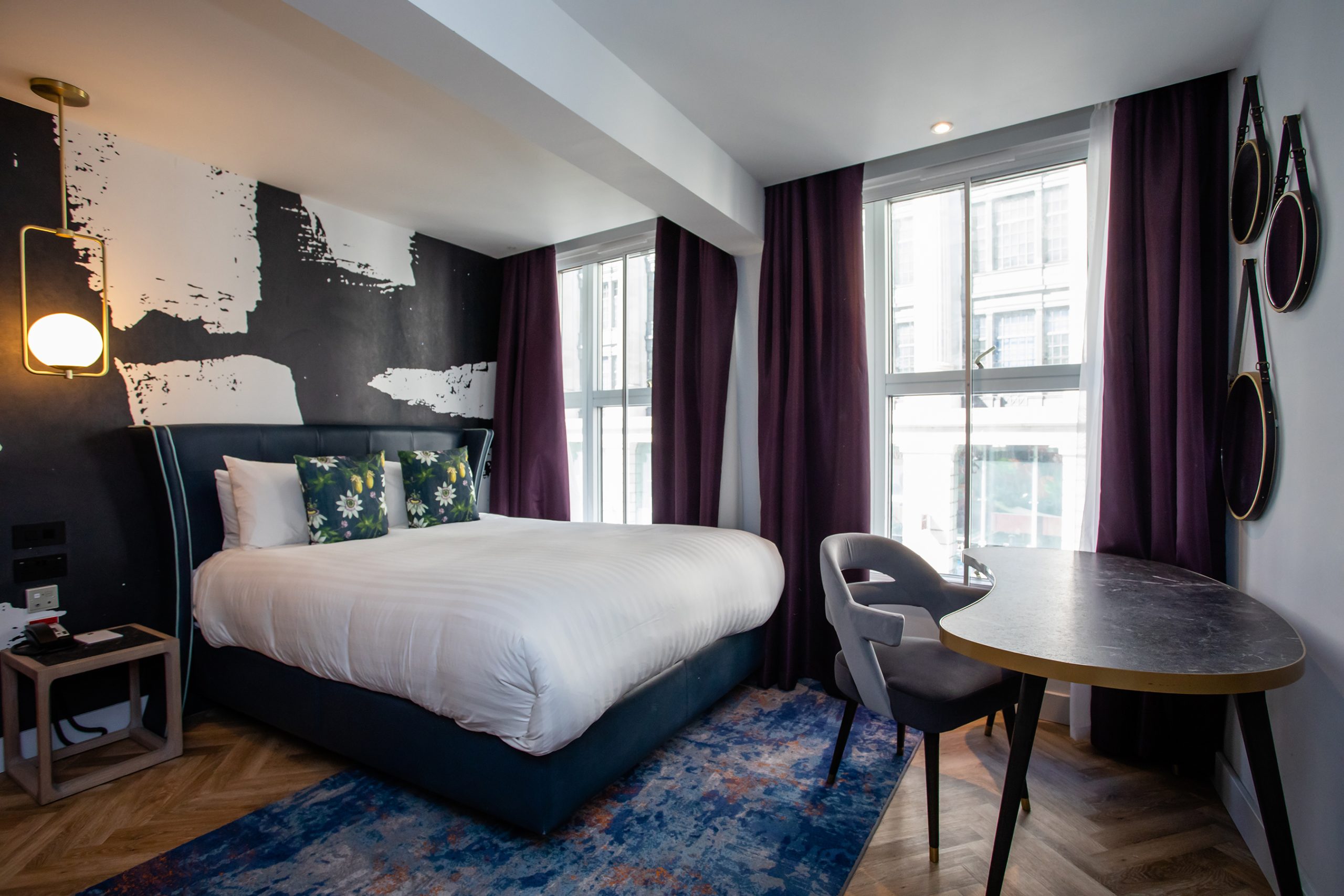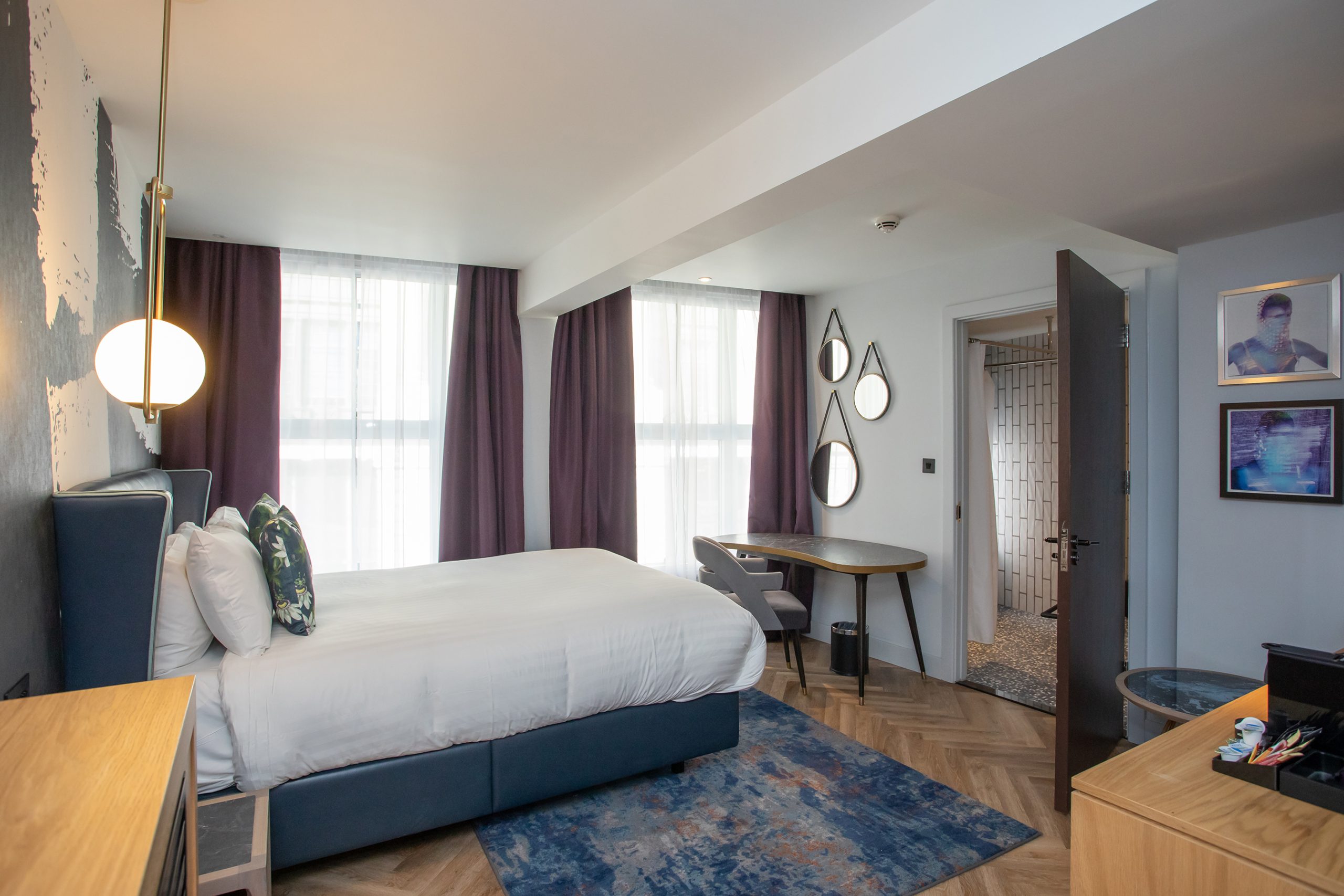 Swipe the images to view more »