Granada's secondary glazing is contributing to a quieter environment within the new Bradford Coroner's Court following its move to a newly refurbished separate building in a more built-up and noisier area of the city.
Formerly located inside Bradford Magistrates' Court, the Coroner's service moved to an independent site in Cater Street, Little Germany in early 2022 following years of concern over "sub-standard" facilities. It serves families in neighbouring Calderdale and Kirklees, as well as Bradford.
The new building provides a more welcoming environment for the bereaved, housing three courtrooms, two of which can hold jury inquests. State-of-the-art digital audio recording and secure video conferencing technology enables virtual hearings when necessary.
Given the sensitive nature of the building and the move to a more urban site, the client was keen to reduce the intrusion of external noise as much as possible. For older and historic properties, like the Court building, secondary glazing provides a discreet, cost-effective and efficient acoustic solution to reducing external noise intrusion by up to 80%, or 54dB.
Adding an internal glass panel also improves interior comfort with extra thermal insulation of up to 65%, helping to retain heat and lower energy bills.
Granada Glazing's specialists fitted 12 Balanced Vertical Sliding Units and seven Hinged Units with 6mm toughened glass in the courtrooms and offices. Designed specifically for traditional box sash windows, Balanced Vertical Sliding Units blend in seamlessly with the internal décor and are undetectable from the outside, maintaining the character of a building's external appearance.
Robert Cottam, Commercial Sales Manager at Granada Secondary Glazing, said: "We were delighted to get involved in what turned out to be one of the biggest regeneration projects in Bradford post-pandemic. Given the nature of the discussions that take place within the building itself, it was incredibly important that we were able to provide a product set that would block external noise.
"A 6mm toughened glazing selection was included within the specification, with the majority of units comprising of our Balanced Vertical Sliding product type. Whilst acoustic performance was imperative, it was crucial that the units remained sleek and unobtrusive, something that we feel our entire product range offers in abundance."
Bradford Council leader Susan Hinchcliffe, who visited the new court, said: "It will provide great facilities for the bereaved families of our district who have had to deal with sub-standard facilities for too long."
Suitable for all property types, Granada's slimline aluminium secondary glazing frames can be powder coated in over 200 RAL colours. Virtually invisible, they blend in with any interior décor. The Granada Glazing product range encompasses hinged, sliding, vertical sliders, including tilt back, and lift-out options.
Granada Glazing partners with architects and specifiers on the design, manufacture and supply of high quality commercial secondary glazing for all sectors and building types across the UK.
For more information on the Granada Secondary Glazing range, please call 01909 499899 or email info@granadaglazing.com.
Is secondary glazing right for you?
Download this handy guide to find out how secondary glazing can positively impact your home.
×
Gallery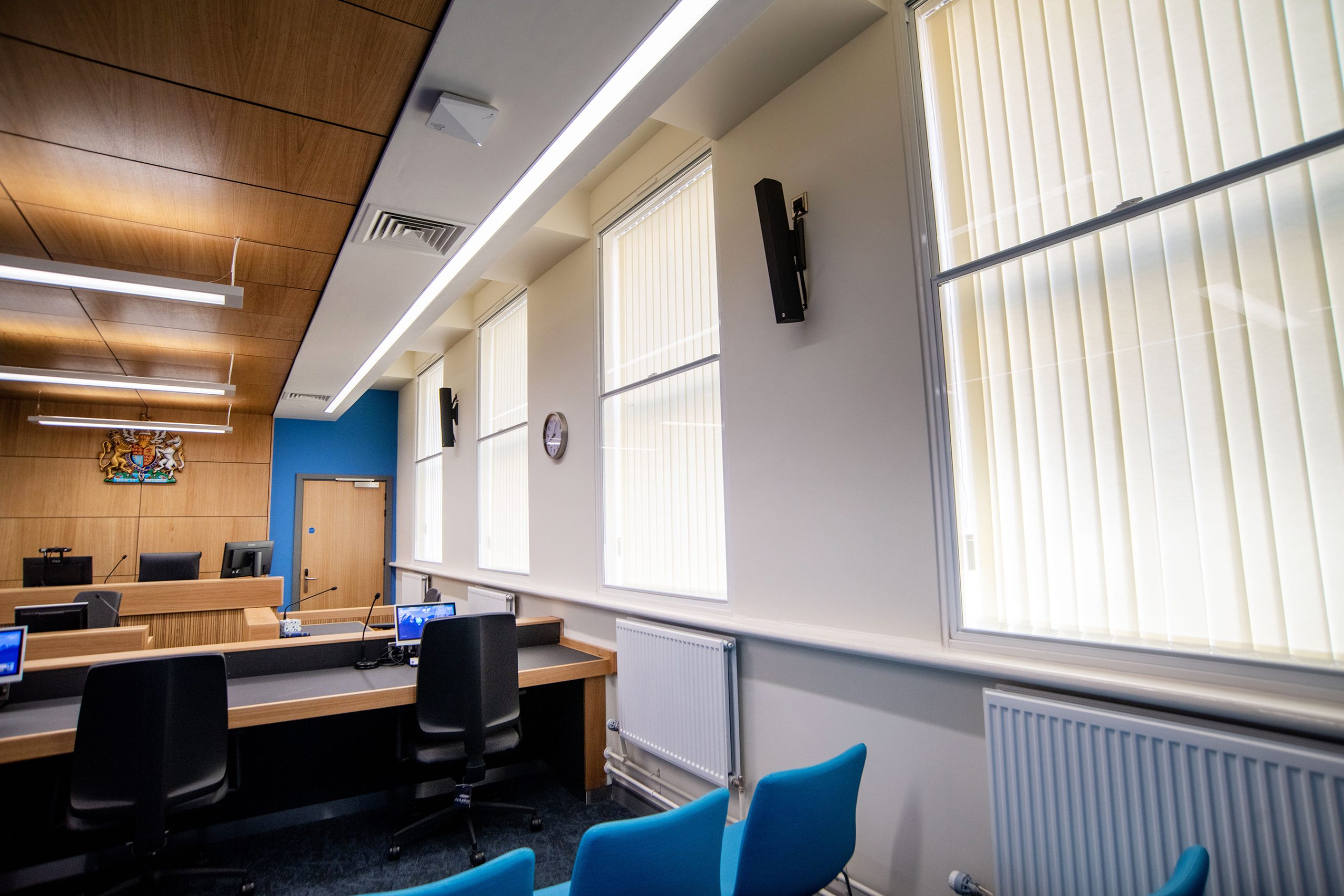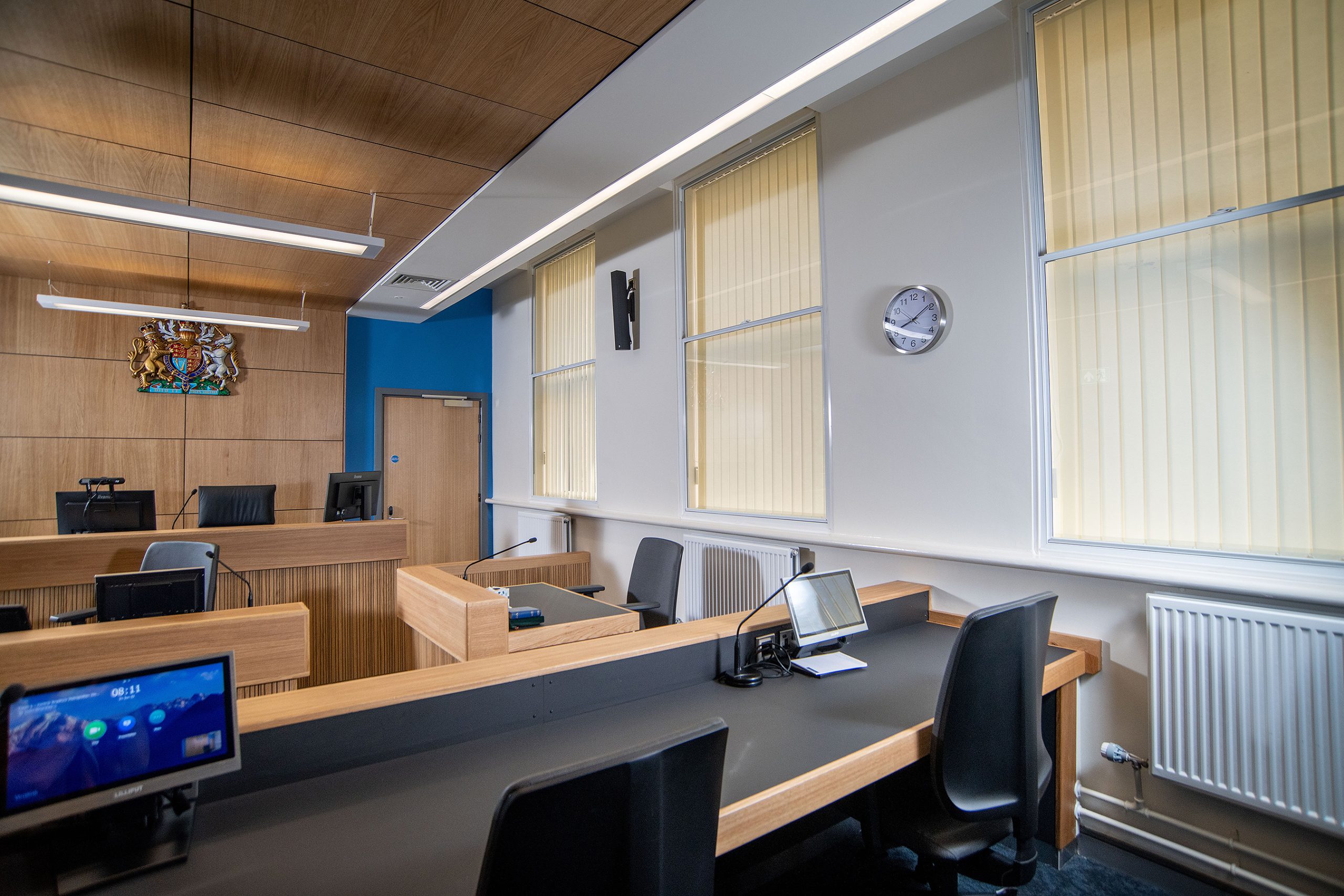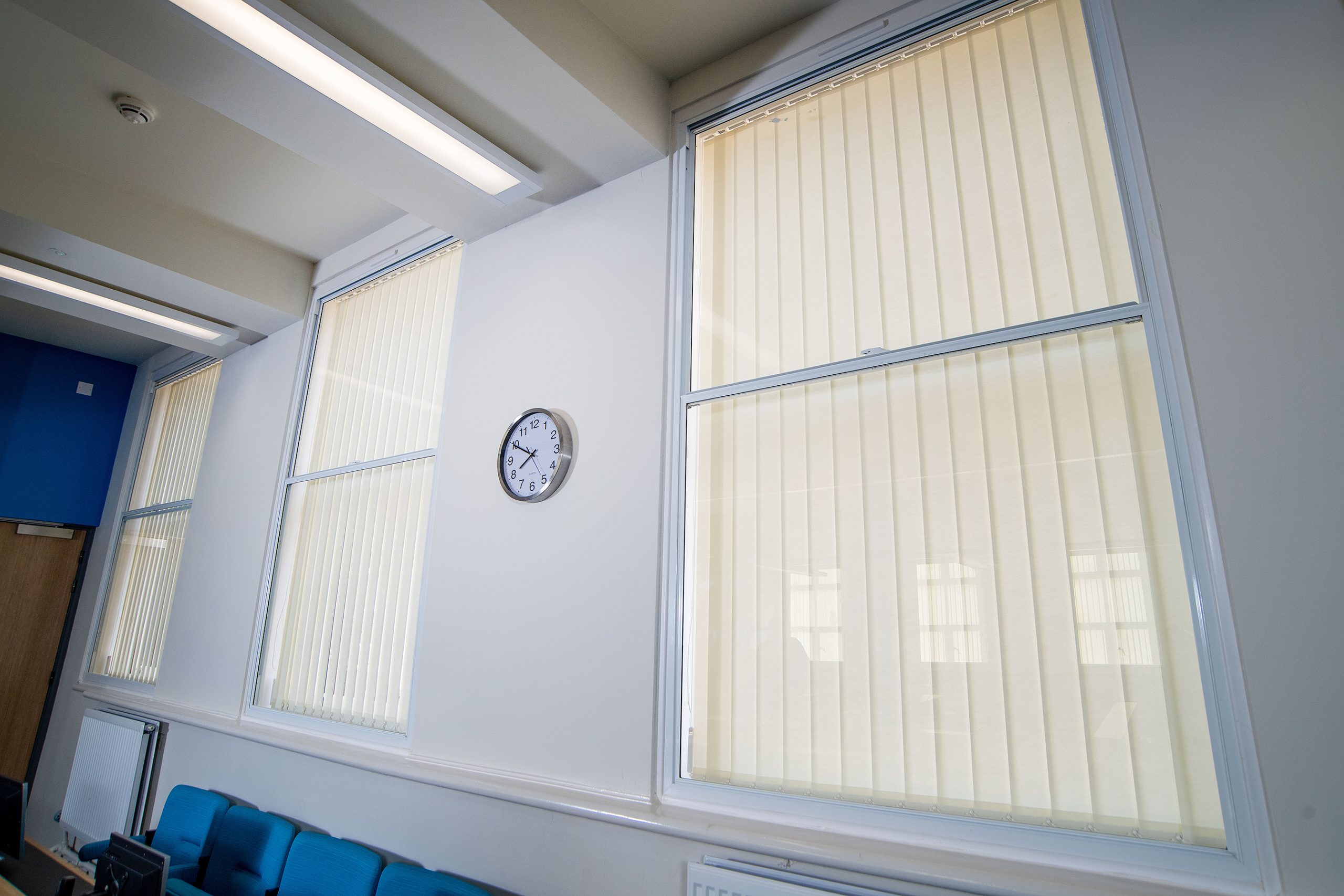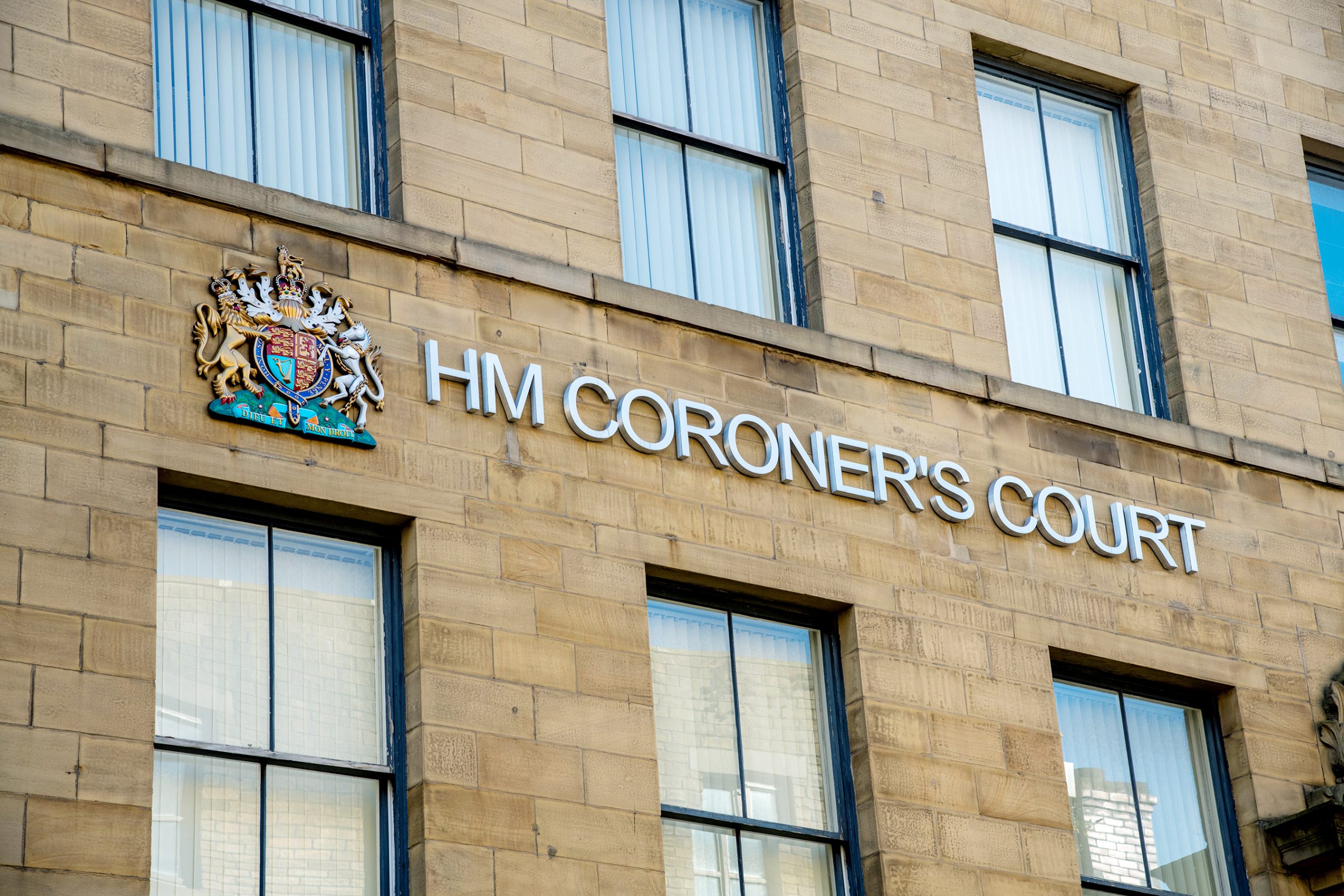 Swipe the images to view more »