Granada helps to increase energy efficiency in the Eastwyke house building at voco Oxford Spires Hotel
Set in the heart of historical Oxford, the voco Oxford Spires Hotel incorporates its rich history dating back to the Middle Ages and the Knights Templar, while seamlessly blending it with the contemporary style and amenities of the 21st century. The Eastwyke House building is located outside of the voco Oxford Spires Hotel and consists of 10 bedrooms.
For owners of heritage buildings, listed properties, and those in conservation areas, it's important to be aware of the external appearance of their properties. Regulations must be followed to ensure the authentic look of the buildings is maintained.
However, changing windows in listed properties can be challenging as planning permission is often required. Secondary glazing for these buildings can help preserve their historic character and aesthetic appeal.
The Eastwyke house is a listed building converted into a guest house, which was built around 10 years ago. The Eastwyke House building was going through refurbishments, and secondary glazing was chosen as part of a project to enhance the thermal performance and acoustic performance of the building.
Working alongside the Intercontinental Hotel Group (IHG) as part of their journey to tomorrow and decarbonisation commitment, Granada Secondary Glazing managed the full process from design, to manufacture, to install a total of 6 vertical sliders, 7 horizontal sliders and 2 lift outs. The installation took place ahead of further works between Granada and IHG.
Granada ensured that each sash was consistent with the distinctive design of the original windows, installing window frames with ultra-thin sightlines and 6mm Low E toughened glass for optimal thermal efficiency.
Stuart Cutts, Director of Facilities for the voco Oxford Spires Hotel Properties said: "We wanted to improve the energy efficiency and retain the aesthetic appeal of the building. It was a listed building, so we had to look at alternatives to traditional window replacement and secondary glazing seemed the best suitable option.
"We were really looking for a solution to help with heat retention as we were spending a lot of money on heating and keeping the building warm. From our calculations, it will make a major difference as the money we spend on gas will reduce, and the thermal efficiency of the building will increase."
On working with Granada Secondary Glazing, Stuart commented: "It was a pleasant experience working with Granada, the process went incredibly smoothly and the guys were very accommodating.
"The process was quite streamlined, with delivery on time and no overlap. I was fully informed throughout. I would certainly consider secondary glazing for our upcoming projects, as it's a great solution to improve window efficiency without the hassle of complete replacement and there's the added acoustic benefits."
Granada Glazing partners with architects and specifiers to deliver premium commercial secondary glazing solutions for all building types and sectors throughout the UK.
The secondary glazing frames are crafted from sleek aluminium, which can be powder-painted in more than 200 RAL colours, ensuring they blend seamlessly into any interior design and remain practically invisible.
For more information about adding the Granada Secondary Glazing range to your business, please call 0808 588 0499, or email info@granadaglazing.com.
Is secondary glazing right for you?
Download this handy guide to find out how secondary glazing can positively impact your home.
×
Gallery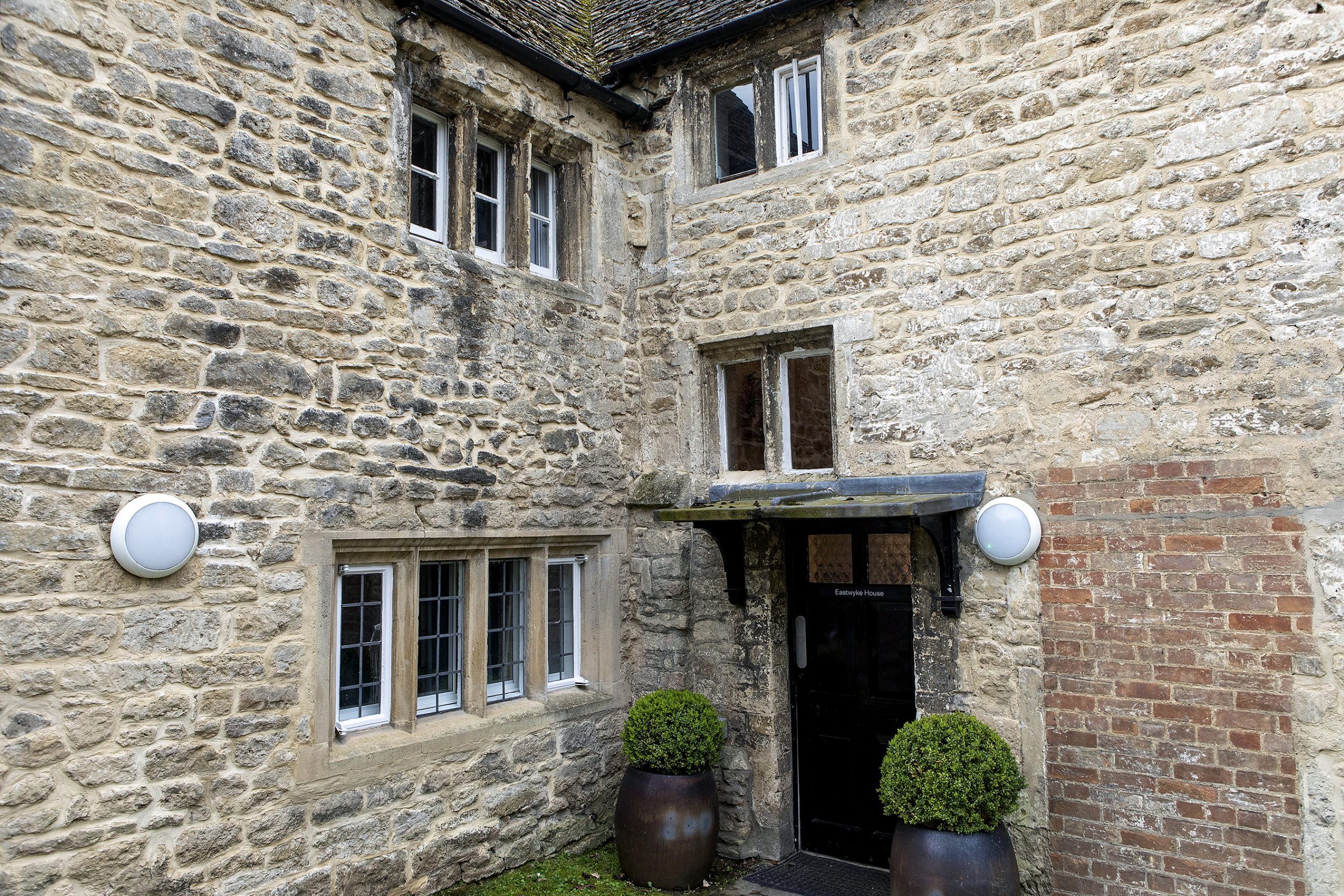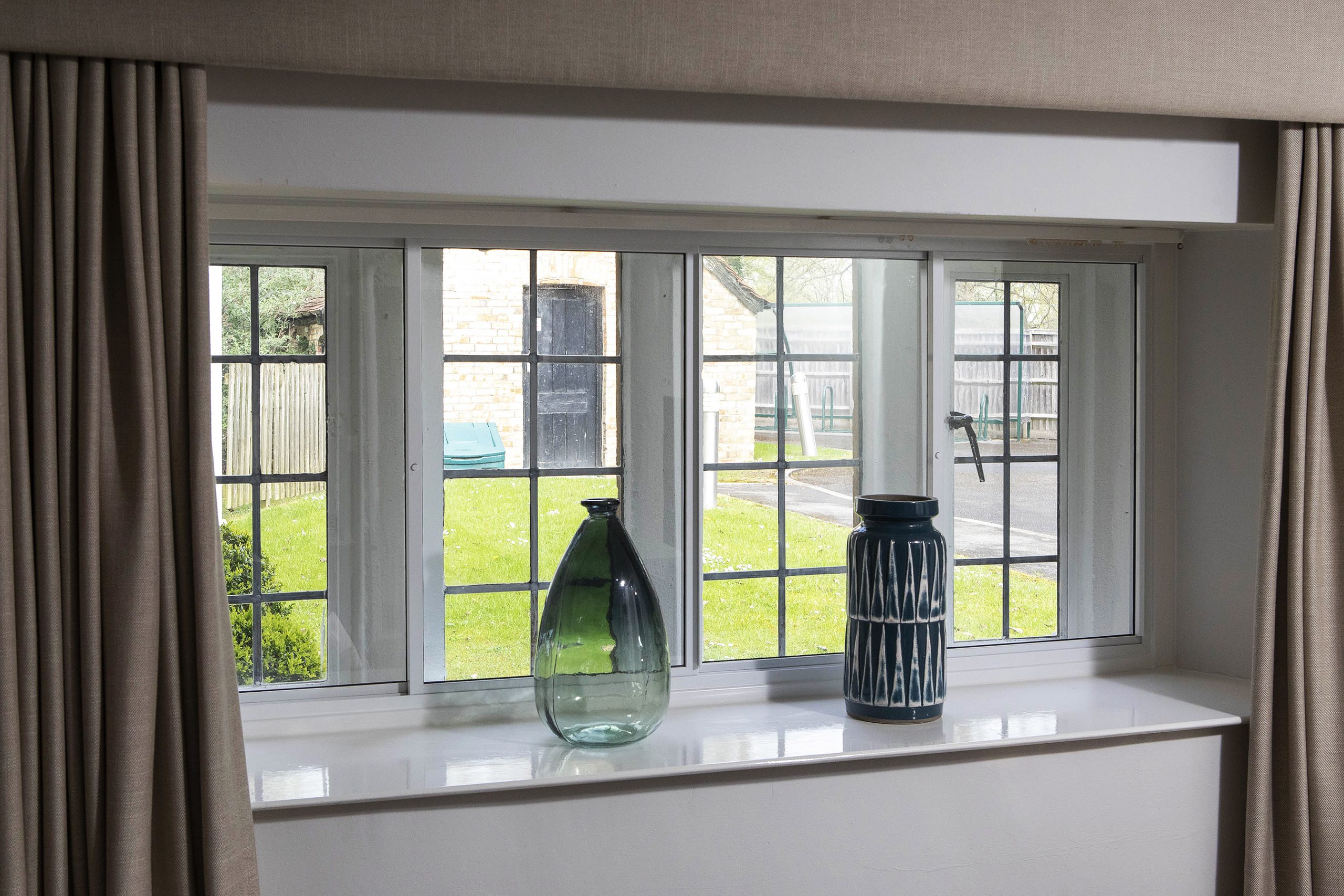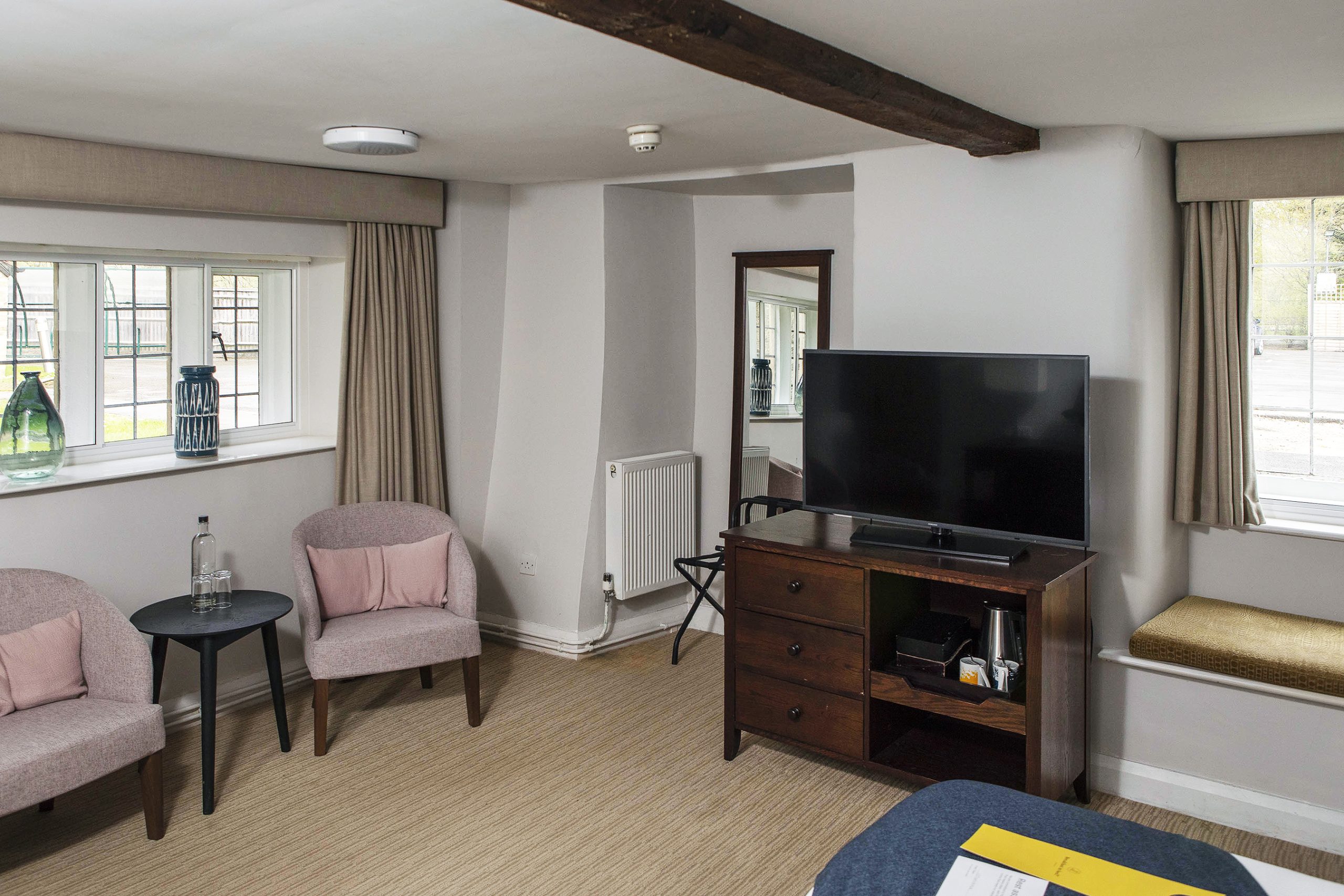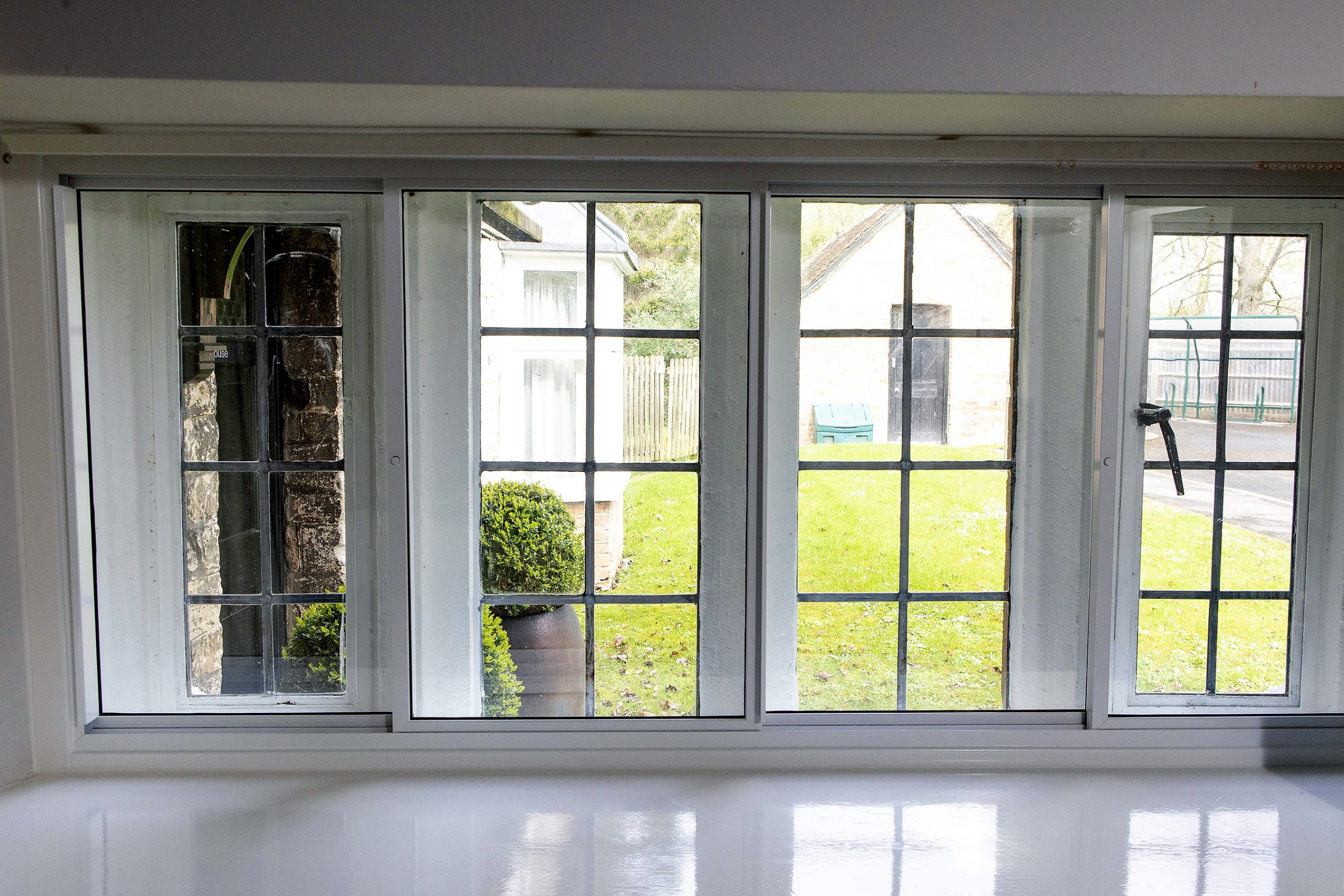 Swipe the images to view more »