Granada Secondary Glazing helps to reduce external noise and provides warmth in Research & Innovation Centre at St James University Hospital. 
Run by Sheffield Teaching Hospitals NHS Foundation Trust, The ST James University Hospital in Leeds is popularly known as 'Jimmy's' and is just located outside of Leeds city centre.
The Research & Innovation Centre at St. James University Hospital had existing secondary glazing within the building following an installation several years ago. However, as part of the building's refurbishment, they have now opted to introduce additional secondary glazing to bolster the buildings thermal and acoustic performance.
Working alongside Illingworth & Gregory Ltd – a Brighouse-based construction company – Granada Secondary Glazing managed the full process from design, to manufacture, to install a total of 47 horizontal sliders and 8 lift-out units.
The slim, stylish, and versatile Horizontal sliders were selected for this project. The integrated sliding sashes effortlessly glide across the aluminium track, providing easy access for cleaning and ventilation, while remaining discreet and unobtrusive. Moreover, the units can be completely moved when needed to clean existing windows.
The lift-out units offer great benefits, making them perfect for windows that require occasional access. The unit can be easily lifted out when required. Additionally, the secondary glazing frames sit behind the window unobtrusively, adding a layer of insulation without affecting the property's outer appearance. This provides modern comforts such as 80% noise reduction and 70% extra thermal insulation without compromising on style.
George Downhall, Project Manager at Illingworth & Gregory Ltd, commented: "We needed to upgrade the windows, as we wanted to refurb the building and reduce the external noises, which the old widows were not stopping.
"I was pleasantly surprised with how well the secondary glazing fitted with the old windows, it was hardly noticeable. The secondary glazing ticks all the boxes, as the building is a lot warmer now and the building is very quiet inside, the secondary glazing units almost completely block all external noise."
On working with Granada Secondary Glazing, George added: " We are very happy with their service. They always surprise us, the installation process went very smooth and the place was kept clean and tidy without any interference."
Granada offers a fully managed solution from design to manufacture to installation and provide a standard manufacturer warranty on all our products, which is in addition to the warranty provided by the installer.
As they oversee the entire manufacturing process, Granada can guarantee the quality of our products. Their leading reputation is built on over 35 years of experience in the industry.
Virtually invisible, the Granada Glazing product range consists of vertical sliders and hinged casements as well as tilt-back and lift-out options.
For more information about adding the Granada Secondary Glazing range to your business, please call 0808 506 1022, or email info@granadaglazing.com.
Is secondary glazing right for you?
Download this handy guide to find out how secondary glazing can positively impact your home.
×
Gallery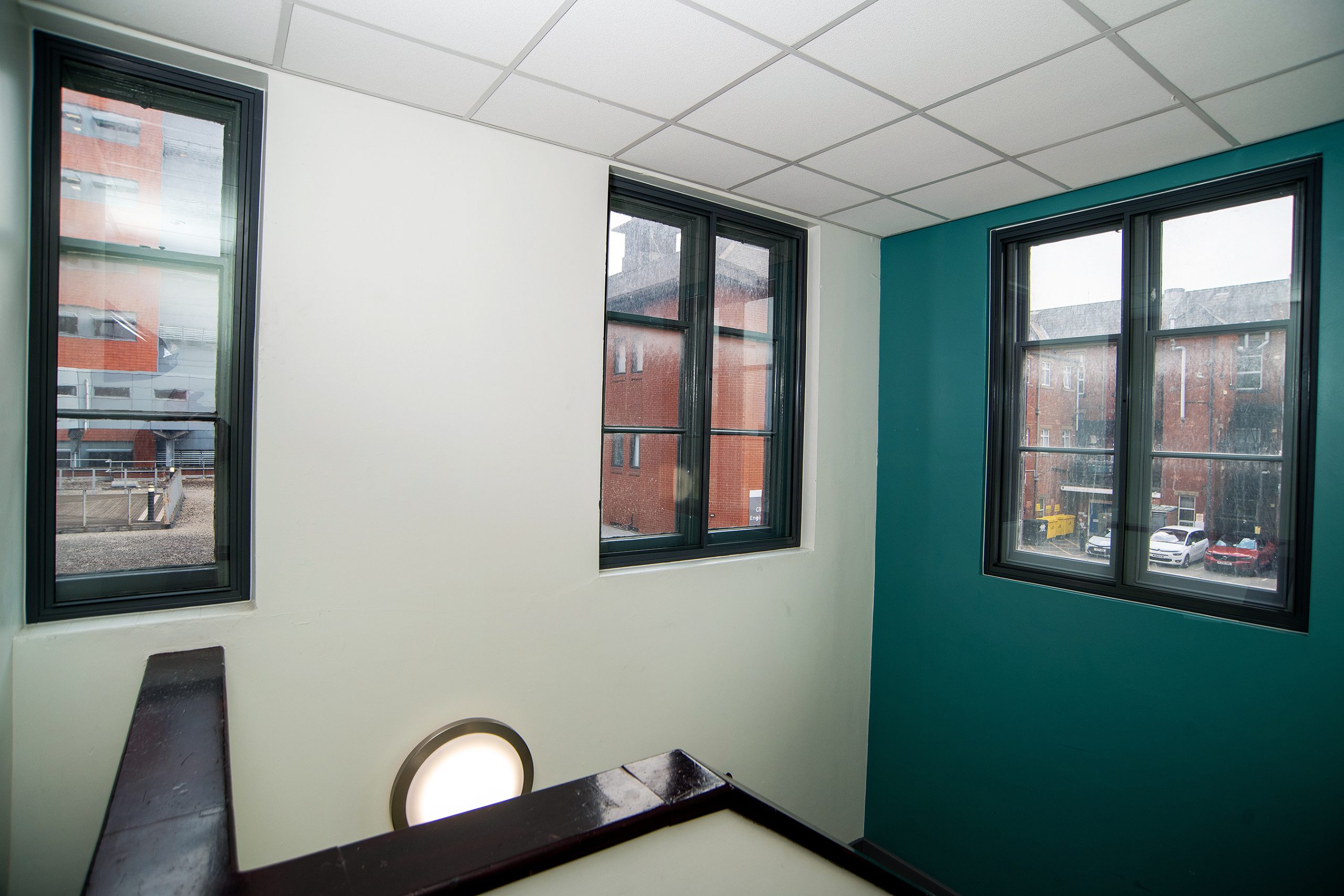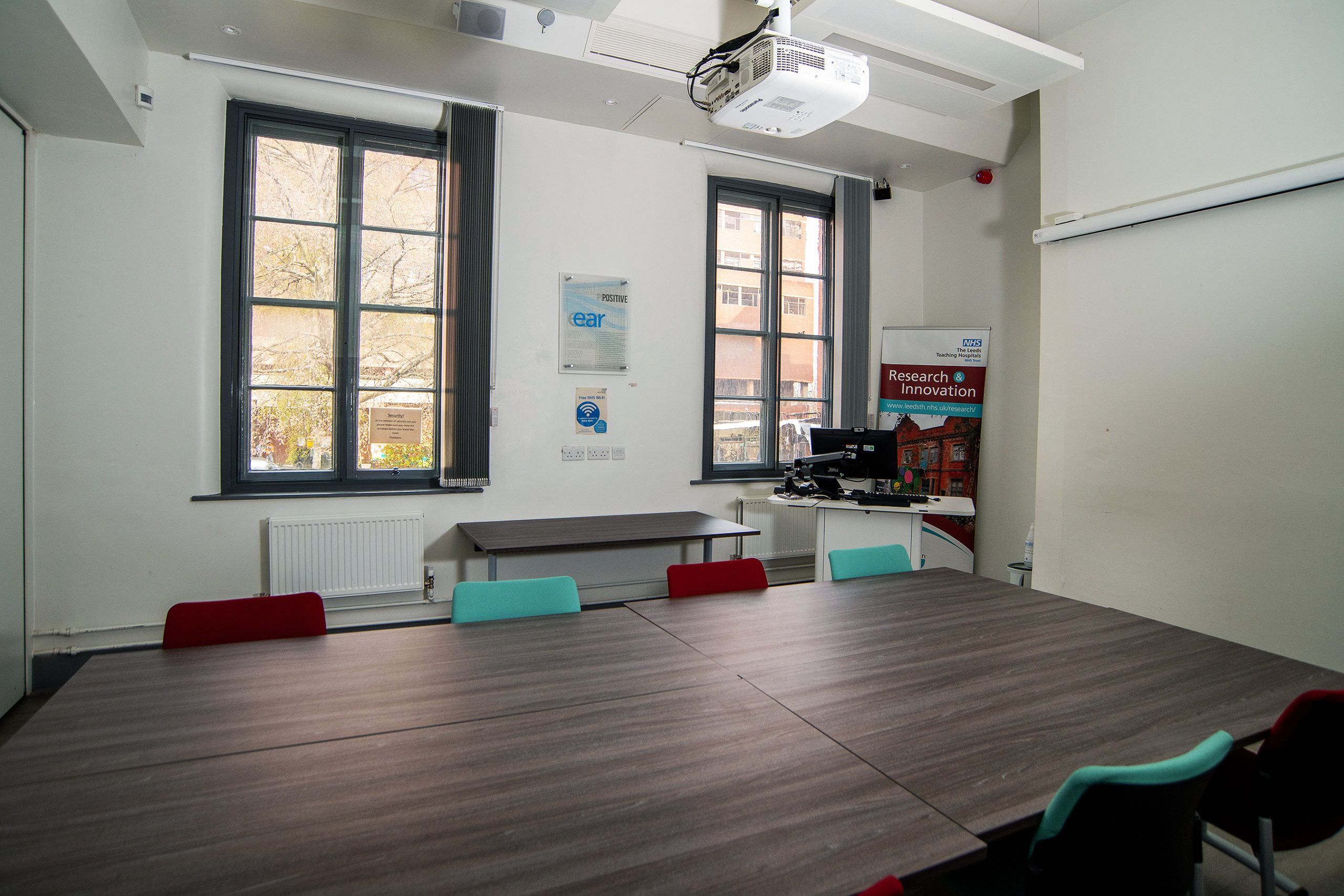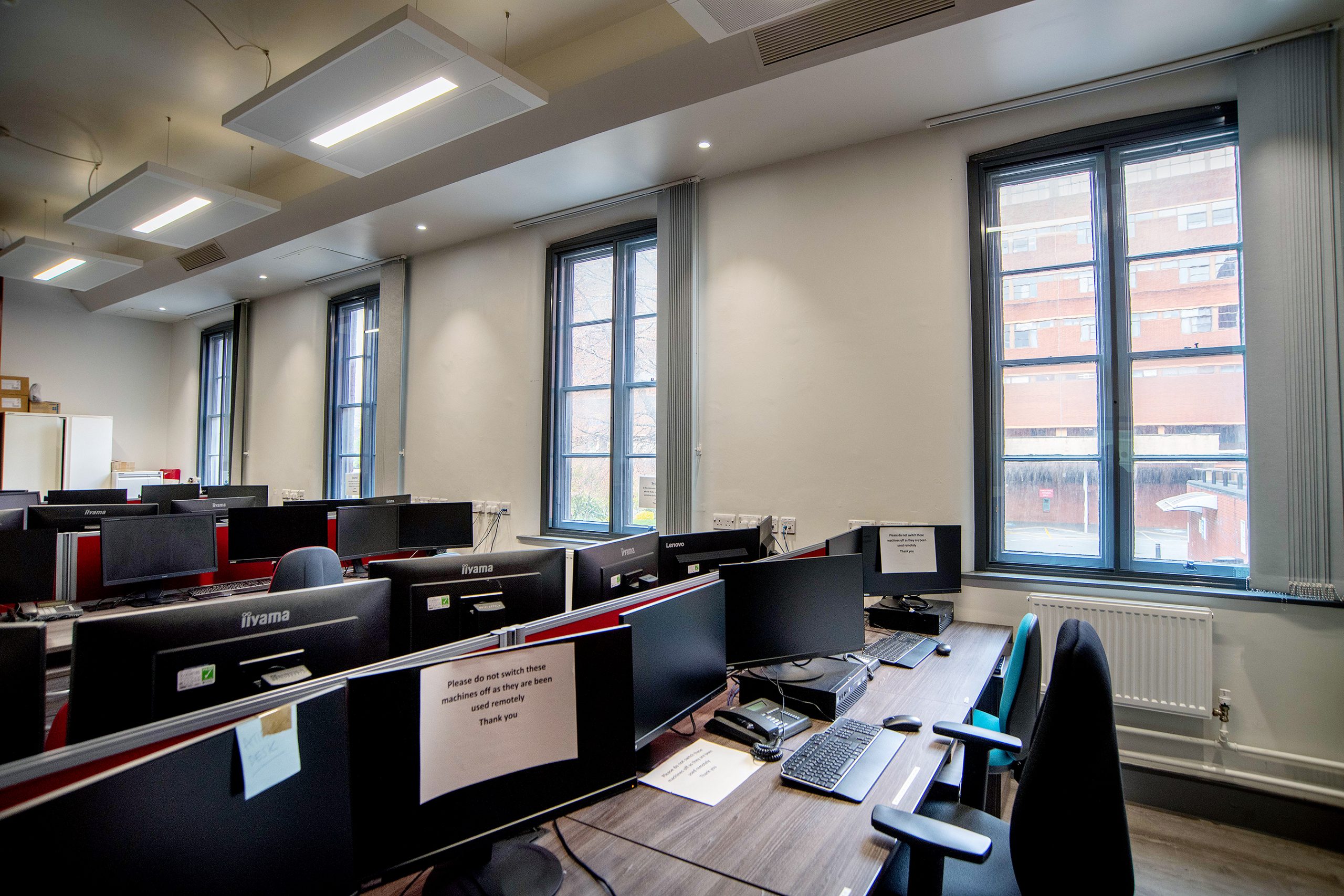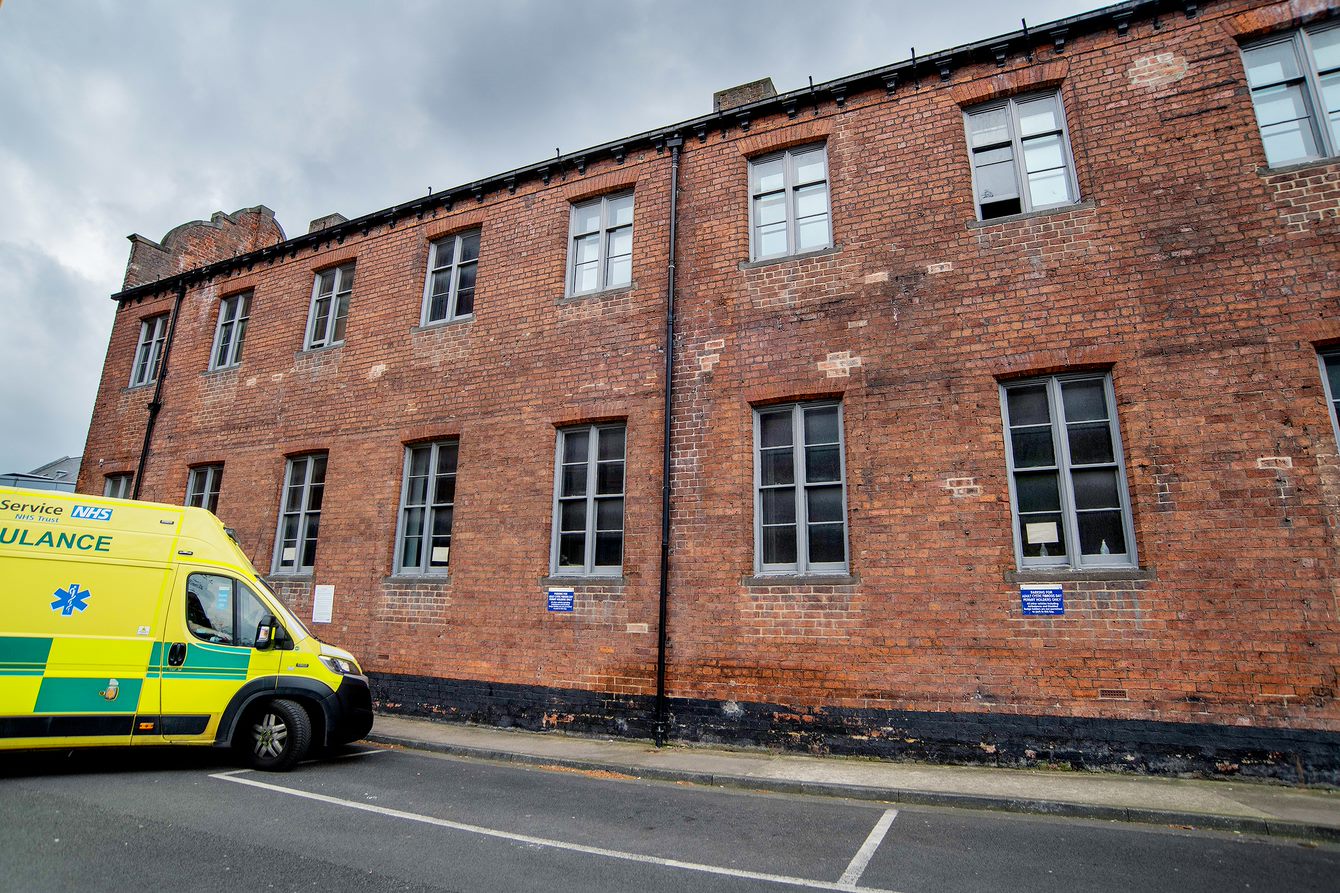 Swipe the images to view more »