A North Yorkshire Methodist church can offer an even warmer welcome to its community thanks to the installation of Granada Glazing's secondary glazing system that has eliminated cold draughts and improved the 115-year-old building's thermal efficiency.
Secondary glazing, alongside insulation in the roof space, was fitted as part The Yorkshire North and East District Circuit's drive to improve their carbon footprint and move towards a Net Zero Carbon District by 2040.
Situated in a conservation area, Thirsk Methodist Church was built in 1908 as a Sunday School and converted to a church in 1959. However, its original single-glazed stained glass and leaded lights provided little thermal insulation for worshippers and groups using the facility.
Following an energy assessment report, the church engaged an architect, Tim Ord to lead the project and liaise with Granada Glazing's team. He says: "As the church is in a conservation area, secondary glazing was the preferred option to preserve the original windows and leave the external appearance unchanged. Granada's website was good and showed that they do ecclesiastical buildings, which is what I was after."
A total of 16 horizontal sliding units and lift out units were installed, all with 6mm toughened Low-E glass with a special coating that reflects heat back into the interior to keep the building warmer. The units fitted over the staircase window created a particular design feature as Tim observes: "The sloping bottom rail of the secondary glazing followed the string of the stair and looked very good. The handrail adjacent to the window was removed to allow for the new secondary glazing."
The five-day installation involved some complexity due to the seven-metre height of the main room, which required a portable scaffold system and shaping to the arched units.
Quality secondary glazing provides superior thermal insulation and reduces heat loss by up to 70%. It is often the only option to improve thermal efficiency in historic or listed properties, including those in conservation areas.
Tim adds: "It had been a while since I'd done a secondary glazing project and I was pleased when I found Granada Glazing. The original windows were very draughty and secondary glazing has stopped that. It's a good-looking system and the units slide nicely, making them easy to open for cleaning purposes."
Karen Collin, Church Steward and Treasurer says the building feels warmer and 'it's certainly cut the draughts', adding: "The secondary glazing looks excellent, you don't really notice it. One person even remarked 'where is it?'. It's early days, but I'm sure it will reduce our energy bills. As part of our EcoChurch ethos, this project is helping us to lower our carbon footprint and get us nearer to net zero."
Suitable for all property types, Granada's slimline aluminium secondary glazing frames can be powder coated in over 200 RAL colours. Virtually invisible, they blend in with any interior décor. The Granada Glazing product range encompasses hinged, sliding, and vertical sliders, including tilt back, and lift-out options.
Granada Glazing partners with architects and specifiers on the design, manufacture and supply of high-quality commercial secondary glazing for all sectors and building types across the UK.
For more information on the Granada Secondary Glazing range, please call 01909 499899 or email info@granadaglazing.com.
Is secondary glazing right for you?
Download this handy guide to find out how secondary glazing can positively impact your home.
×
Gallery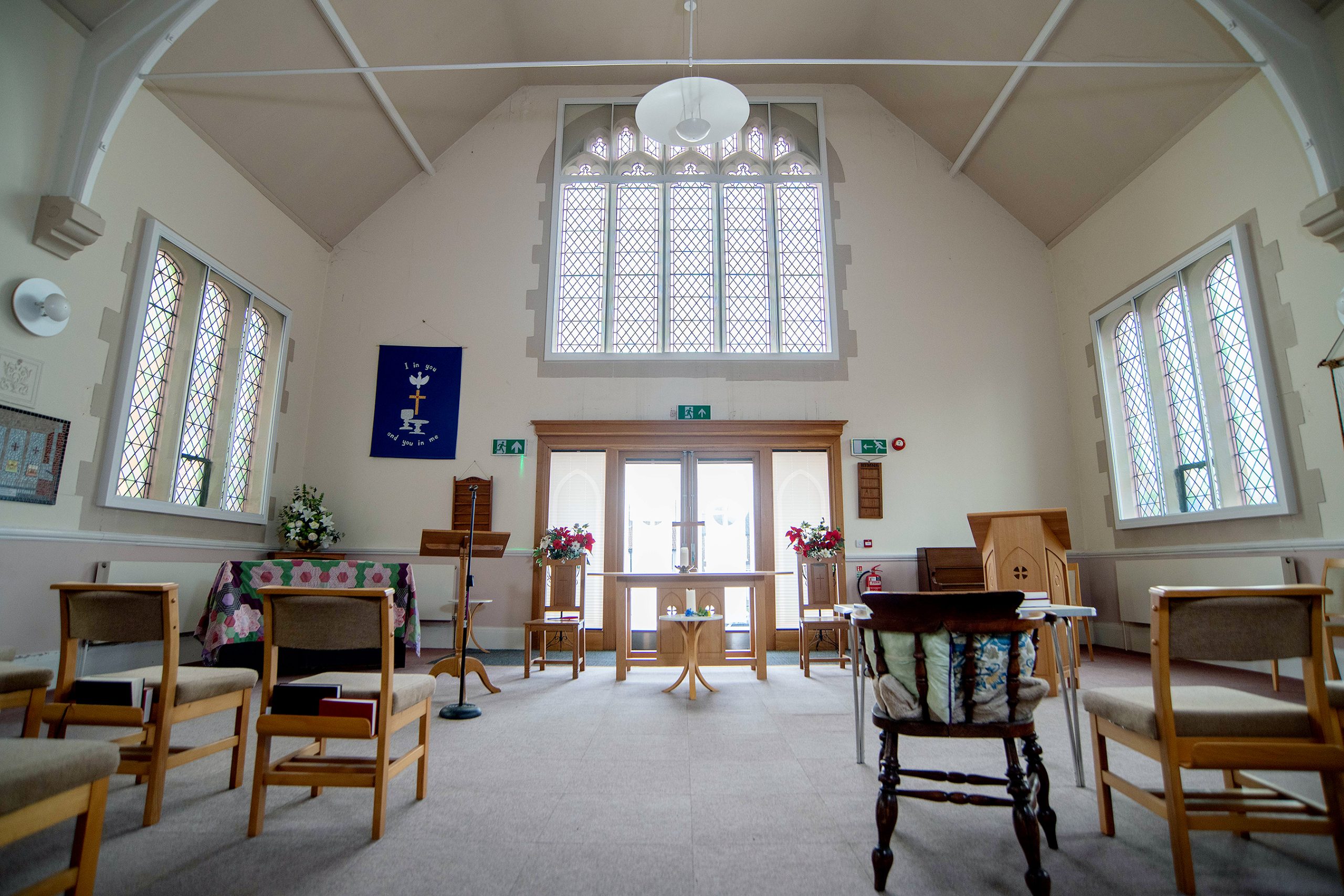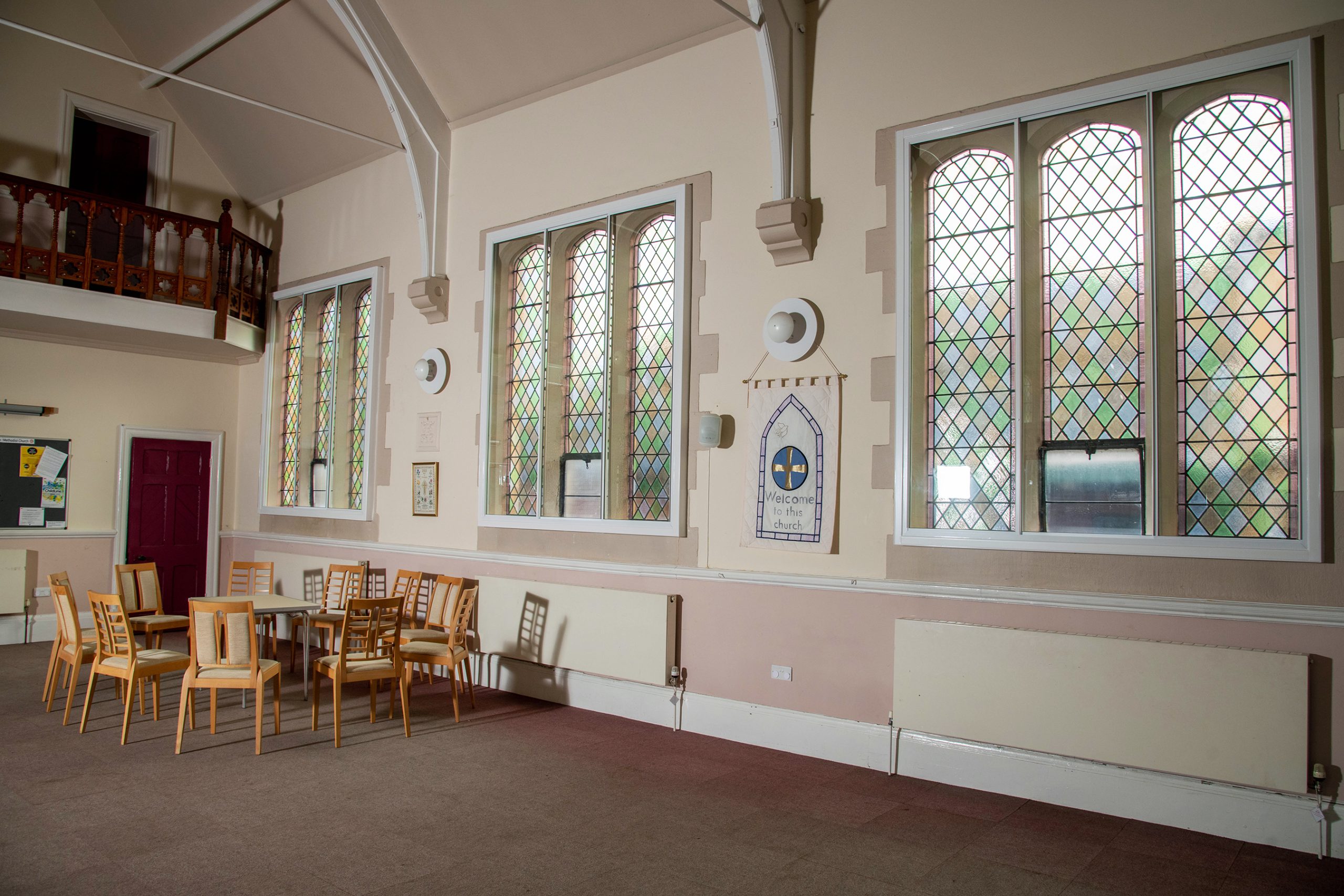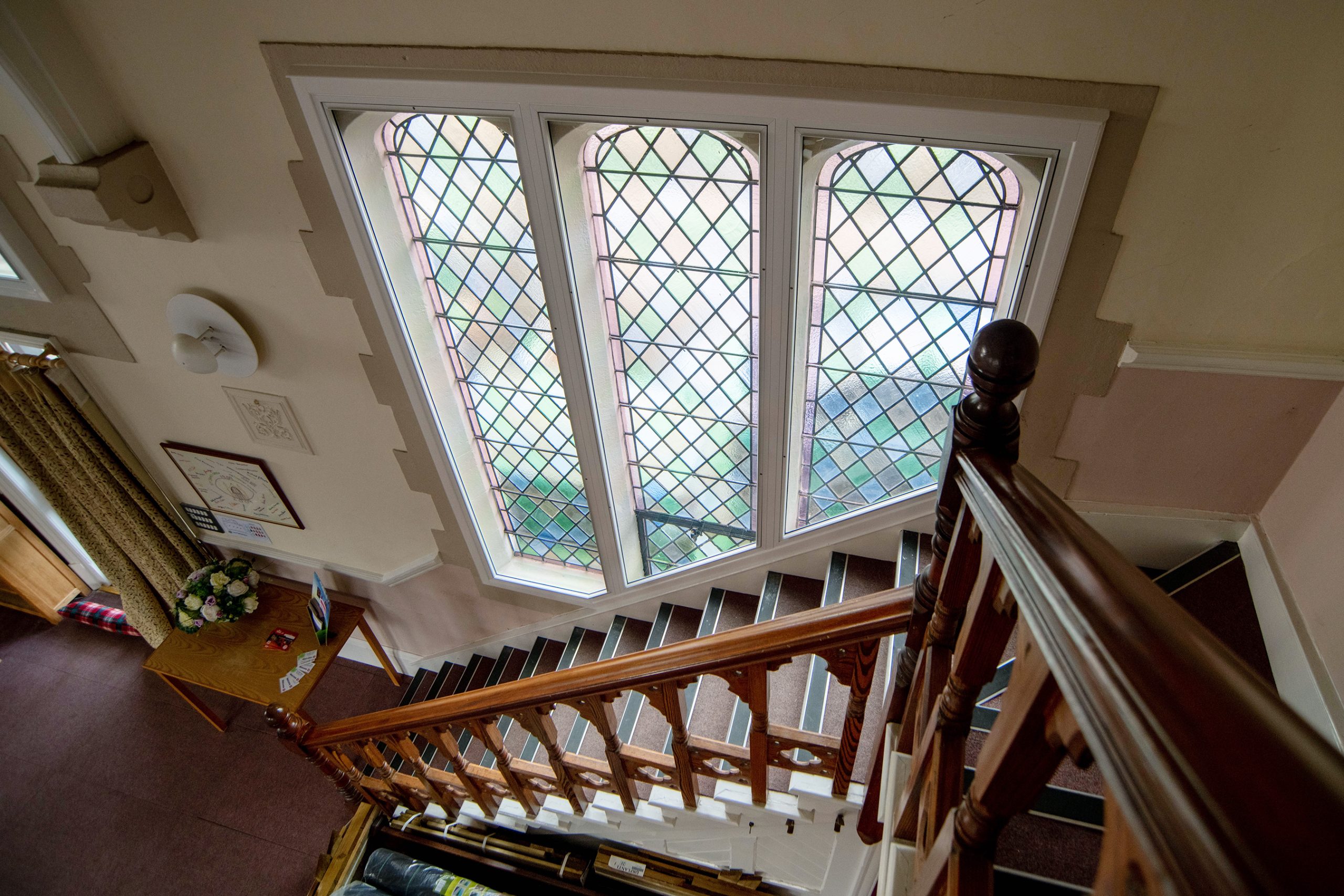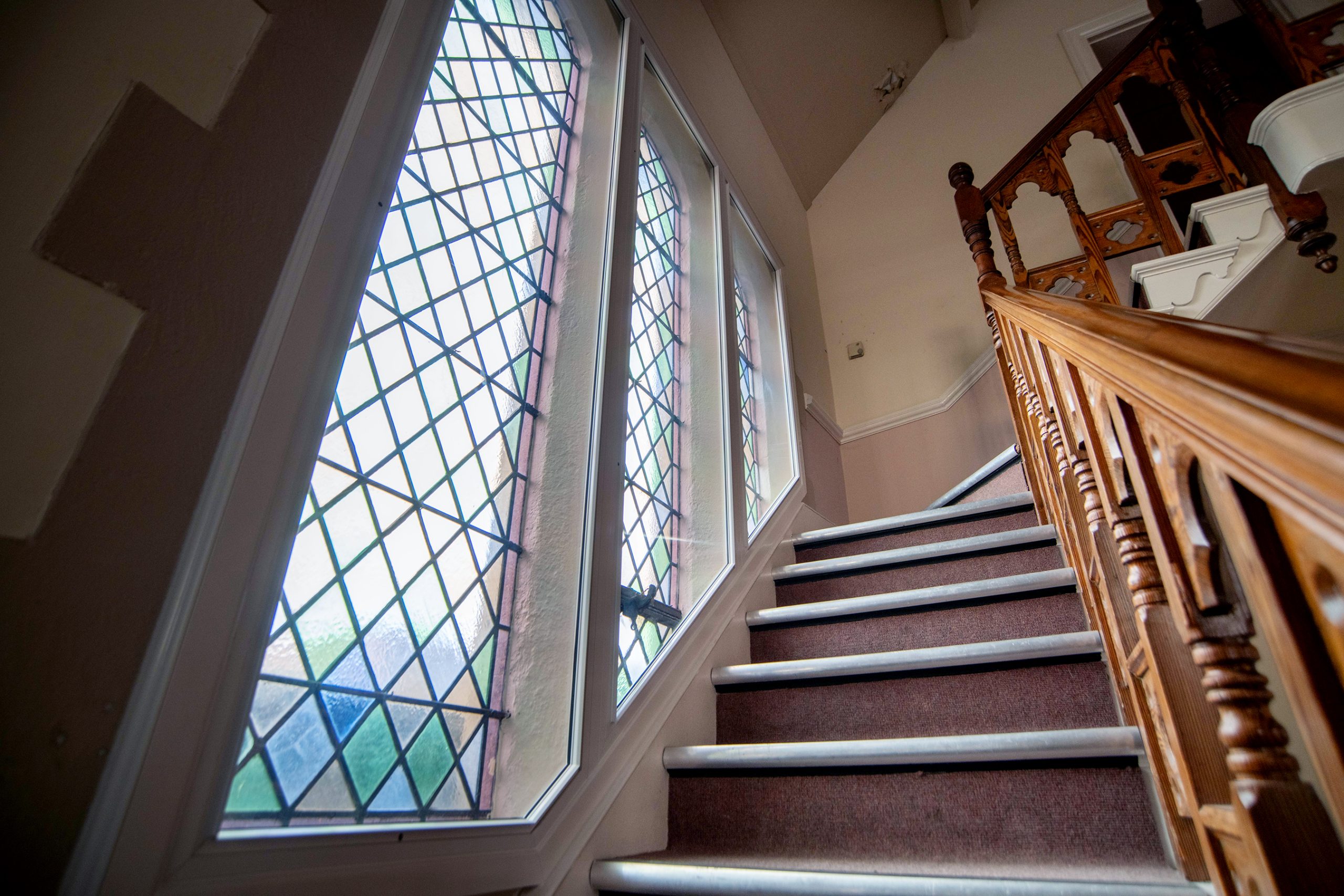 Swipe the images to view more »