"The windows look amazing, you wouldn't even know we'd had a secondary glazing installation."
In this secondary glazing testimonial, we spoke to homeowner, Kevin Gosney, about the secondary glazing installation he had in his listed property in Braithwell, South Yorkshire. Living right at the side of a busy through road, Kevin and his family were facing significant internal noise issues, as well as all the drafts and cold spots you'd expect in an older property.
All secondary glazing products were manufactured and supplied by Granada Secondary Glazing. Find out more about the difference secondary glazing has made to Kevin's home in the secondary glazing testimonial video below:
Interested in adding secondary glazing to your home? Simply give us a call on 01909 499899, email info@granadaglazing.com, or complete the enquiry form located to the right of this article.
Is secondary glazing right for you?
Download this handy guide to find out how secondary glazing can positively impact your home.
×
Gallery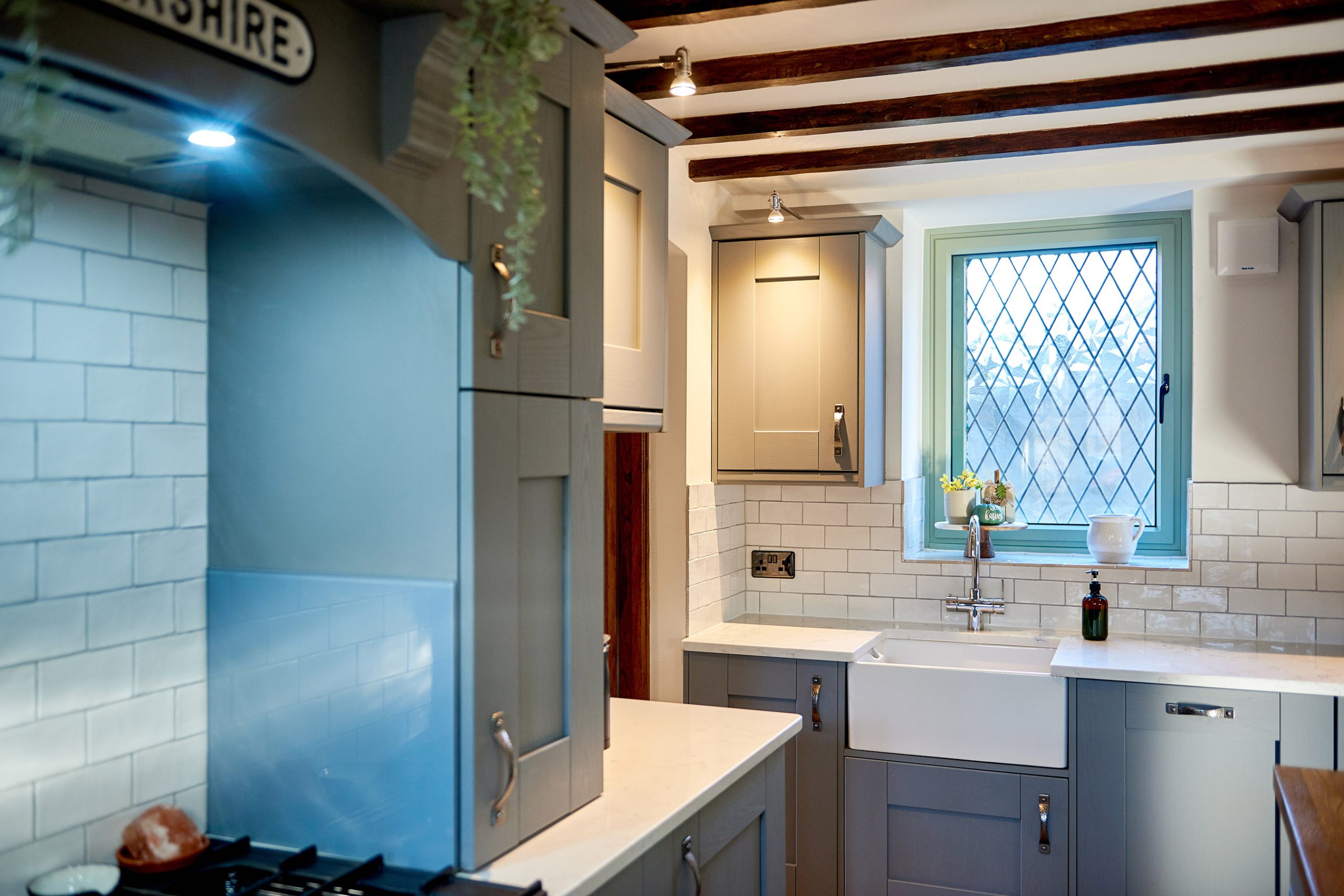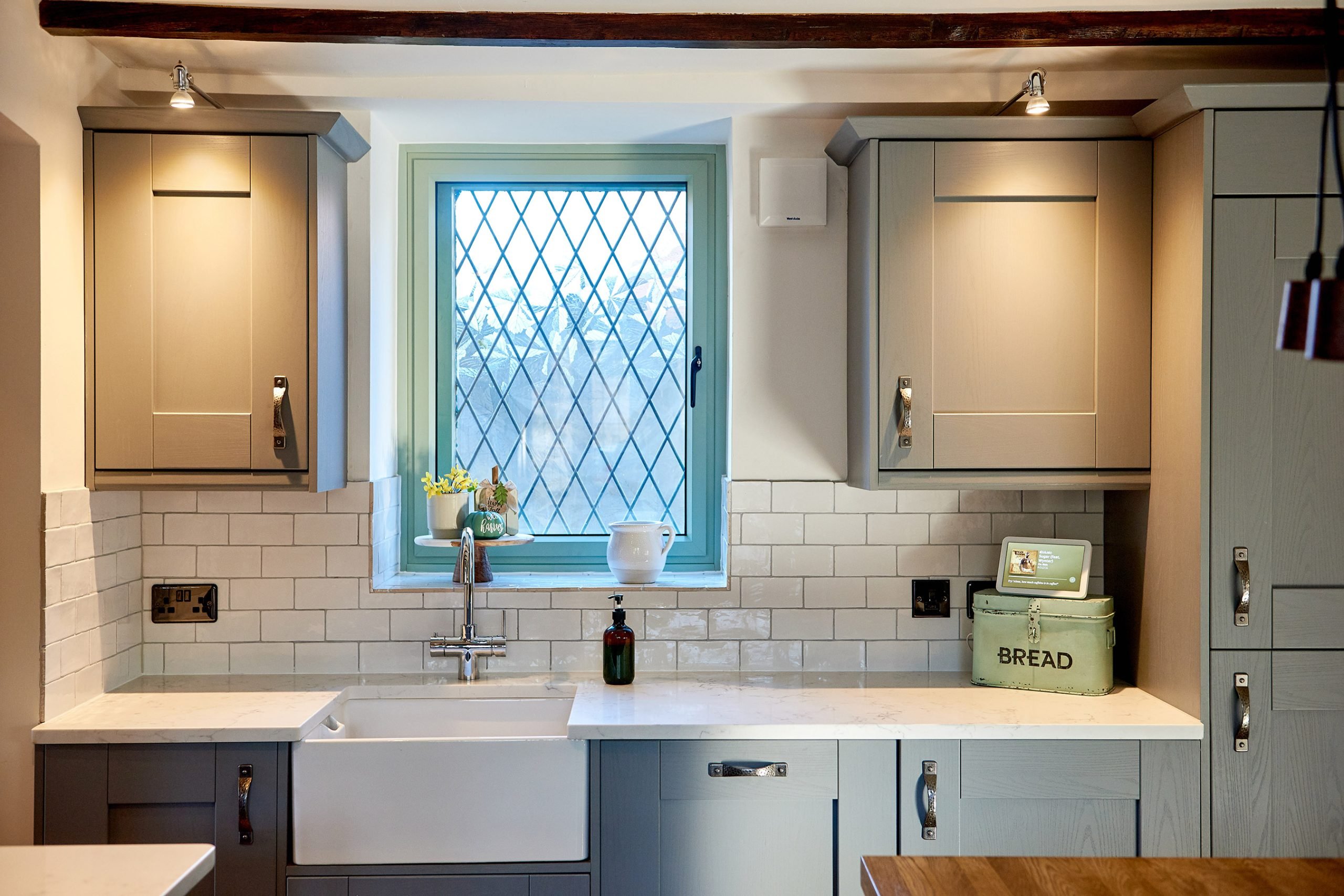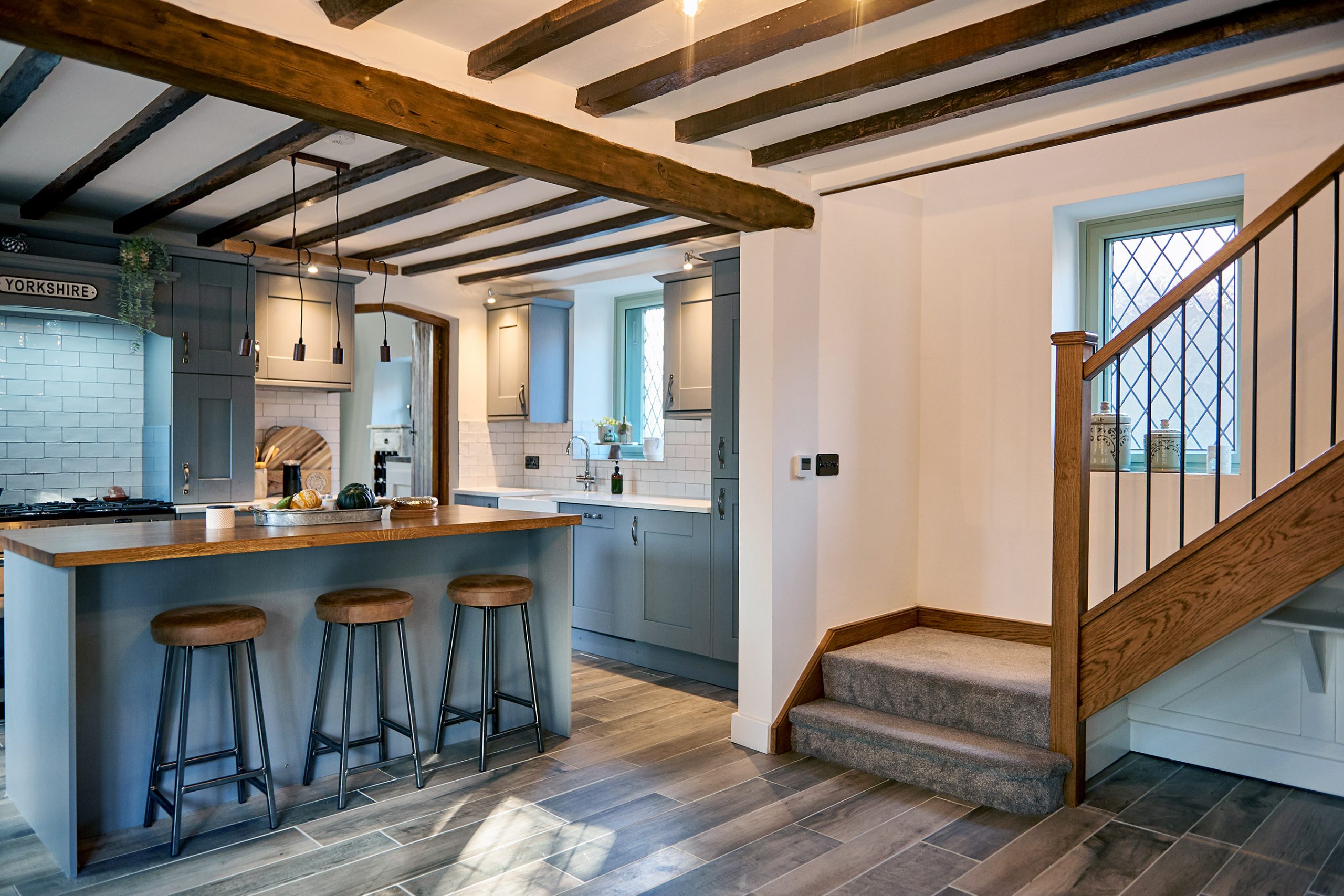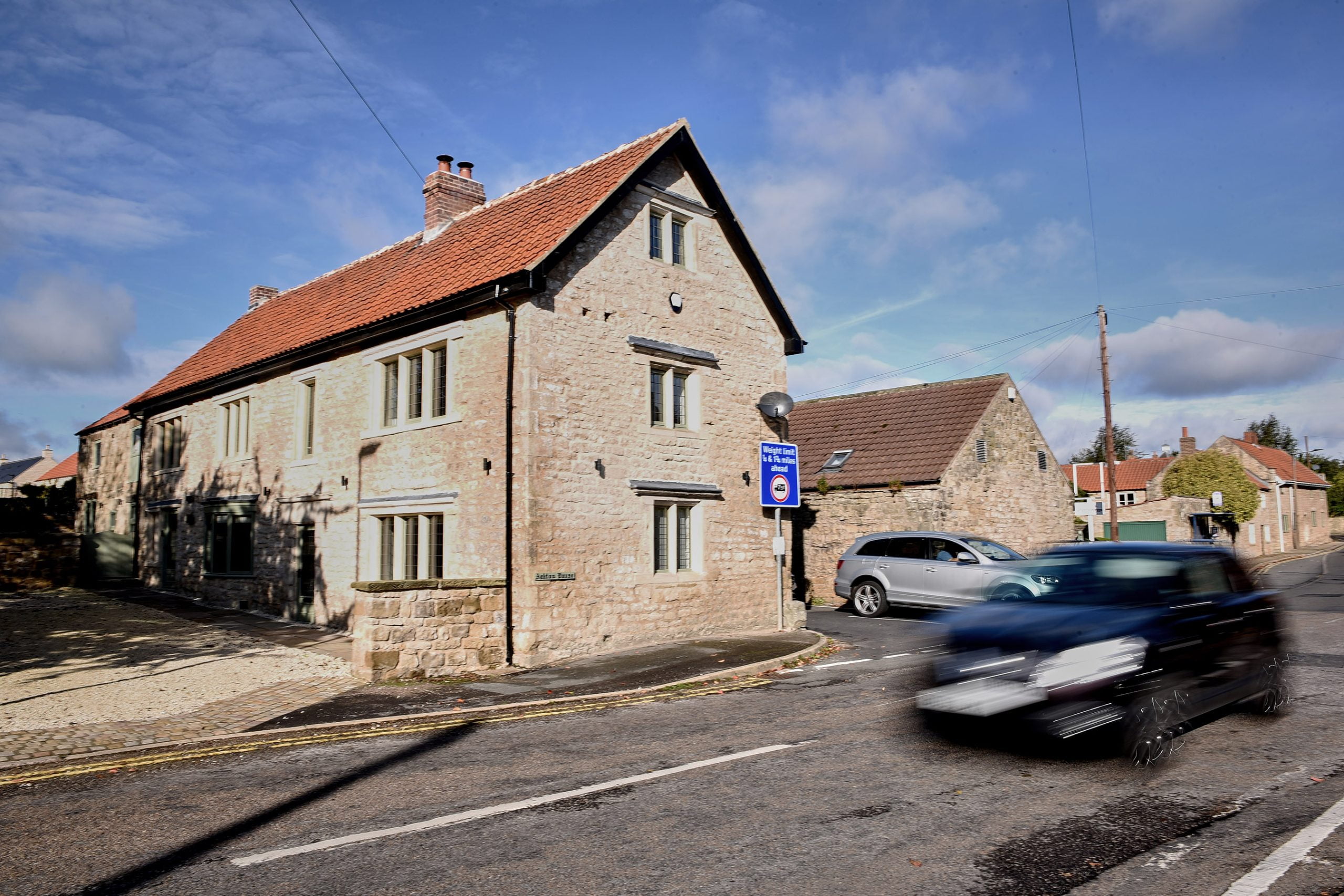 Swipe the images to view more »