Granada Secondary Glazing preserves the old window design and reduces unwanted noise at County House, Mansfield.
The County House is a registration office which is based in Mansfield. An incredibly popular wedding venue, the residence is built from Mansfield stone and has retains many original features including the decorated oak-paneled room and the Oakdale suite. Secondary glazing was specified as part of a project to keep the original design of the window and to keep the modern value of the building.
Working alongside GF Tomlinson, a construction company, a total of 15 vertical sliders were designed, manufactured and installed by Granada secondary glazing making the entire process seamless.
Vertical Sliders offers a great solution when you are unable to replace the original windows in a listed property. With their tilt option, these sliders enable both panels to individually pivot inwards, ensuring effortless access and cleaning. They not only preserve the building's original design but also provide great benefits such as noise reduction of up to 80% and 65% improved thermal insulation.
Granada Ensured that each sash was consistent with the distinctive design of the original windows, installing window frames with ultra-thin sightlines and 6.4mm laminate glass for acoustic performance.
David Miller, a site manager for The County House, said: "We wanted to keep the original design of the windows and secondary glazing was the best option without altering the primary units.
"The splits had to be aligned perfectly with the original windows. The secondary glazing panels are thin, unobtrusive and went really well with the original window, we genuinely could barely tell the difference.
"The difference in noise has been phenomenal. We actually tested it ourselves, when you lift the secondary glazing up you can hear the traffic, but when put it down it's virtually silent. It's made a lot of difference. I am very pleased with the work that Granada Secondary Glazing carried out, they were very quick, efficient and professional."
The GH Tomlinson company are so pleased in fact with the secondary glazing that they are considering it for one of their other sites.
Granada offers a comprehensive solution, overseeing every step from design to manufacturing and installation. Granada Secondary Glazing products come with a standard manufacturer warranty, in addition to the warranty provided by the installer, ensuring complete peace of mind for the customers.
The secondary glazing frames are made from sleek aluminium, which can be painted over 200 colours. This allows them to easily match any interior design and be almost invisible.
For more information about adding the Granada Secondary Glazing range to your business, please call  0808 506 2004, or email info@granadaglazing.com.
Is secondary glazing right for you?
Download this handy guide to find out how secondary glazing can positively impact your home.
×
Gallery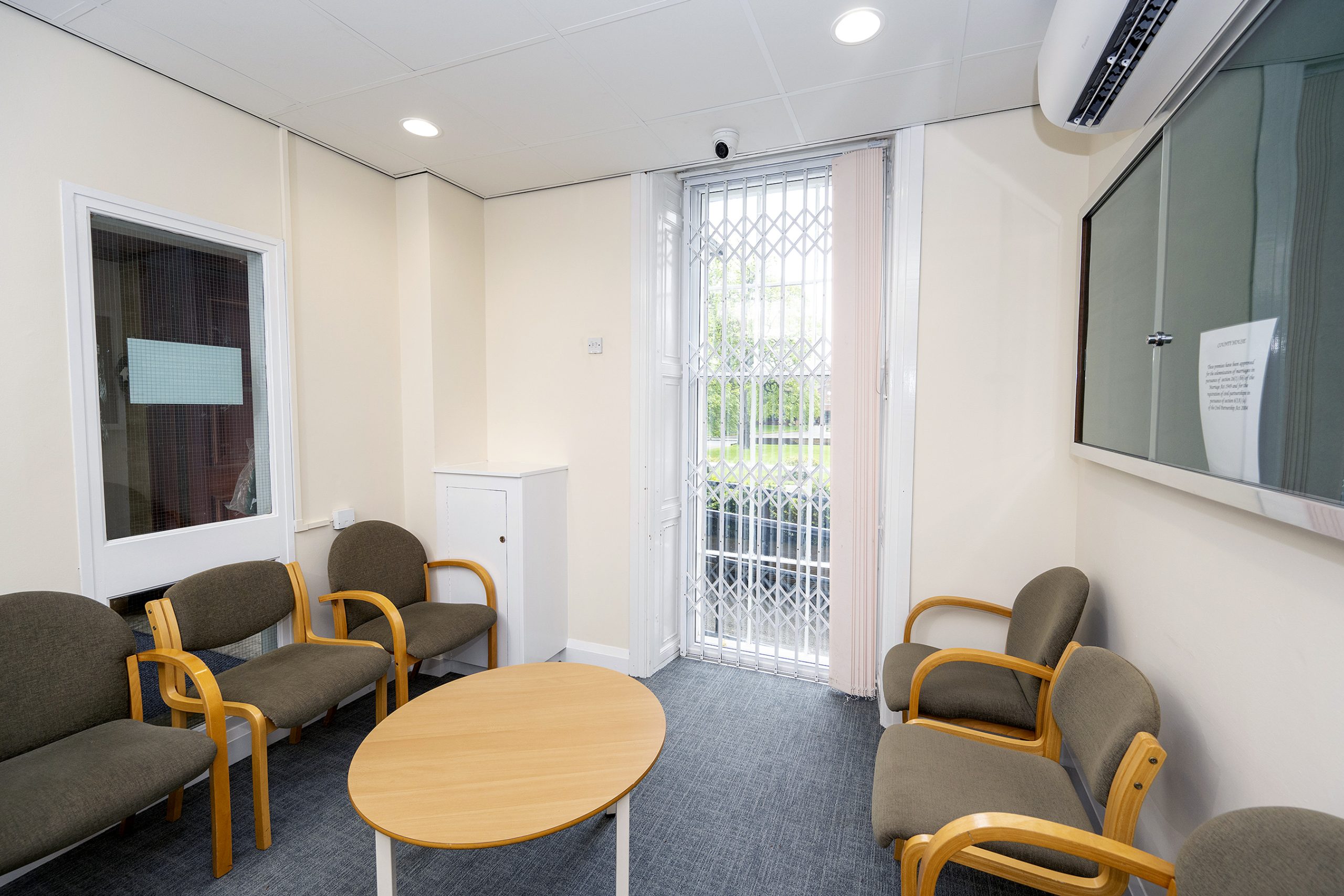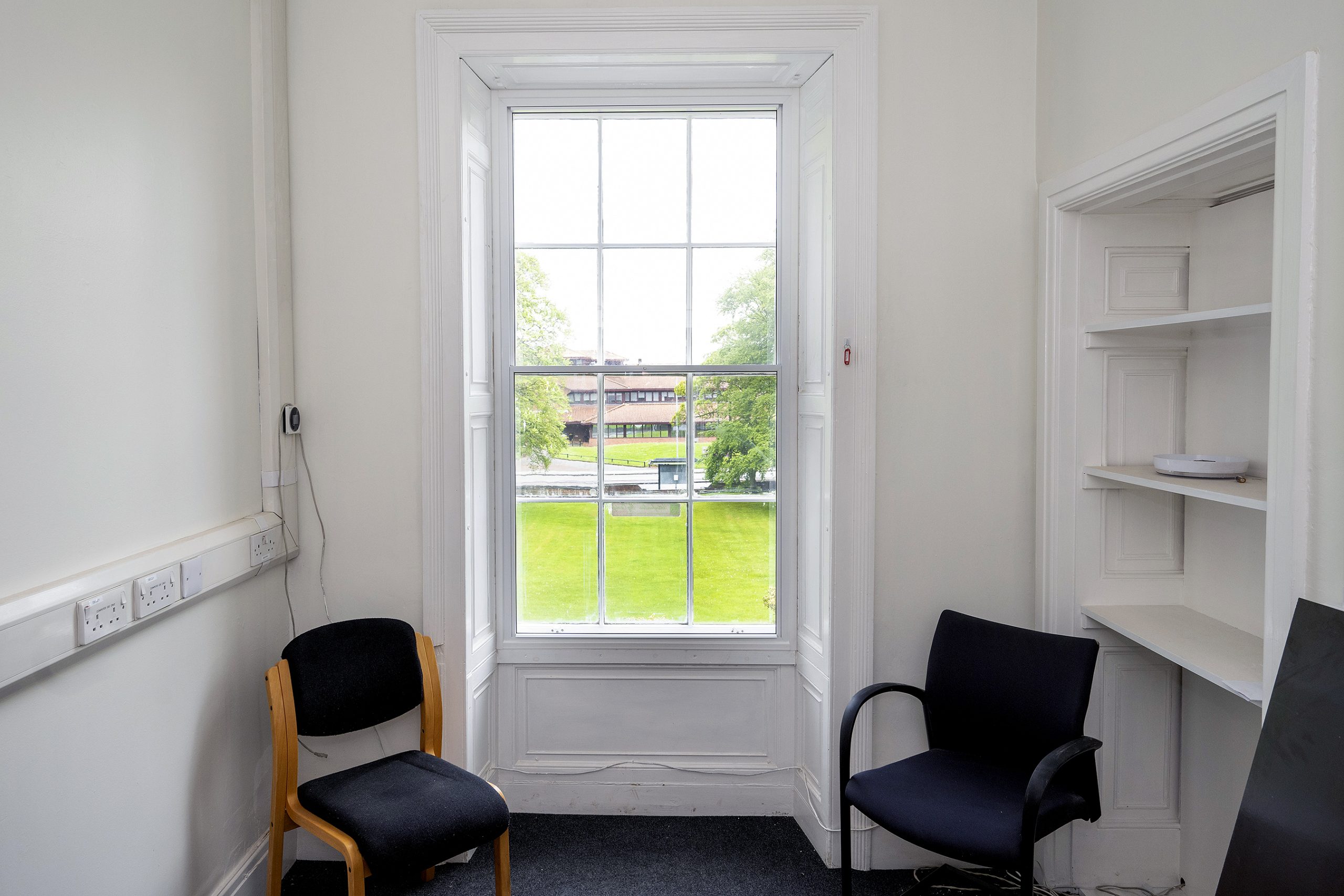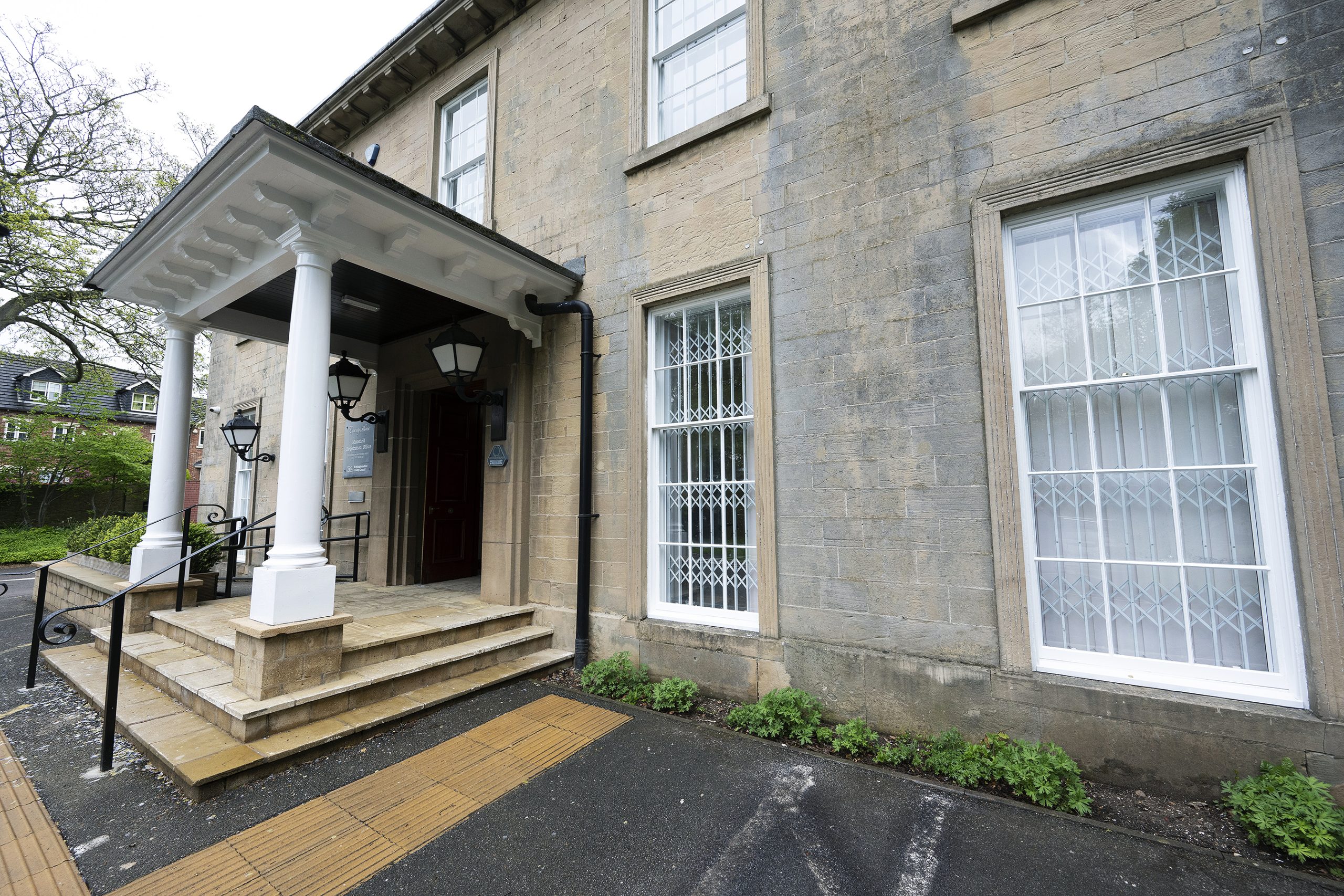 Swipe the images to view more »